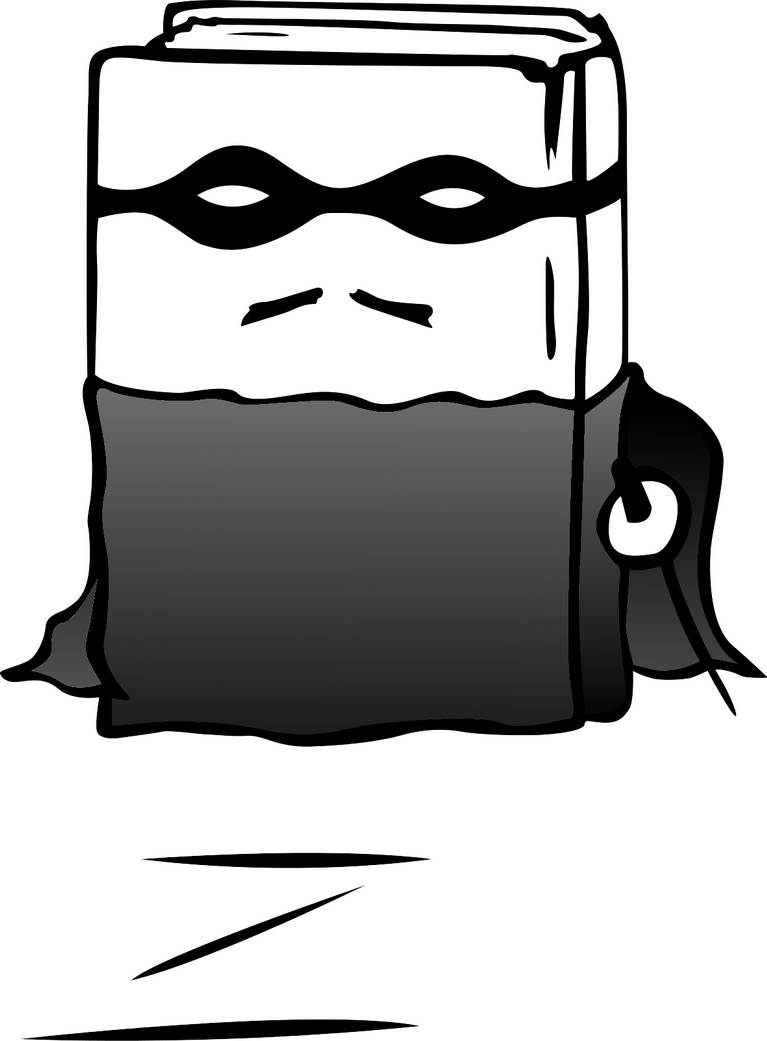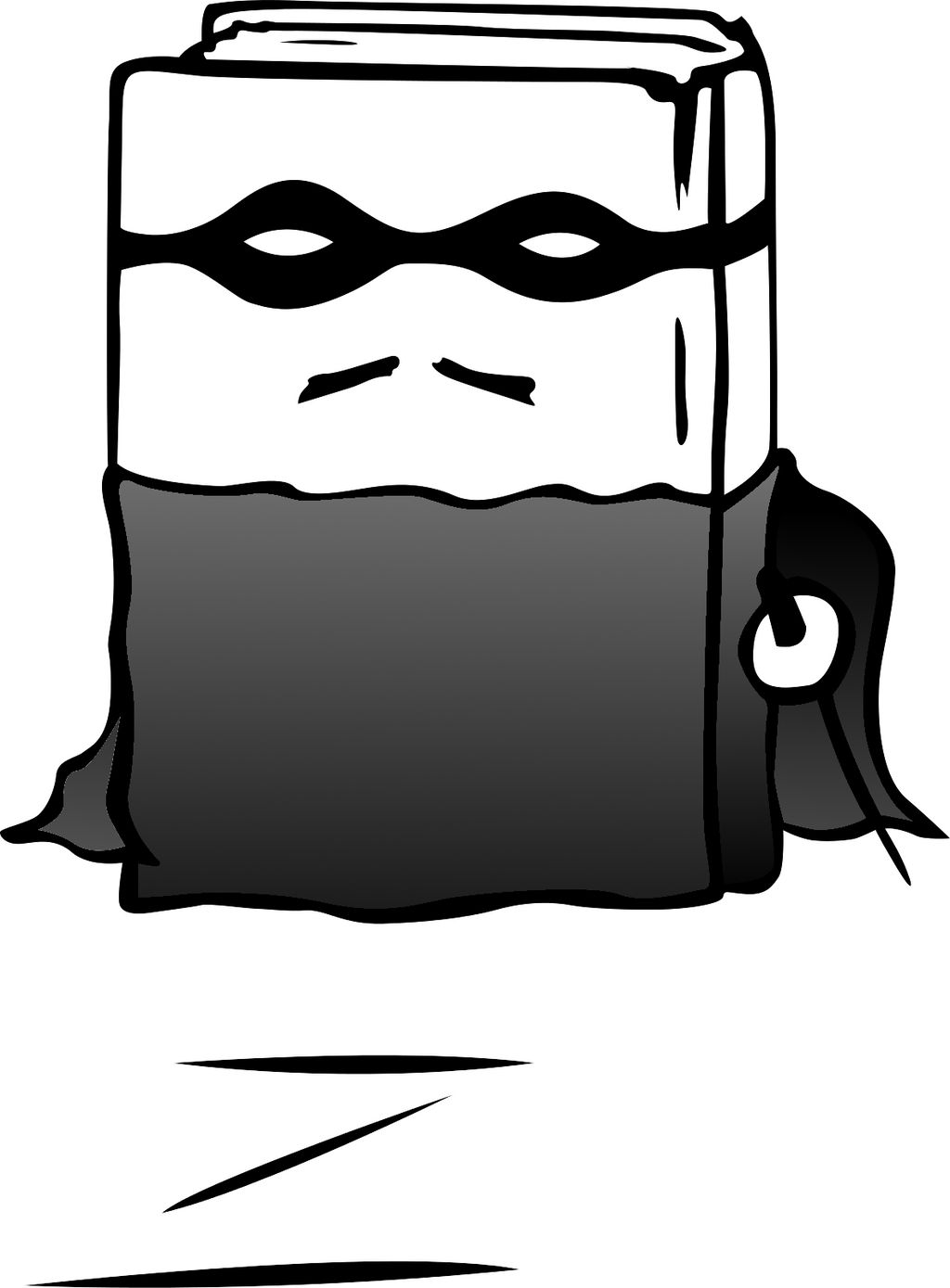 You are allowed to:

Share

Remix
and to commercially use this work
Under the following conditions:

Attribution
Other bookified characters:
Romeo and Juliet, Al Capone
To avenge the pageless, to punish cruel printers, and to aid the pressed.
Have I mentioned how much fun I had drawing this? I know it's just a sketch that turned out to be really good, but still...