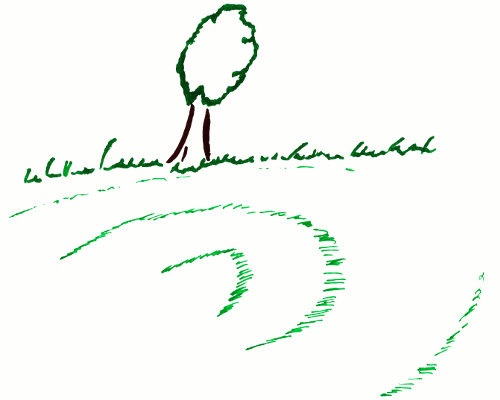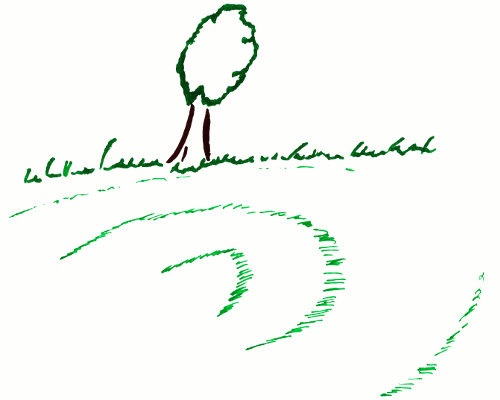 Higher resolution
|
black and white version
(with extra frame)
Trying out something new. I have learned a lot and I would like to approach this a different way if I find the time. There's a lot wrong with this one.
Free art - you may:

Share

Remix
and use this work in any way you like (even commercially),
under the following conditions:

Attribution (credit me)

Reply

Reply

Reply

Very nice!

I see you're getting into more hand-drawn shapes (that or you've somehow made it look that way) which is nice to see. Especially for the subject, it gives it this windy, messy feeling.
Reply

Thanks! I don't really have time for things and yet, I do inktober-ish things (such a different way to work at things), so I need a place to upload them and ooooh no, I need to clean up my inbox.

Btw, I have no idea what happened here. This one got faves without me even doing anything other than uploading it.
Reply

I remember once being in a trip and it was a chill windy day and I saw gigantic wheat fields roll like waves, never dardd ro animate it though
Reply

Yeah, exactly! Also, Ghibli films like to do this kind of thing and I already learned a thing or two how to approach it better. Maybe with a different medium...
Reply

I've seen a closer shot with seperate wheat... blades? They were all the same animation but had distance and different loop timing so they looked nice.
Medium? Like 3d?
Reply

Oh, no, more like digital animation rather than traditional.
Reply

Oof, now I see my reply was lost on the way. I never trusted traditional, digital just has so many more important functions, I bet you could duplicate some grass to get a more massive animation, or overlay the animation over a painting
Reply

Oh yeah, digital animation has a lot of advantages!
Reply

Oof (it's actually a word used in hebrew, glad it got famous), I really do want to animate some stuff on opentoonz but I just don't have the time and drive, I know you want me to animate something already, and I said I would, But it'll have to wait. I'm actually kinda animating in pixel art now that I work on some experimental games with friends but there's a long road until there are results.
Reply