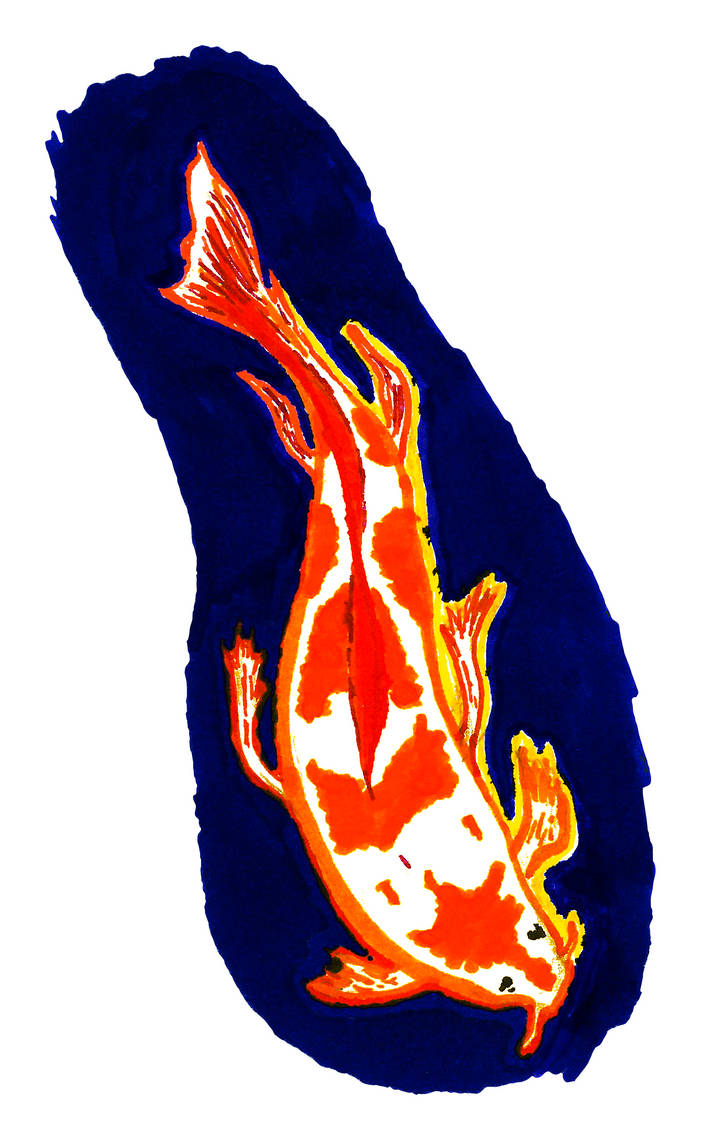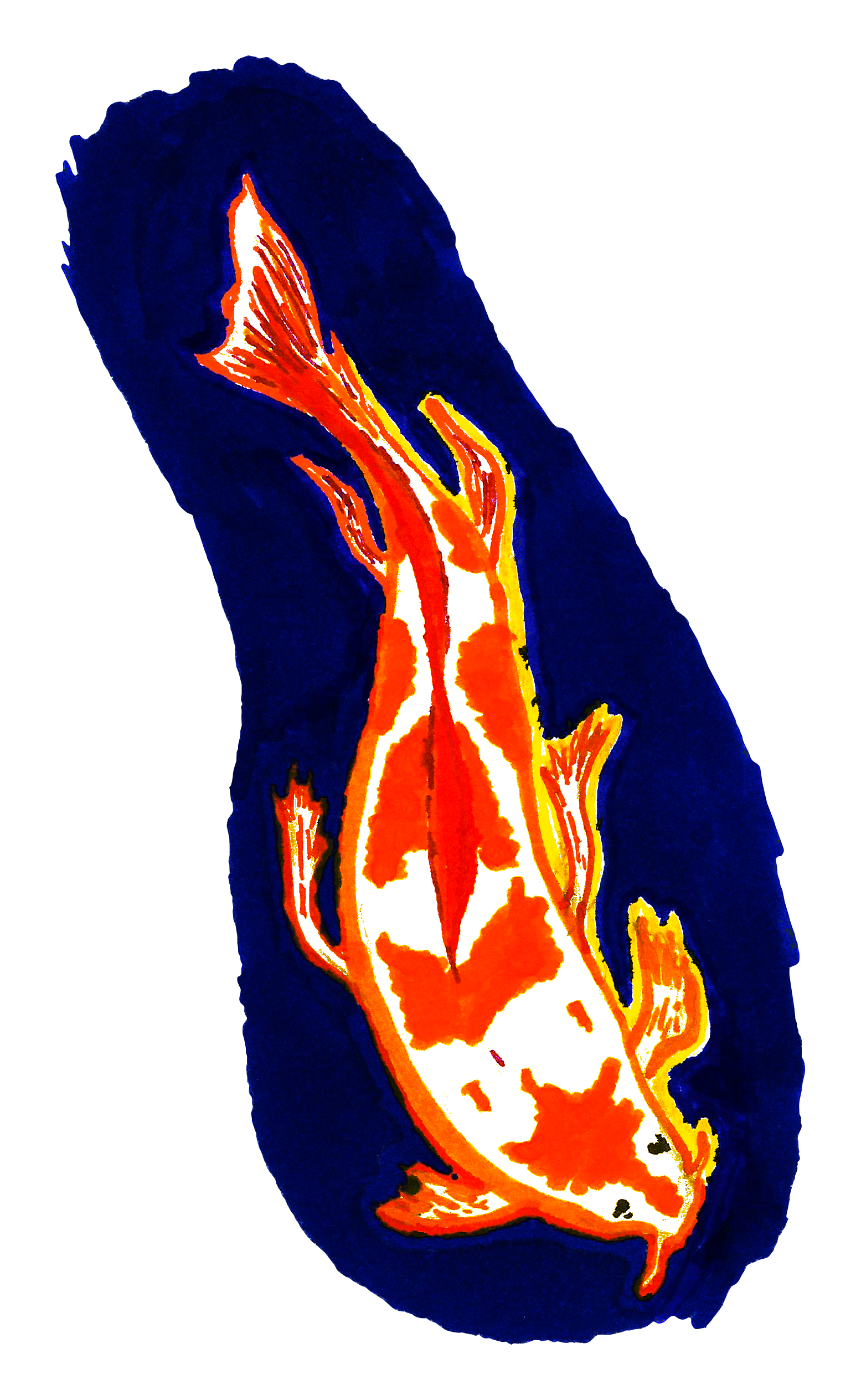 b/w version
|
different colour versions
Free art - you may:

Share

Remix
and use this work in any way you like (even commercially),
under the following conditions:

Attribution (credit me)

This looks like it'd be fun under a UV light
Reply

Someone else said something about tattoos about the b/w version... UV tattoo?

Although maybe I should try to see what felt pens and... permanent markers... (don't do it!) look like under UV light.
Reply