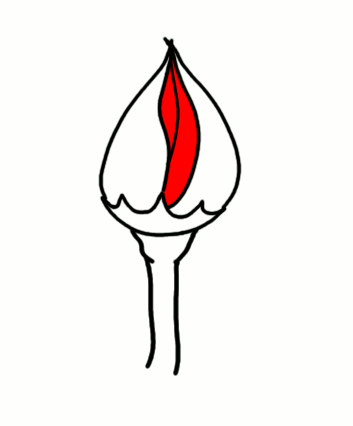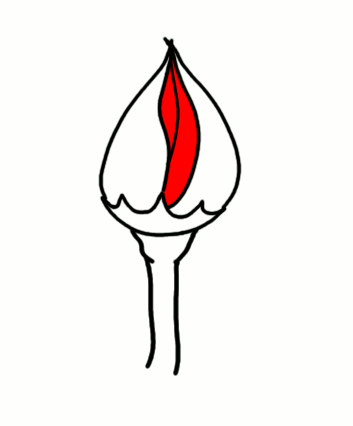 I challenge myself to do one sketch every day.
Learn more about it here!
<<First
|
<Previous
|
Next>
OK, since I don't have time or ideas, let's try to split an animation into several parts so that I can still do daily sketches. There, part 1.
I don't know if it will look any good, check back whenever I decide to finish this work in progress.
Drawn in a train. Do not draw in trains.
Tell me what you think and what kind of thing you'd like to see in the future.
Wacom Bamboo & GIMP
Free art - you may:

Share

Remix
and use this work in any way you like (even commercially),
under the following conditions:

Attribution (credit me)