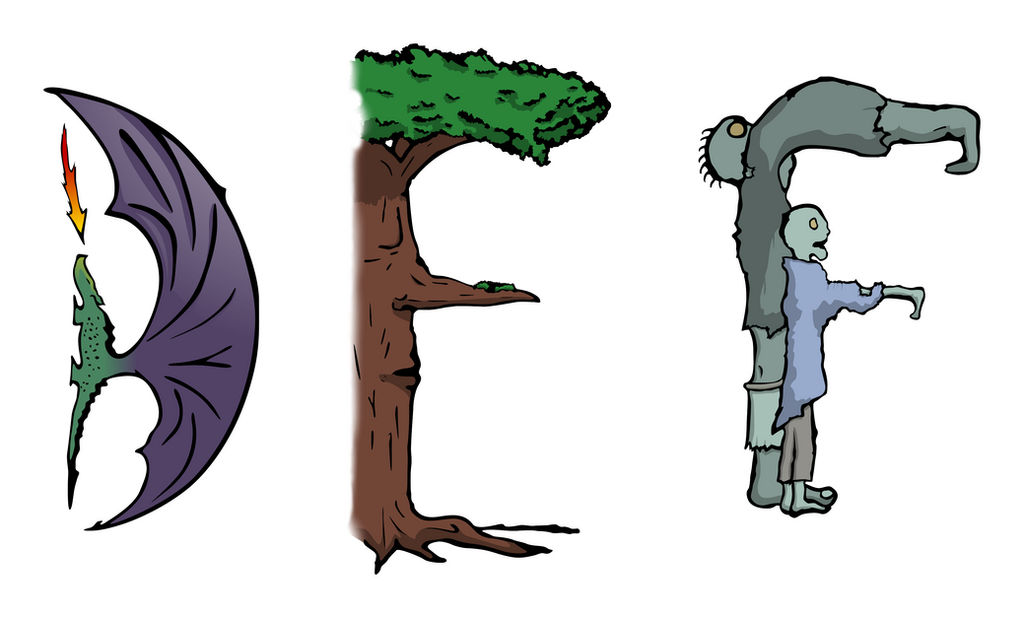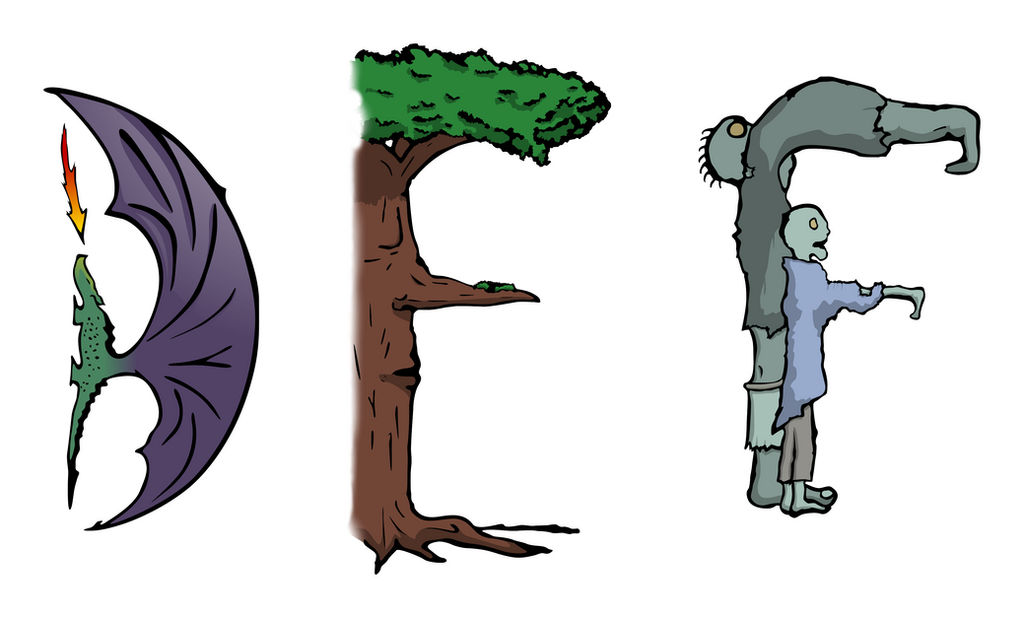 This is part 2 of 9 of my ghastly alphabet.
D
~ The dragon is a mythological creature found in many cultures. There are only few species being able to spit (or similar) fire (or similar).
E
~ The enchanted forest tree is almost always sleeping. You will find it only in the deepest enchanted forests.
F
~ Funny walking zombies are not that rare, in fact, it is rumoured that there are no zombies with an efficient walking style.
ABC
DEF
~ you are here
GHI
JKL
MNO ~ coming soon
PQR ~ coming later
STU ~ coming later
VWX ~ coming later
YZ ~ coming later
---
You may:

Share

Remix
and commercially use this work,
under the following conditions:

Attribution (credit me)

nice zombies

Reply

Creative!

Reply

Reply

Why, thank you! Yes, zombies should be f-ing scary, even if they walk funny.
Reply

Eres un genio amigo mio!!!
Reply