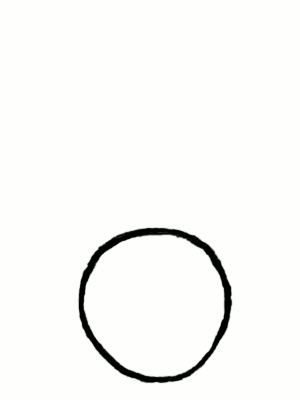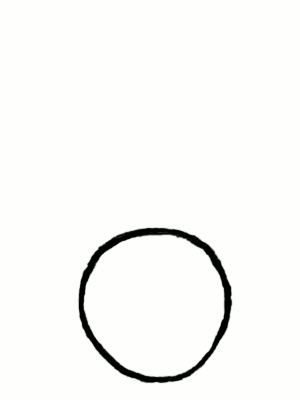 I challenge myself to do one sketch every day.
Click here to read about it.
<<First
|
<Previous
|
Next>
Wacom Bamboo & GIMP
You may:

Share

Remix
and use this work (even commercially),
under the following conditions:

Attribution (credit me)

This is incredible! So simple and sweet! I love all the motion--there's so much emotion in it!
Reply

Reply

Reply