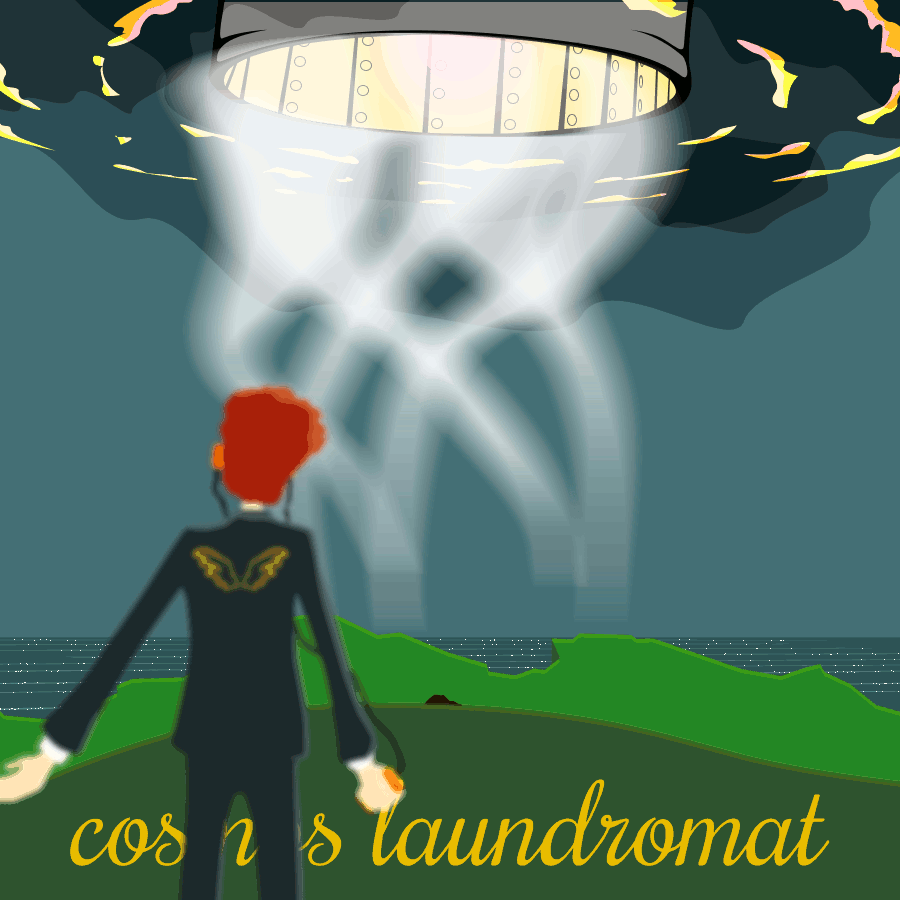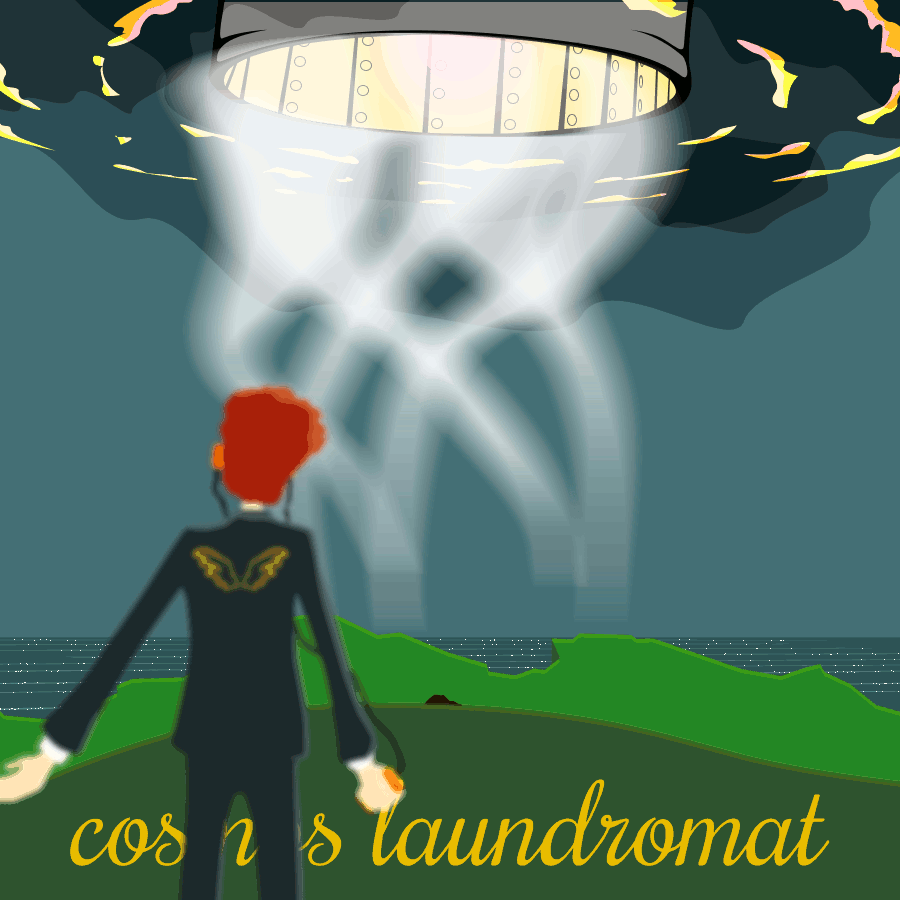 Fan art of
Cosmos Laundromat
- short film and pilot for a feature film, a milestone of animated movies!
Cosmos Laundromat - First Cycle. Check it out!
I promise, it's way better than this little animation. Oh, and it's in the fracking Public Domain!
On a desolate island, suicidal sheep Franck meets his fate in a quirky salesman, who offers him the gift of a lifetime. Little does he know that he can only handle so much lifetime...
To quote vlweb3d/VL Videos:
LIFE IS A WASHING MACHINE !!!


No, seriously, this animation took forever to make, now please, go have a look at the video!
Wacom Bamboo & GIMP

I saw this and thought... That isn't Project Gooseberry is it?
Reply

Oh, it totally is!

Reply

Reply

Reply

You weren't kidding about the fanart... I might try doing something too.
Reply