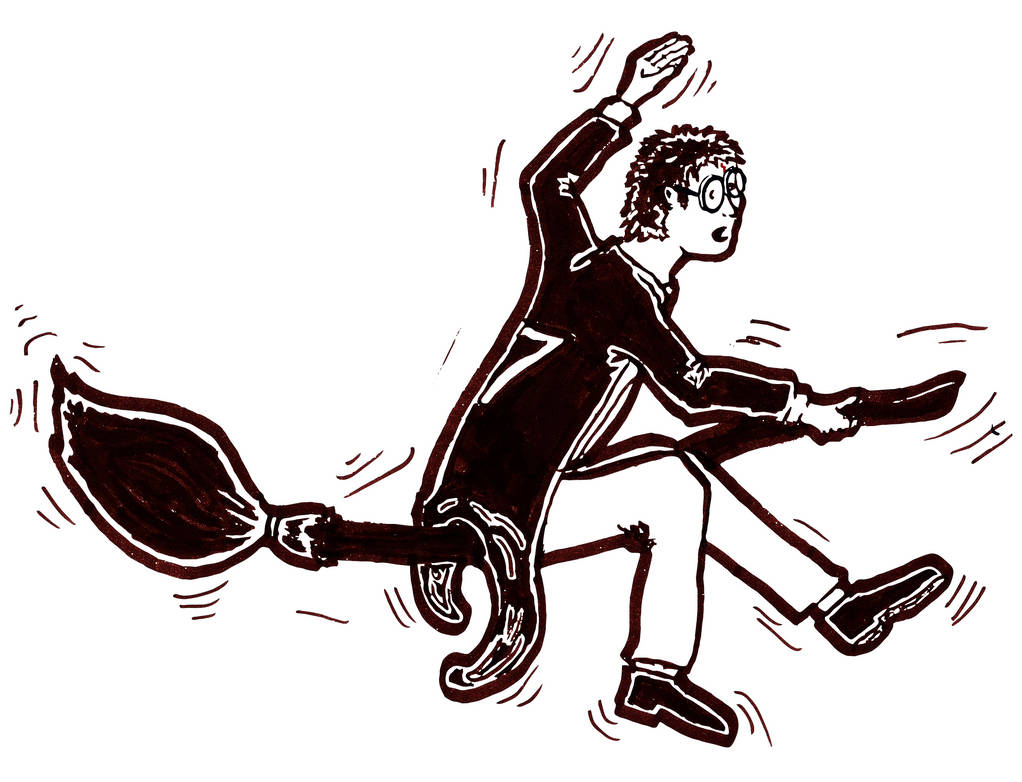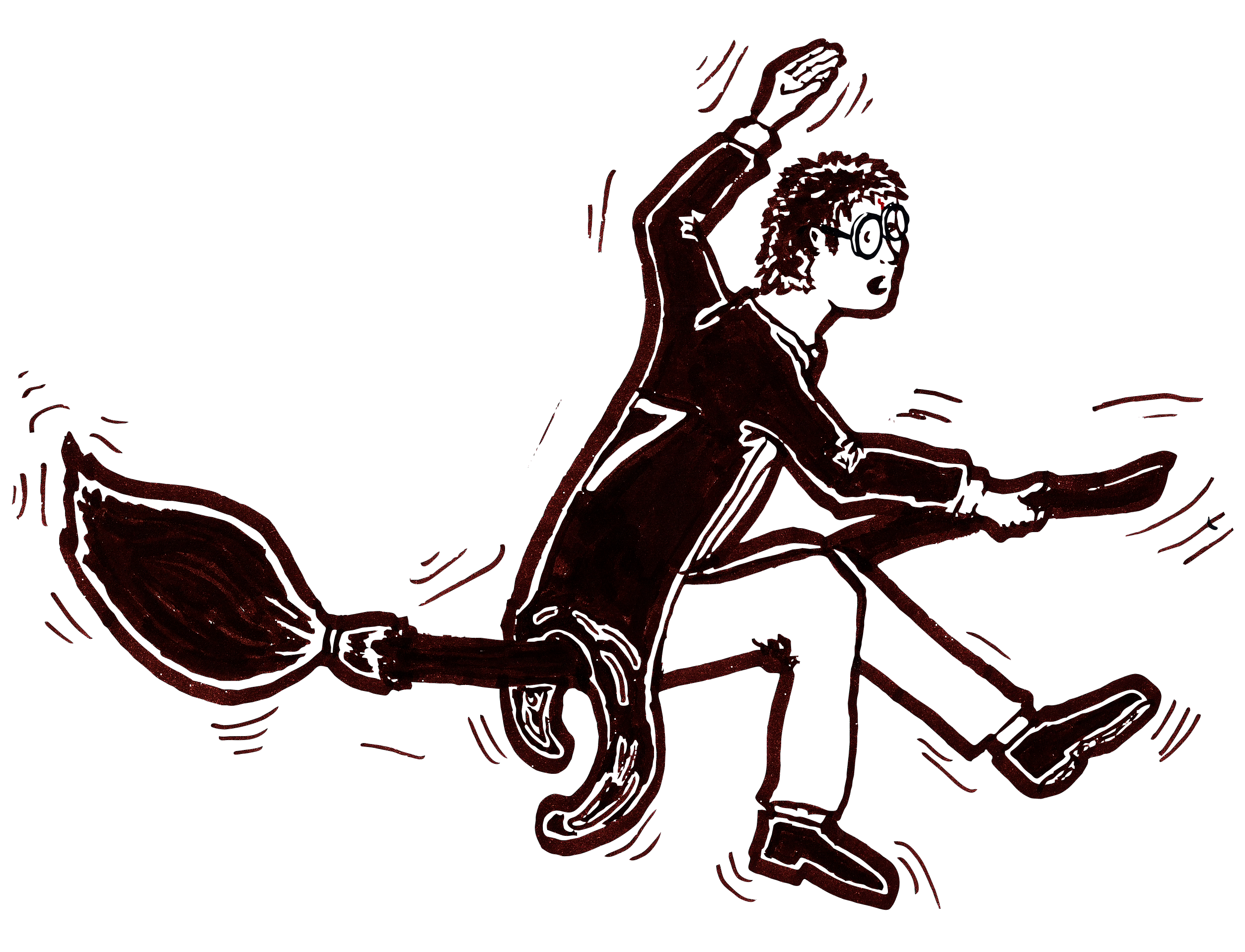 Watch

Even if he fell in book 1, Dumbledore could've just used Arresto Momentum.
Reply

I can see that. Didn't he actually do that in tome 3? Under even worse circumstances?
Reply

Yep, but I guess J.K.R probably didn't think to include it in Philosopher's Stone so that Hermione can show us her ingenuity.
Reply

Harry Potter better watch out- you don't want to fall.
Reply