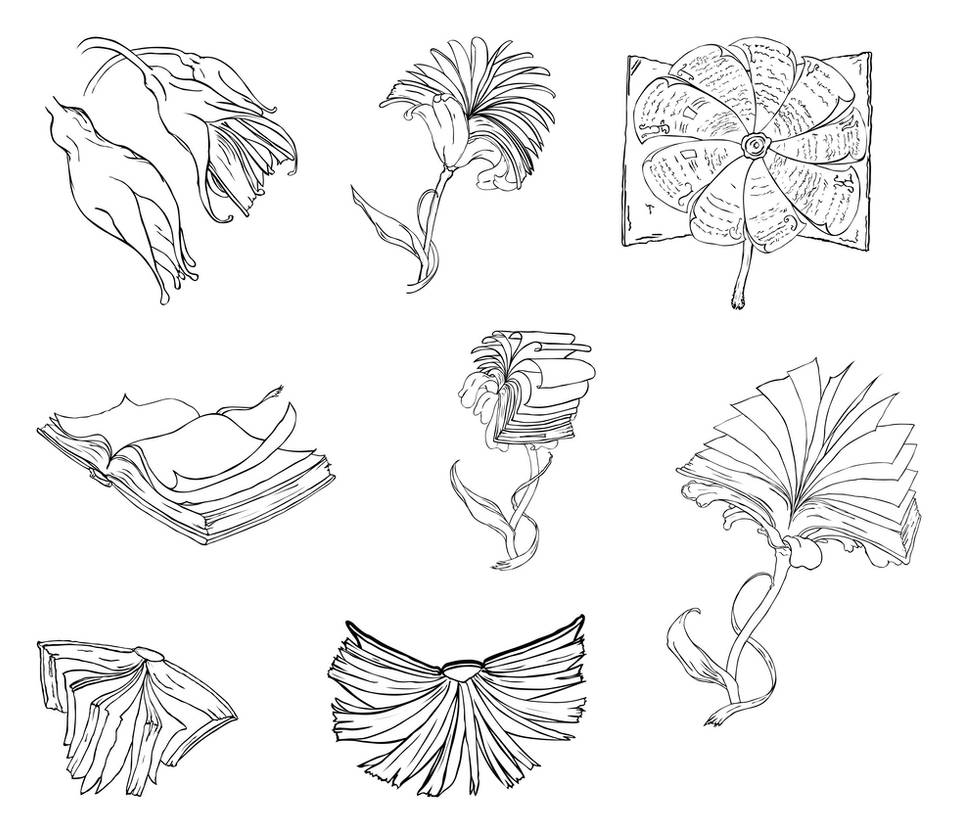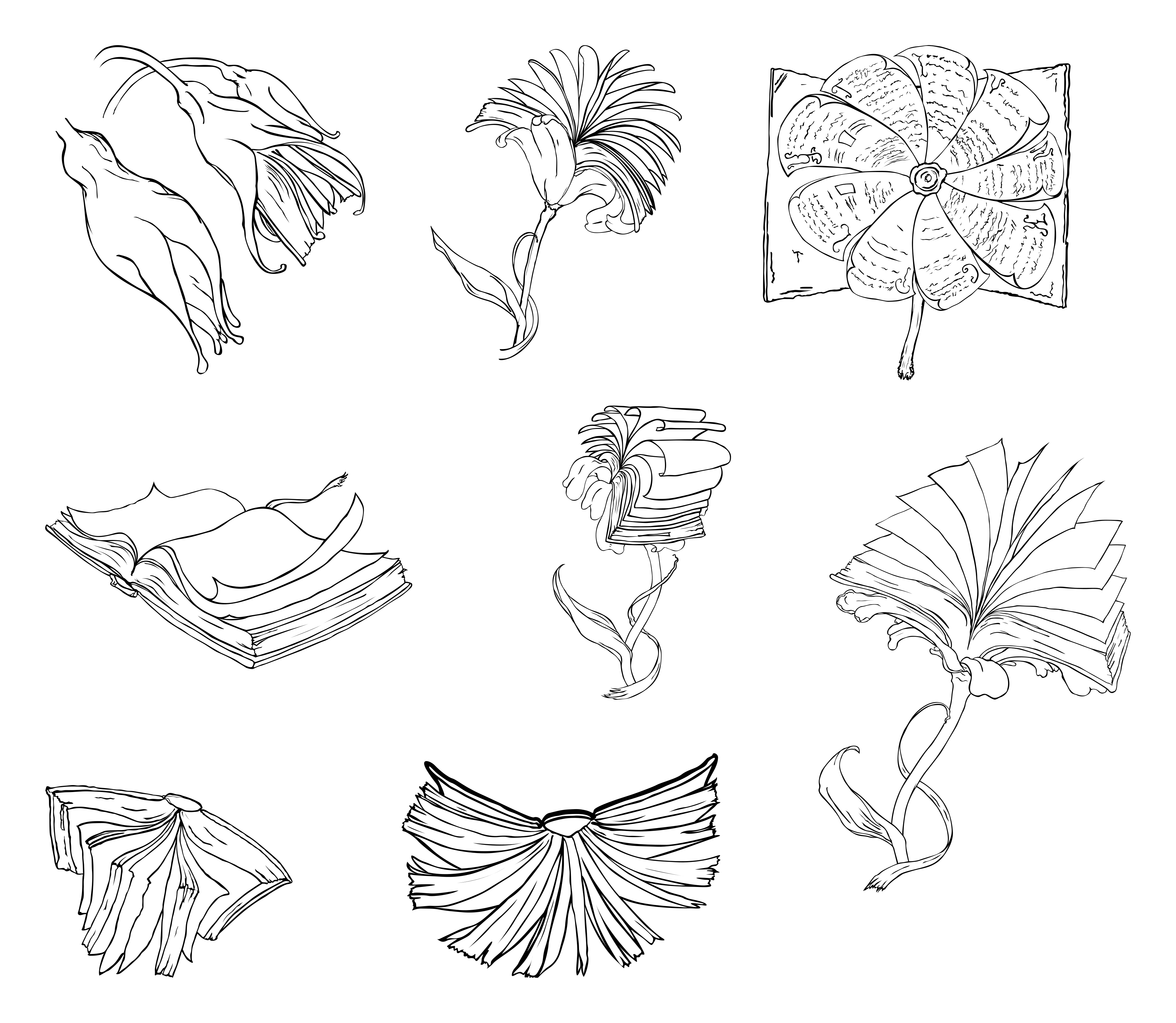 Wait, gimp does vectors?

Reply

Sure. With the path tool. It has its limitations, of course, but for something as simple as having a shape, I can draw up a path, rescale it all I want and then use it the exact same way to recreate the vector as a raster graphic.
Reply

Ah, fair enough. Doesn't that lag though if it's too big? As opposed to actual vector programs? I used the path tool for my atlas but it took its time loading when it did the brush strokes.
Reply

Sure it lags. That's a result of the raster portion of the image, though. I tend not to use the path tool for tracing the paths, I just use paths as selections. That's usually a lot faster once you have everything set up.
In other words: The lines you see in the above image are not simple paths, they are paths as a boundary for a selection area in the shape of lines. That might be offensively much work for a minor task like tracing, but I like the result and I find myself unable to learn another way to get it to look like that.
Reply

Reply