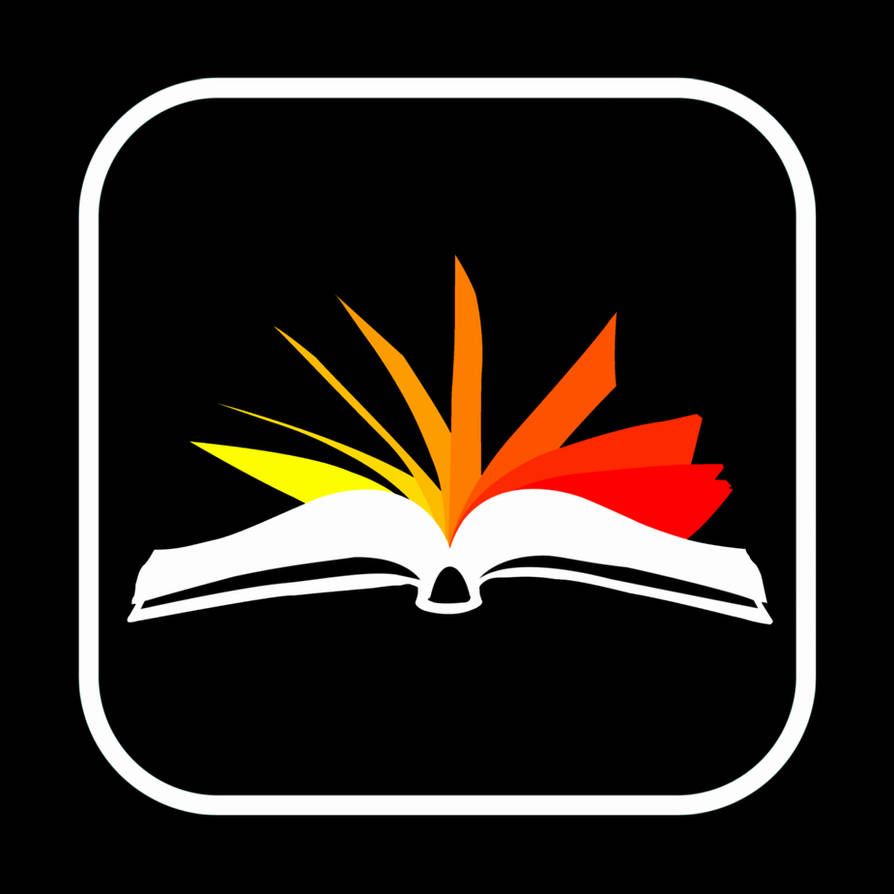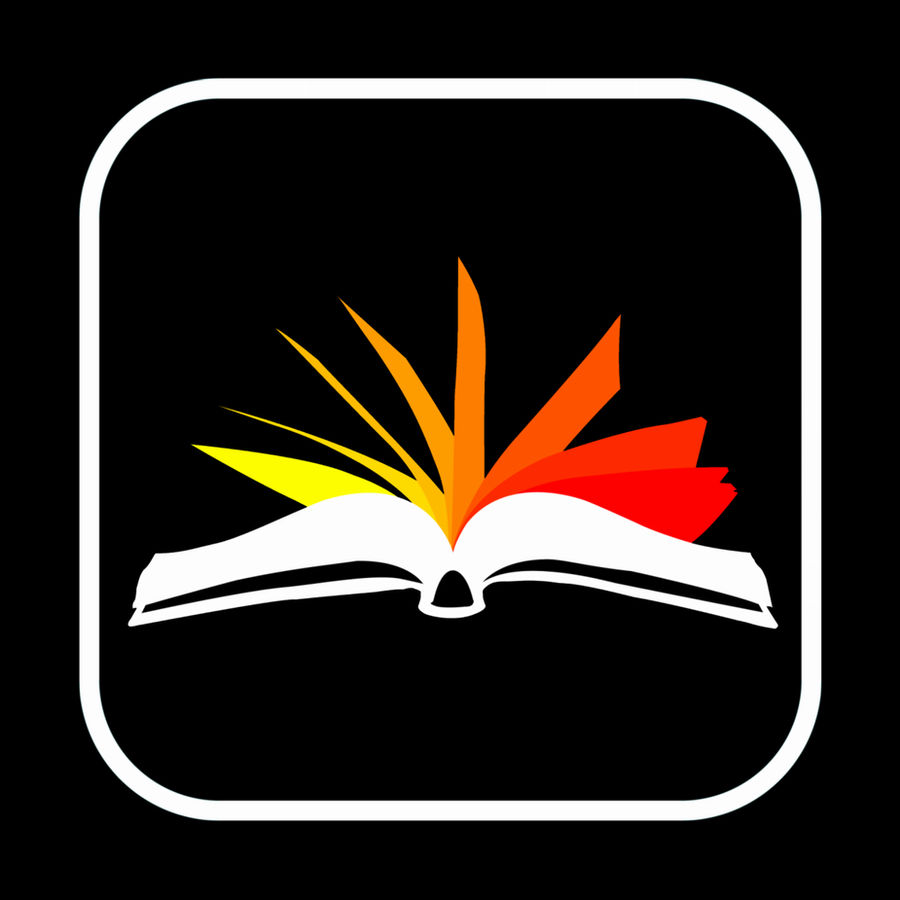 Watch
-->
other colours
<--
Final logo for the YouTube book review series aufgeblättert
[link]
Do not use without permission!
Finales Logo für die Buchtippreihe auf YouTube: aufgeblättert
[link]
Nicht ohne Erlaubnis benutzen!

WHOA!
I don't know how I didn't notice you were doing book enchantments BACK IN 2012!! Has it really been that long?!?!

I swear I've been in your Gallery since then!

You've powered up to the power of fire and I didn't see!

I NEED to get back in here.
And wait. There's more.
Reply

You have. This is... old. It's the first thing that I can say is somewhat representable for the kind of stuff I do now. We've met in late 2012, iirc (if I researched correctly). This was earlier.

The firery colours are nice. It's what we went with because orange, yellow and red are part of our corporate design. So I picked blue for myself. And that's how I got my logo.
Reply

This looks like a logo for...books!
Reply

Thanks! Yeah, it's a logo for some book themed stuff - a bit inspired by the mobile device apps

.
Reply

I really like this- how it looks like the colored areas are the page turning. Neat.
Reply