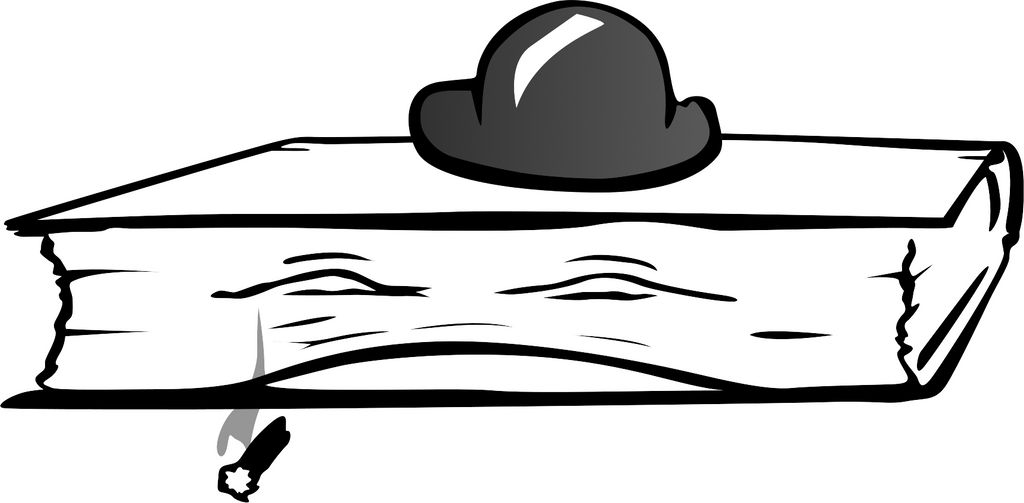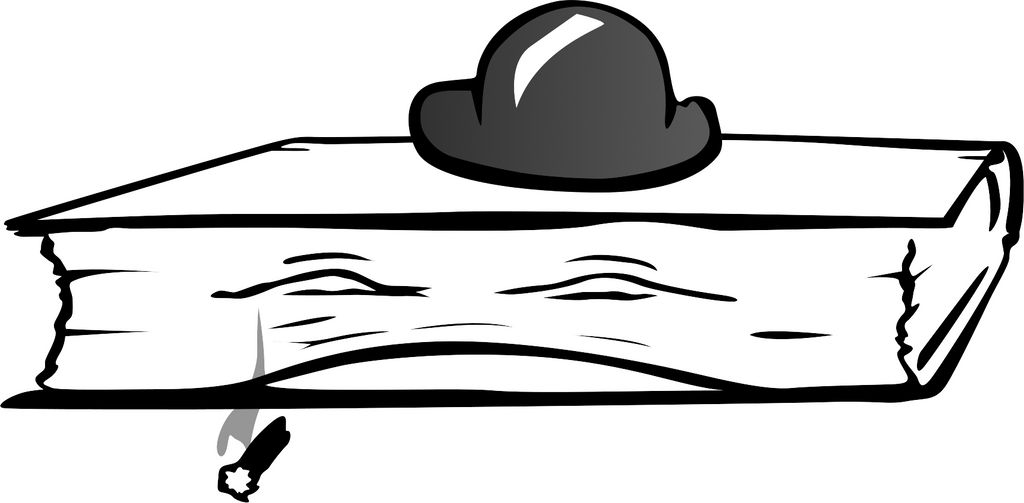 You are allowed to:

Share

Remix
and to commercially use this work
Under the following conditions:

Attribution
Other bookified characters:
Romeo and Juliet, Zorro
The criminal mastermind of the Book Mafia Alphonse Gabriel "Al" Bookone can help you with anything you want. Name it, he can get it for you. Ask him, he knows someone who knows the answer. Trust him and he will trust you. Help him and he will help you. Betray him and suffer horribly, because betraying him means betraying the family.