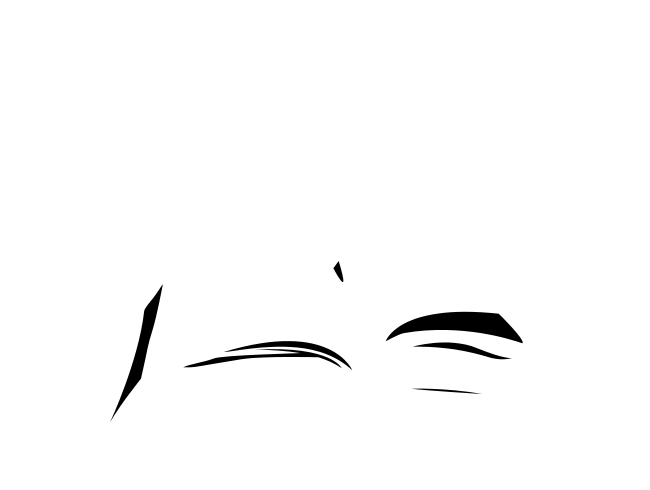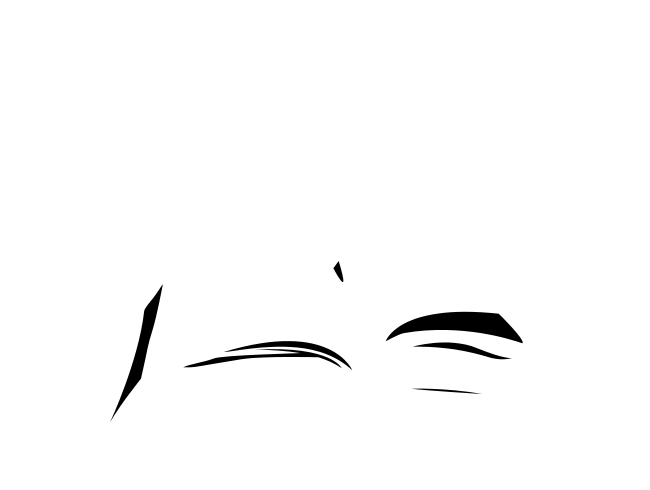 ---

You may:

Share

Remix
and commercially use this work,
under the following conditions
:

Attribution (credit me)
---
Note:
The image above is an APNG, an animated PNG. Few browsers can play it (Firefox, Opera with Plugin, Chrome with Addon, check
en.wikipedia.org/wiki/APNG#App...
for compatibility). It moves for me, but it might not for you.
This ZIP file contains the original XCF, a converted PSD, the final GIF, the preview GIF, an APNG with transparent background and all the layers used (38 white pages PNGs and 38 black shading PNGs).

Didn't know dA took APNGs... I've been wanting these for a while now. Do you know what categories accept APNGs?
Reply

Almost all of them! The APNG is just a special form of the PNG.
Sadly, only Opera and Firefox (and the other browsers from the Gecko family) support APNGs natively. The rest display it as a still image.
Reply

Greatat!!!!

Reply