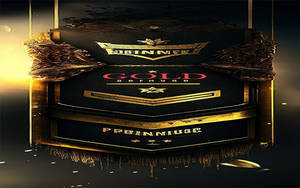 GOLD Subscription Pack
Upgrade to our Standard Subscription Plan and get access to even more images each month, plus greater discounts on paid image packs. Only $30/month.
---

Turbo Esprit Alternative Loading Screen
Description
Here is my take on what the loading screen for the ZX Spectrum version of Turbo Esprit could have been like (if I was doing the job 28 years ago instead of Dave Cummings I guess).
It's ZX Spectrum mode, which means only 2 colors per 8x8 block and either bright or normal variation.
The original loading screen can be seen here, wheras my version is based on the cassete inlay illustration.
Image size
512x384px 11.35 KB

Amazing, I loved this game. Do you use any plugin or filter to convert graphics to spectrum style or do you make all the tiles by hand?