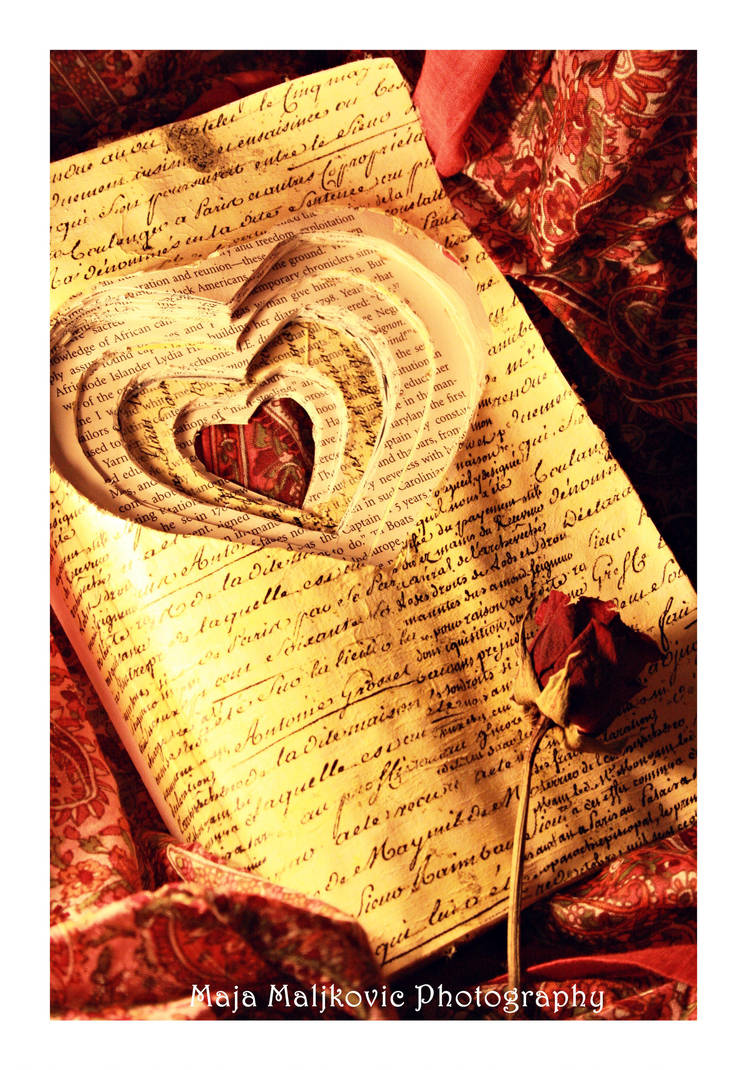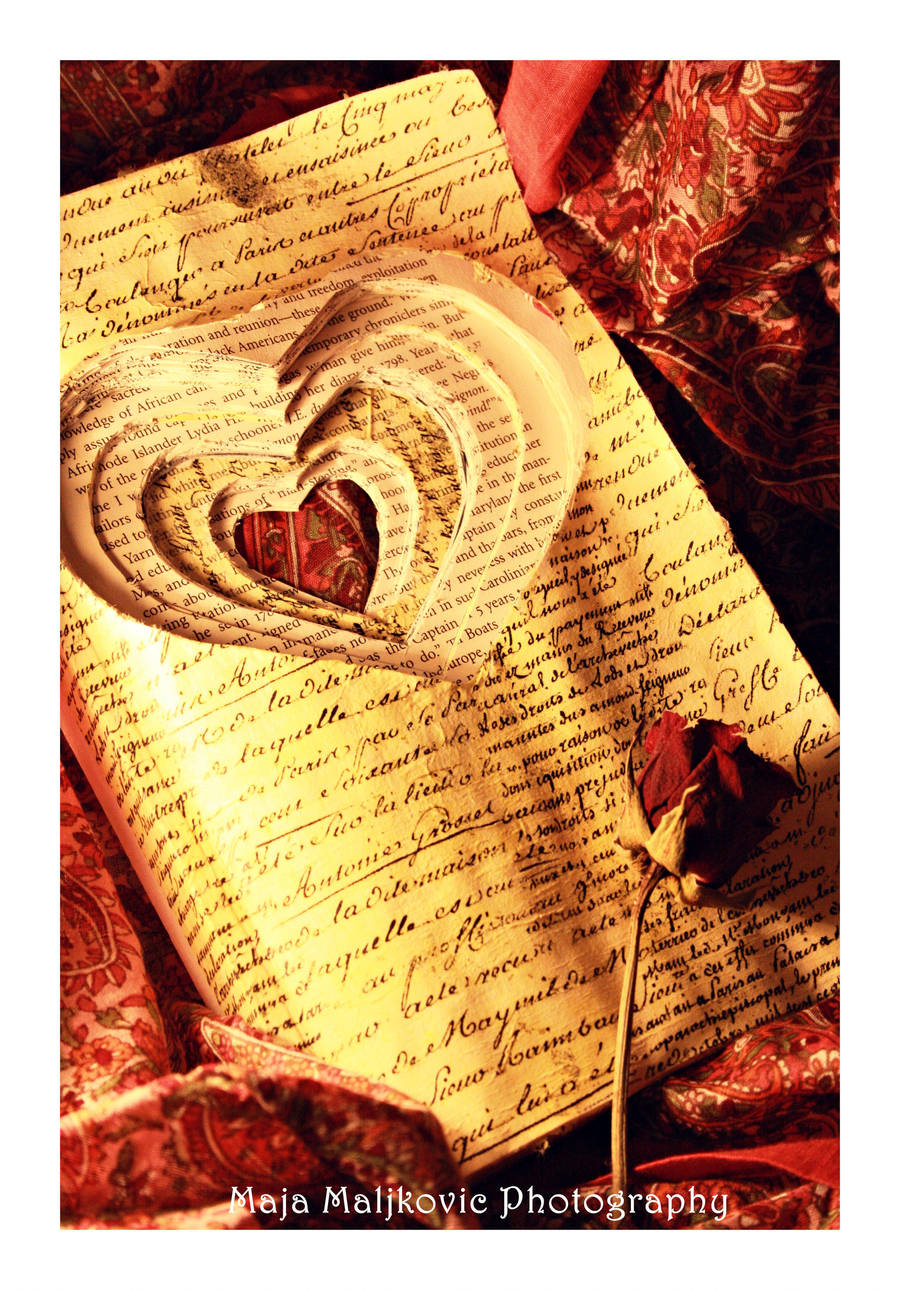 Watch
9. Tina Turner: What´s love got to do with it
I´ve started a little photo project called "Moje pjesme - moji snovi" meaning "My songs - My dreams", leading idea is to choose 50 songs that i personally like and try to give them photographic meaning

Some of the photos shows title of the song, some words, some my personal imagination about that song... Stay tuned

I hope you like it

Copyright is here, so - be careful


Reply

Reply

jako jako lijepo! sviđa mi se!
Reply

Reply

bas fora ideja. i svida mi se fotka
Reply

I love it, so creative. I love how the hearts don't overlap but they create almost stairs. And then I love the contrast you've set up with the aged, yellow-ish paper and the red rose and red covers. It's beautiful!
Reply

thank you so much

it means a lot to me because i´ve made this book cover by myself (in decoupage decoupage technique) and the heart too

you need a lot of strenght in your hands to do that

hihi
thank you again, i really appreciate it

Reply

That is a very kool picture!

Reply