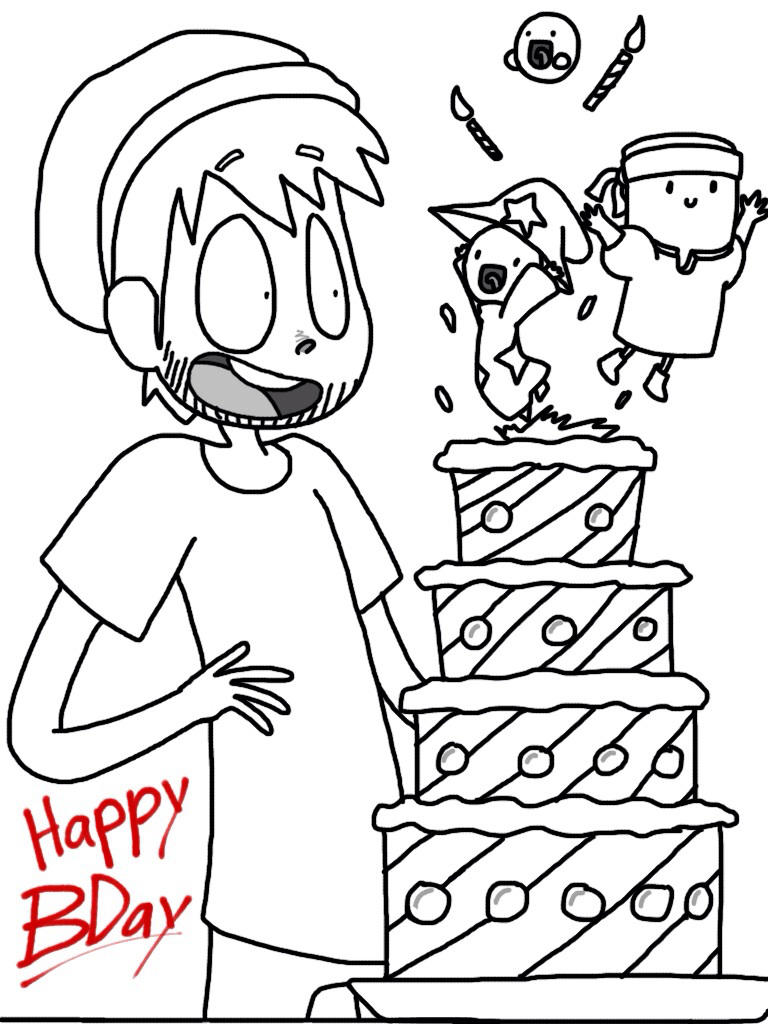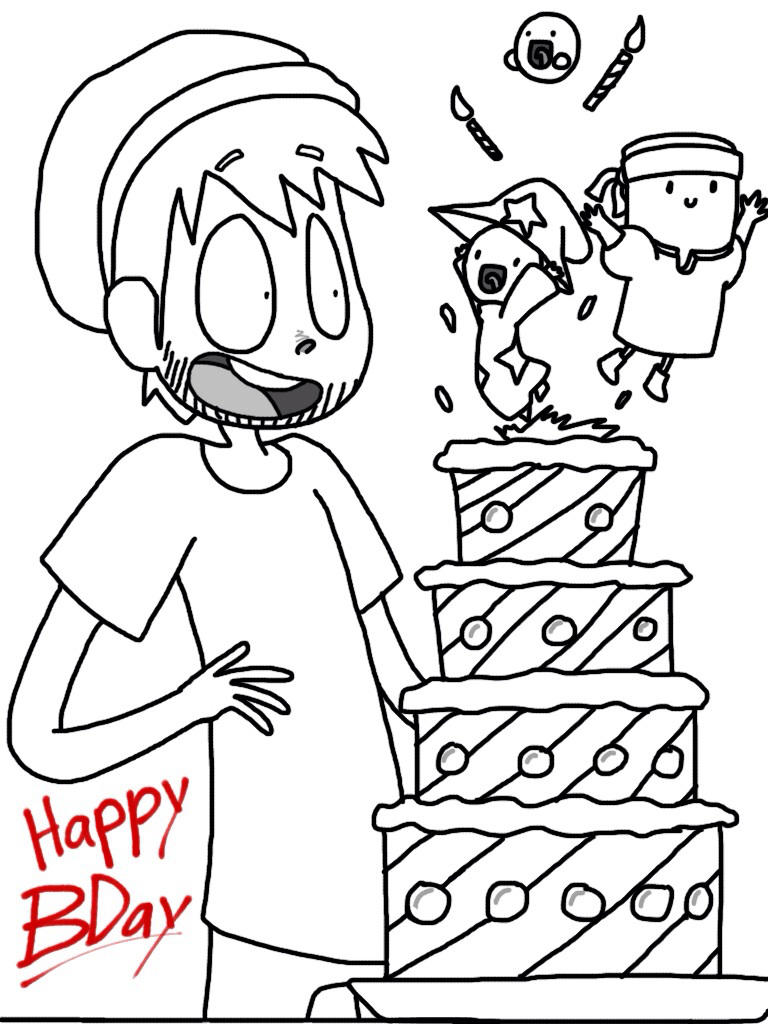 Watch

Oh man this makes me want to work on SQ again! After I finish this next animation.. I'm looking to focus less on animations and more on my webcomicking again (:
Reply

OH MY GOSH THANKS <33. GEEZ. I haven't checked my comments for a while! I'M SO LATE. I love it

!
Reply

Reply

...you forgot my birthday.....
Reply

D: IM SORRY! I DIDNT KNOW!
Reply

Is it someone's Birthday today?

Reply

Reply

Reply