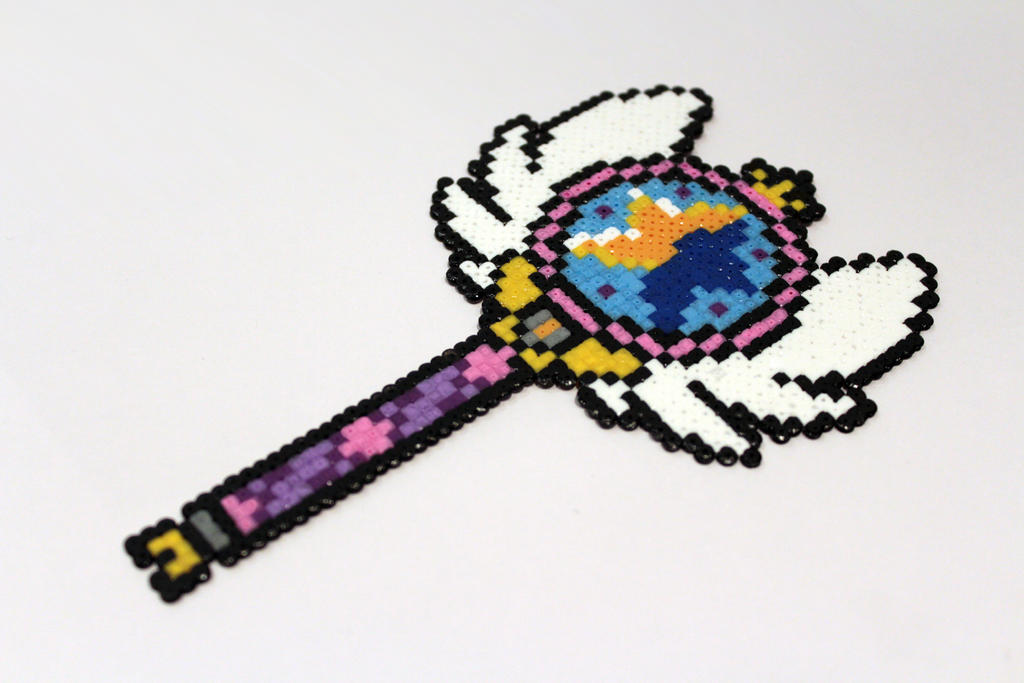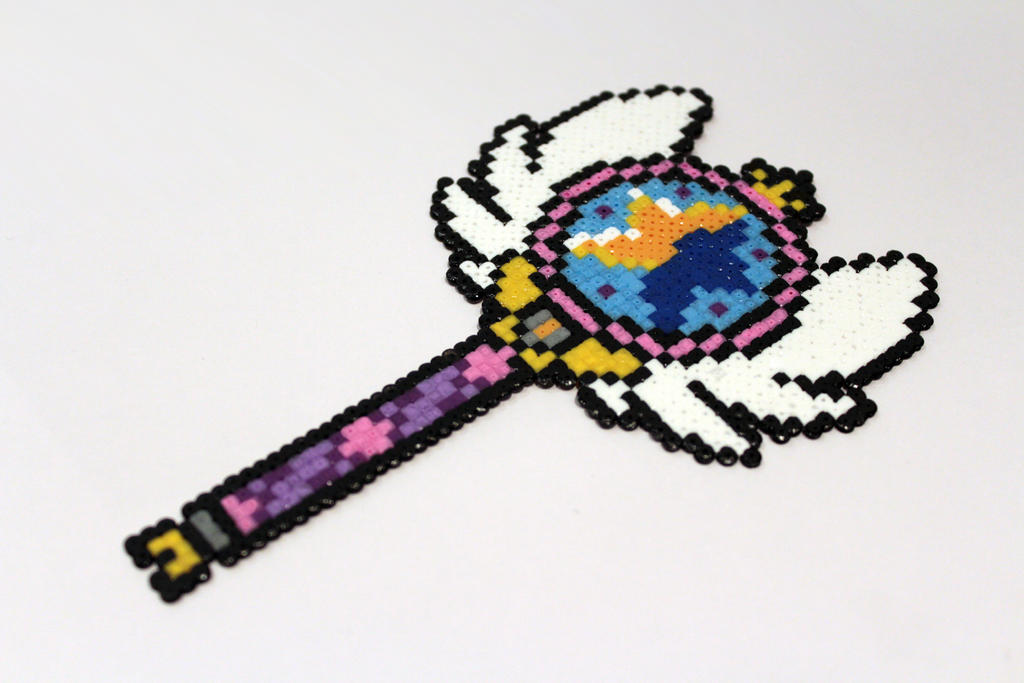 "Gonna get a little weird! Gonna get a little wild! I ain't from round here, I'm from another DIMENSION!!"


Want to watch how it's made?
Click here for the time lapse!
All are available on the website!
Wands - Star Vs the Forces of Evil
All sprites/designs used are produced and distributed under Creative Commons Licensing. You are free to use them for personal use only (making your own craft versions). Credit would be appreciated.
Commercial use (selling them in digital or physical form) is prohibited.
Follow Us:
Facebook
|
Twitter
|
Instagram
|
Youtube
|
Website
Star Vs The Forces of Evil (c) Disney
Wand pixel art (cc) Retr8bit