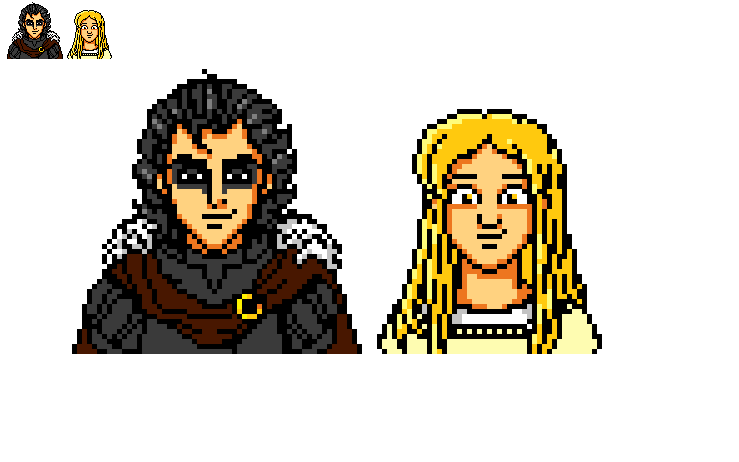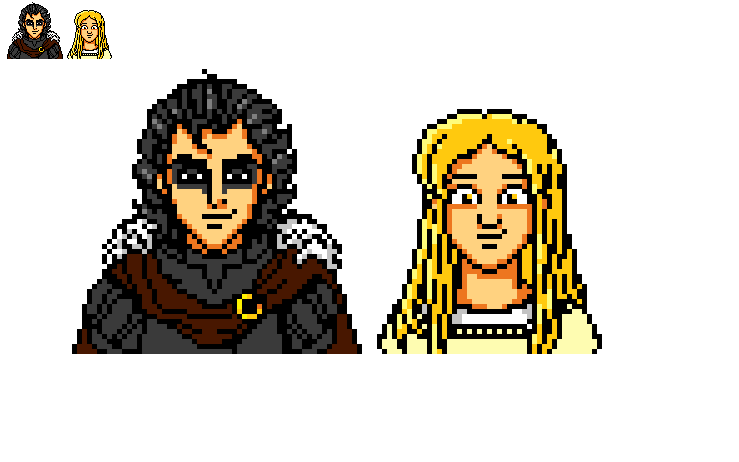 Mias and Elle is a weekly comic following the misadventures of the hapless and kidnapped (all she wanted was a holiday), Elle; the villainous, magical instigator of these deeds, Mias; His evil twin, Elias; and the benign, half man half Stag, Abernos.
A chain of dangerous and treacherous events are set in motion through the chaos of their encounters, and both Mias and Elle must learn to survive in a world unknown to them to get what they most desire. That's if they don't lose sight of what it is along the way...
Monday's are the new fun-day's, with ripping yarns of kidnap, deceit, betrayal, body parts and British folk.
Please support the comic via Patreon: www.patreon.com/miasandelle
Both Mias and Elle are the creation of one wonderful

, so be sure to go check out her deviantart and the comic -
HERE
- too!
Most bead sprites are available on the website! (Link below)
All sprites/designs used are produced and distributed under Creative Commons Licensing. You are free to use them for personal use only (making your own craft versions). Credit would be appreciated.
Commercial use (selling them in digital or physical form) is prohibited.
Follow Us:
Tumblr
|
Twitter
|
Instagram
|
Youtube
|
Website