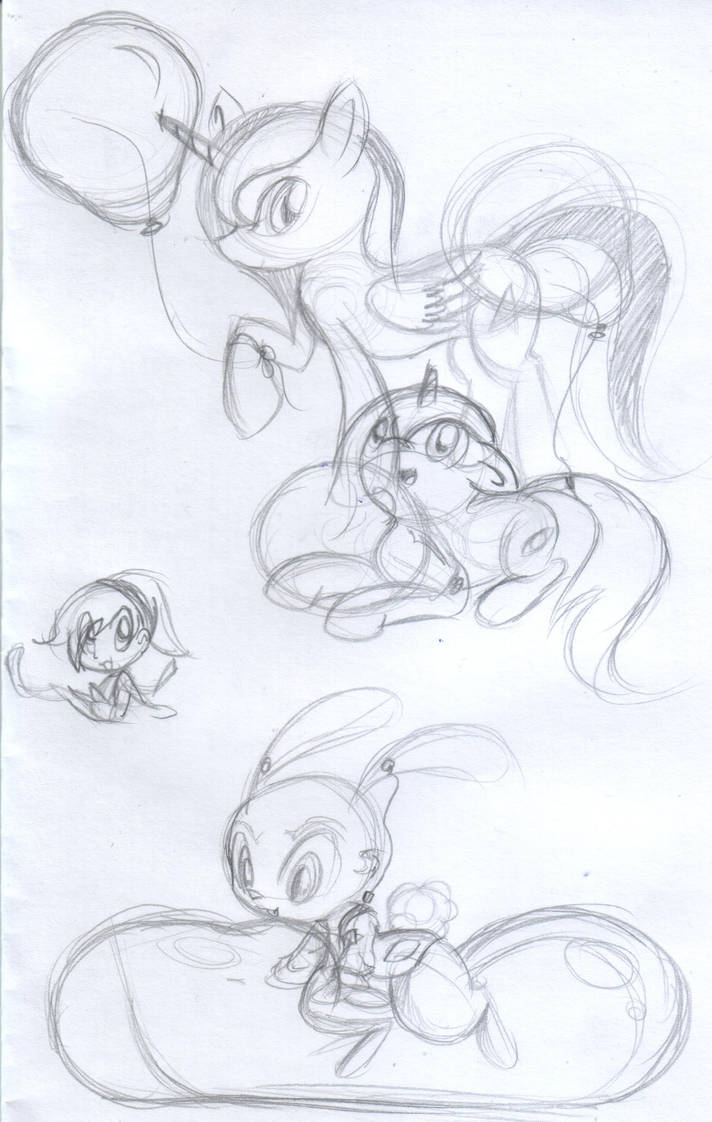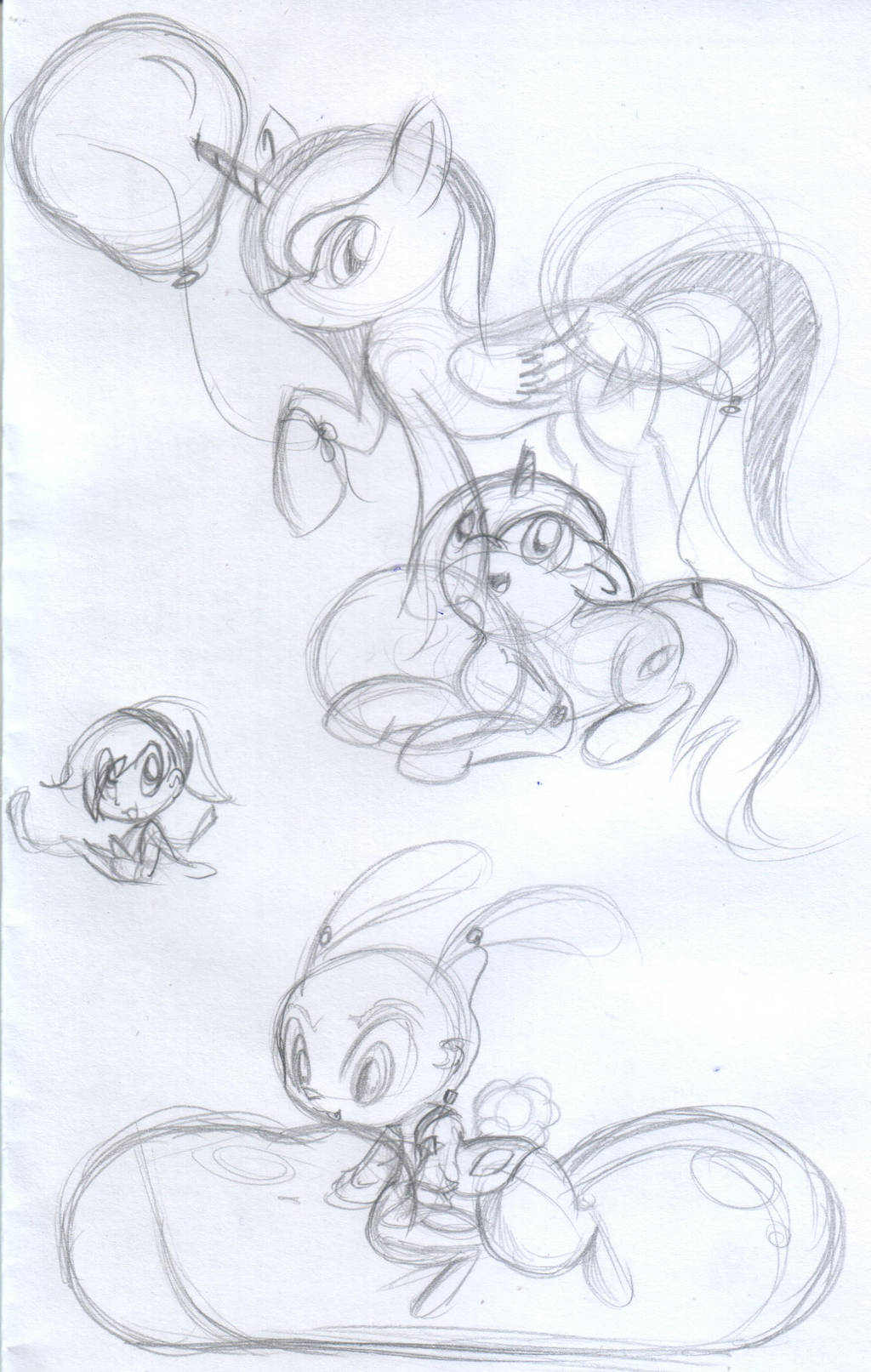 Watch
part request pic part month theme pic

Reply

And it's cute. Who are these two OCs?
Reply

Topmost of Radiant Star of Fallout: Equestria - Starlight. the one next to her is Velvet. I think. Tiny one on the left has no name. One on the bottom may or may not be Retl.
Reply

Violet.

Reply

DestinyDecade
Ah, her name is Violet, there we go. I'll get around to rereading that soonish probably.
Reply

Is that so?

Reply