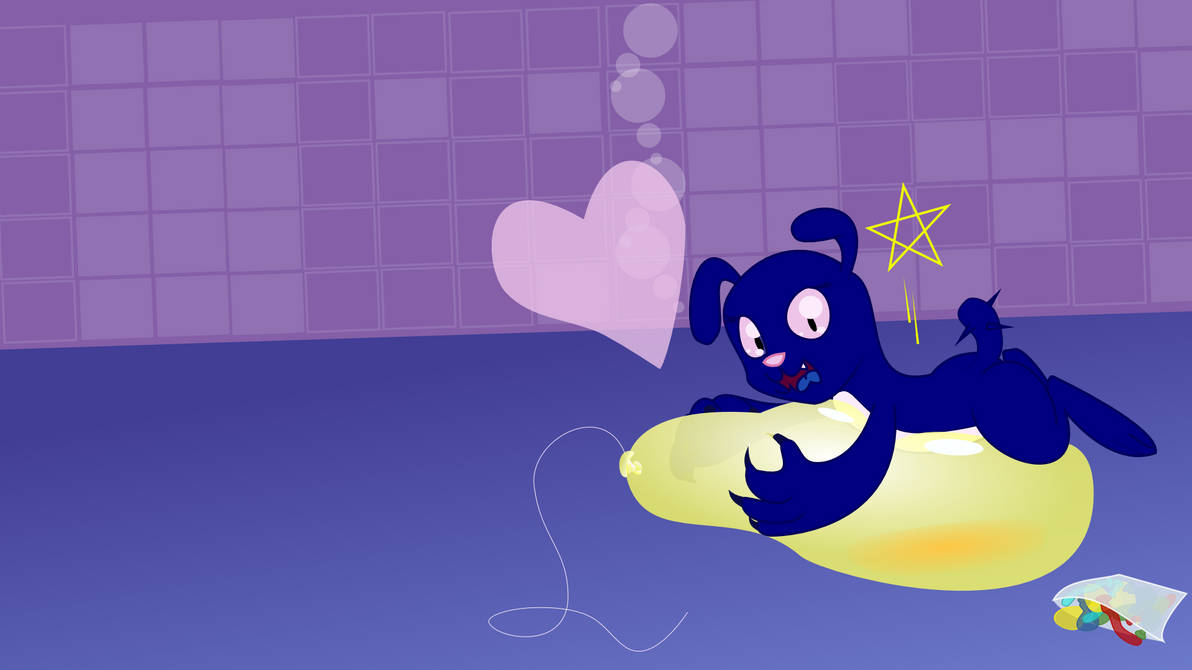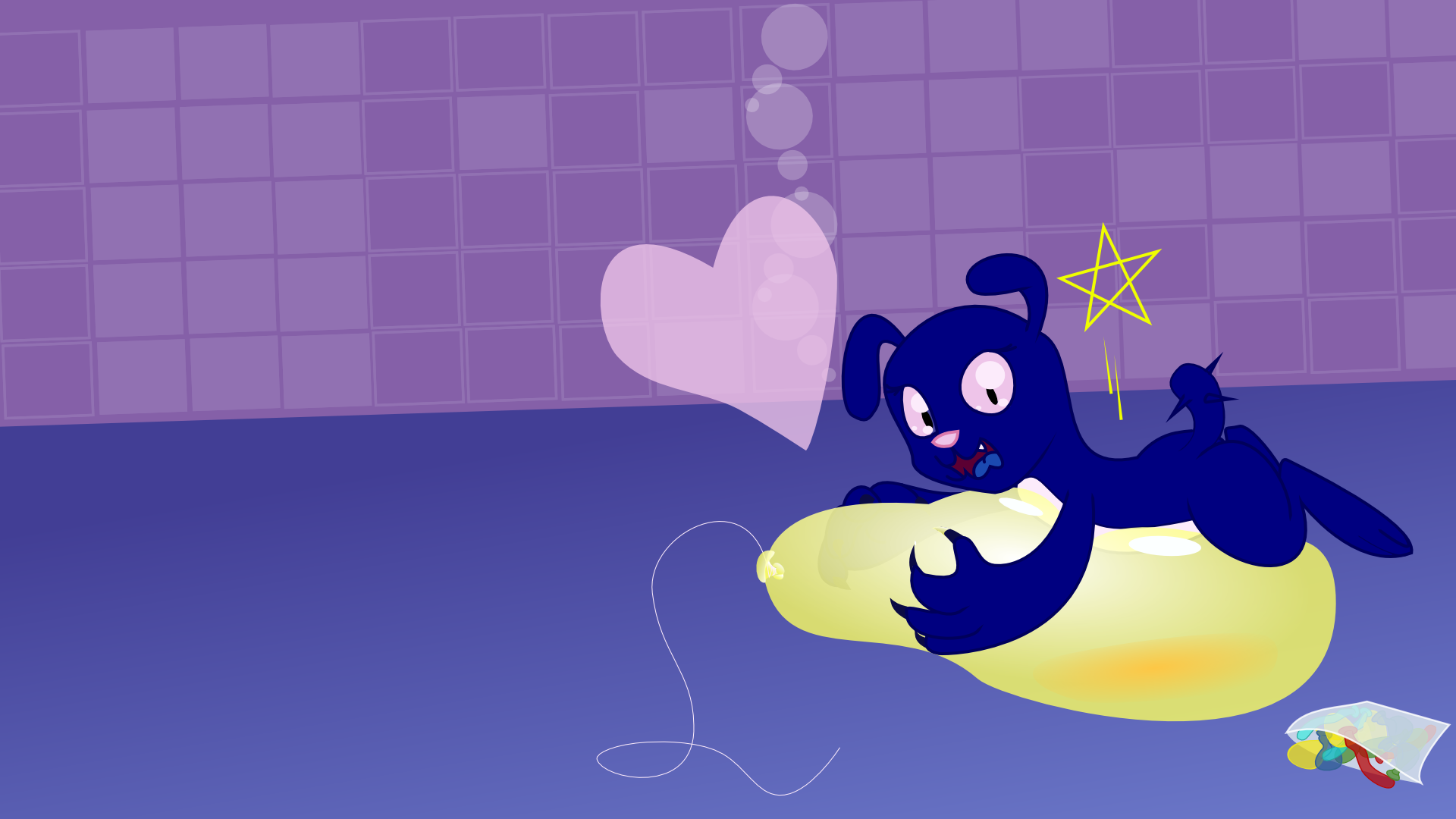 Watch
Vectored this one or two weeks ago, but held off on posting it because I intended to vector Puppy and have her take up the other half of the space. That was primarily because at the time I was going from another wallpaper and was thinking I'll make a SUPER wallpaper with double the fun! But then just making Sandy and the wallpaper took hours. And hours. And hours. And the effort wasn't very fun, so I put it 'aside' for a while. And then two weeks passed, and I really didn't care to do much more drawing that wans't for a class or for friends. So now I'm posting it. I really don't think I'm gonna work on making the Puppy version or adding Puppy to this version for quite a bit more time.
That said, I didn't come up with this idea or pose or anything! This is drectly based on
one
of
a set of many pictures
drawn for me by Pantzar. (Commissions.)

the uninflated balloons look very interesting : )
Reply

Well, the uninflated balloons are vectored too. If you wanted a closer look or ust wanted to play around with the SVG, it's here
sta.sh/22f26dol2lg9
Reply

Balloons!

/me has never read Better days
Reply

Squeak Squeak KABOOM!

FoE Better Days is an alright fic. Not my avorite, but it keeps me entertained more often than it doesn't.
Reply


Looks like fun.

Reply

Reply

She's a cutie most of the times! I think. Though I have a hard time remembering which times I imagined and which times were in the fic and which times were in an alternate universe.
Reply

Reply