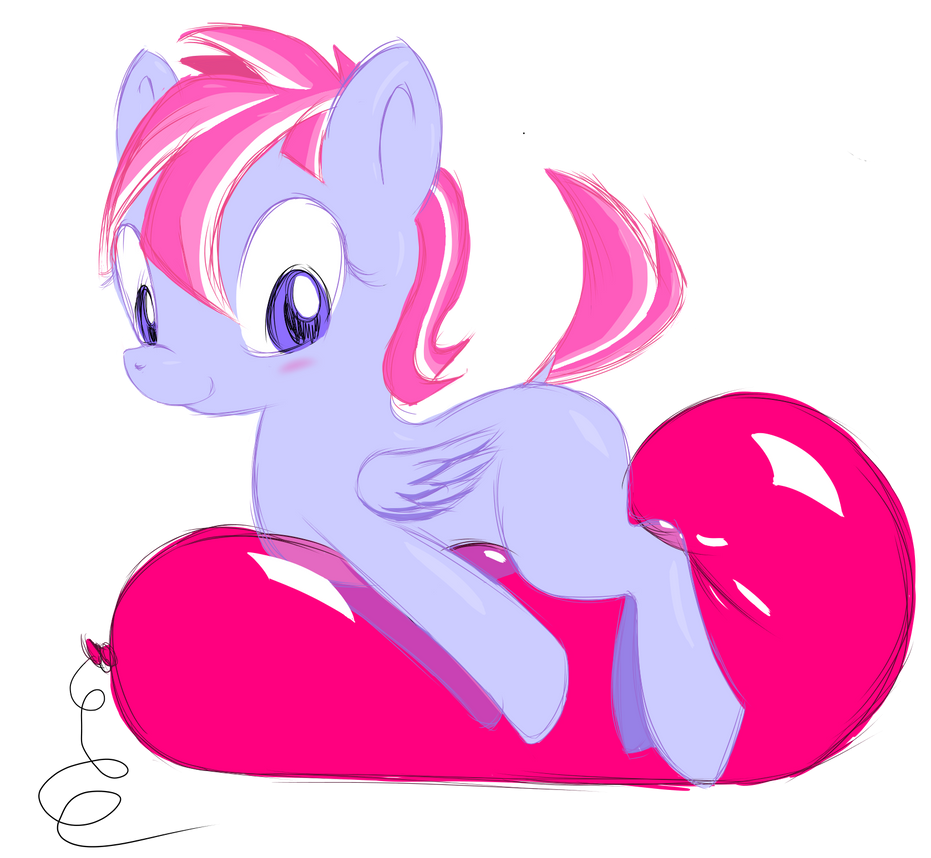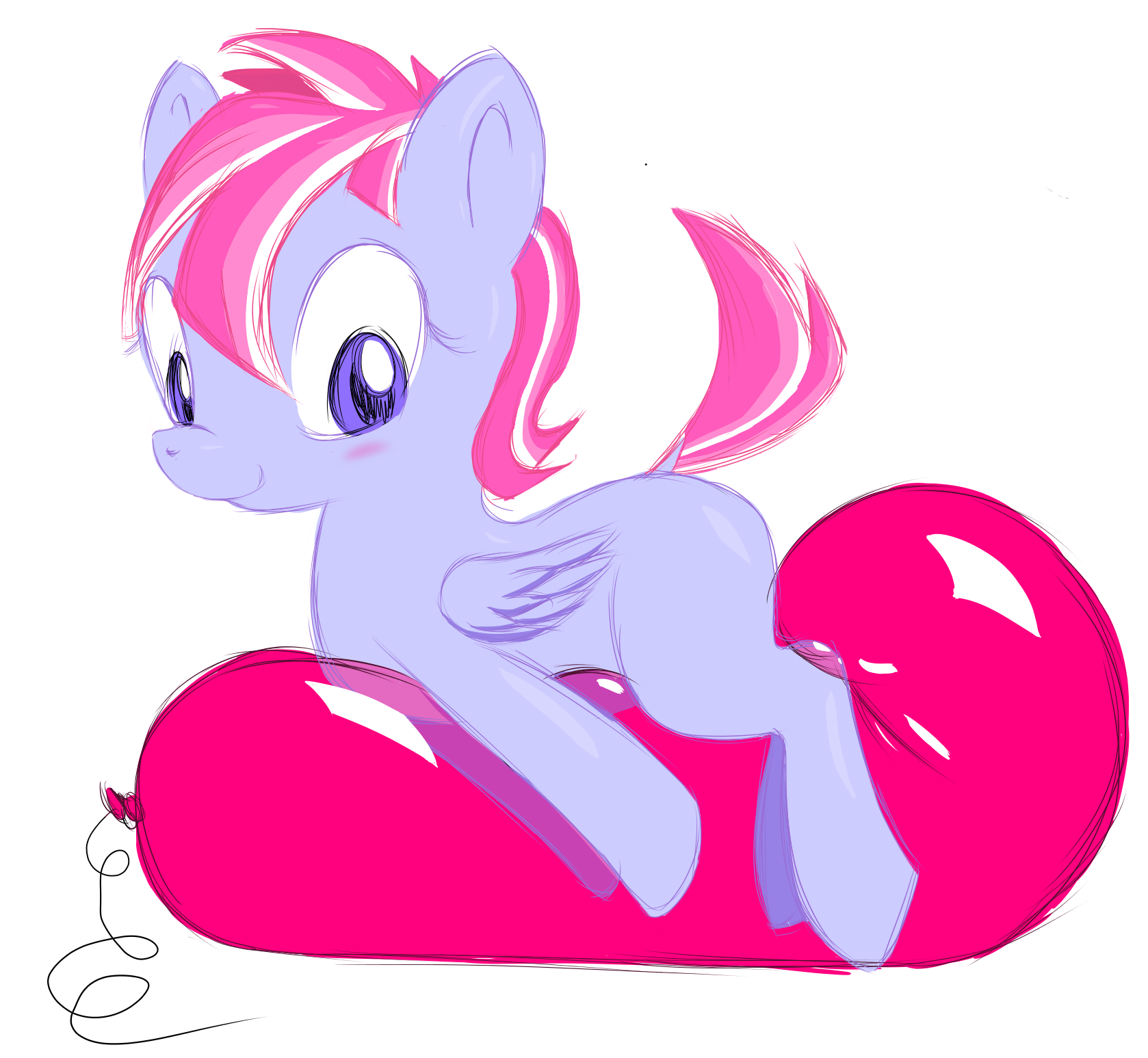 Watch
Why is Desert Rose playing with the balloon, which should be relatively rare to find intact anywhere in the wastelands other than a MoM facility or an operable stable?
Because it's there. Probably because somepony else found it. I gotta imagine the string was pre-attached, as it would be kinda difficult for ponyhooves to tie. If it floats, it is likely the result of magic as helium doesn't appear to be a common resource.
Then again. Cliffside is kind of a setting I don't know in detail. So maybe distribution of old world scavenged goods and refurbished old world tech are different there? Either way, 200 years in the future, parties haven't gone out of style.
Desert Rose is from
www.fimfiction.net/story/13110…
(Fallout: Equestria - Ashes as of this post has no balloons in it, but really how many things have I drawn fanart of that actually had balloons in them?)