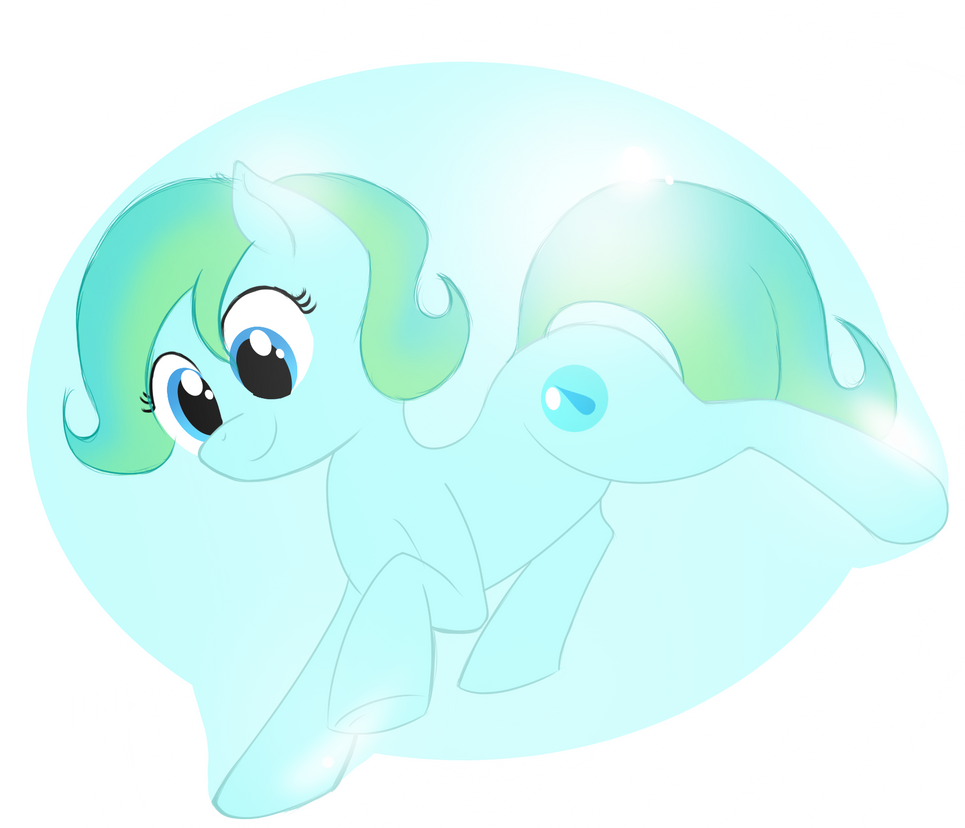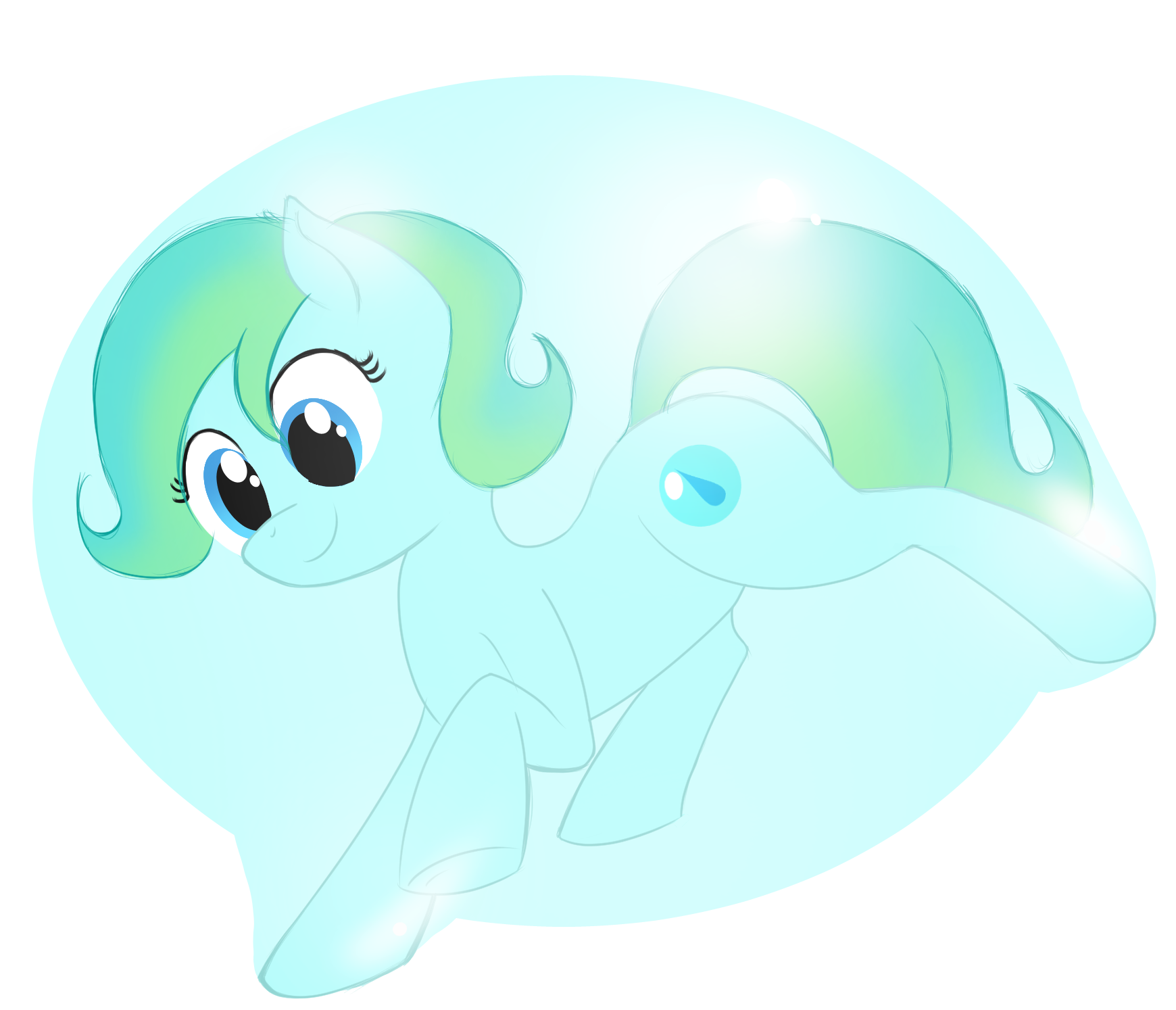 Watch
For

, a picture of their character, Delphina Depths.
In exchange, they did
an awesome picture of Amethyst Crystal
.

Reply

Reply

You still got it dude. You still got it.

*claps* welld one.
Reply

Thanks!

Reply

By the way, I don't know if it's okay to ask but... do you still do commission work or have you stopped? Just asking because I'm willing to pay with real money this time. I only have like $5 with me at the moment.
Reply

No commissions, sorry. You specifically can still tell me / email me / note me whatever it was you were interested in having drawn and I will think about it, but it's extremely unlikely that I will get it done.
I might be more flexible about pencil/ink sketches though, actually. Not needing to color or shade saves me a lot of stress.

I've been extremely reluctant about taking on commission work as my confidence and free time for art has been hit hard. My primary employer gets majority of my time. My own company has been quietly feeding on what used to be free time.

It's not a hard no, but I'm unlikely to say yes unless I felt comfortable being able to back out at anytime, and feeling fairly certain I could complete what was asked for to start with. Ultimately, there are better artists who are a much more reliable return on investment if you're looking to have an illustration done. If you need leads, I can get you in touch with a few artists that may be available for commissions.
Reply

I'll send you a note.

But if you have any recommendations for other artists, let me know.
Reply

On second thought, I could use the work and I trust that whatever topic you're looking for is probably something I'd be fairly comfortable working with. If you're still interested, let me know what you have in mind, and an idea of what price range is comfortable for you, and I'll see what I can work out.

On a related note, the kind of artists I would recommend also depends on the content you're looking to have done, which is part of why I haven't specified anyone in particular yet.
Reply

Welcome. Hope you still got it because I miss ya man.
Reply

Has been a while since I saw you making something
Reply

Thank you so much! This is so cute!

Reply