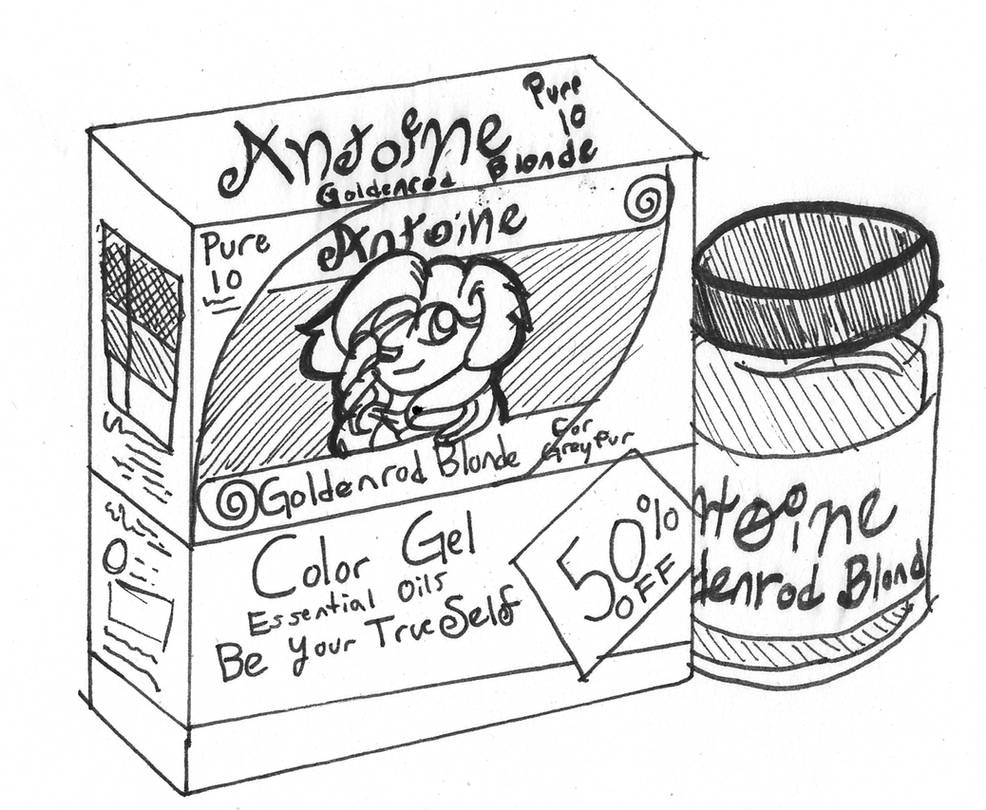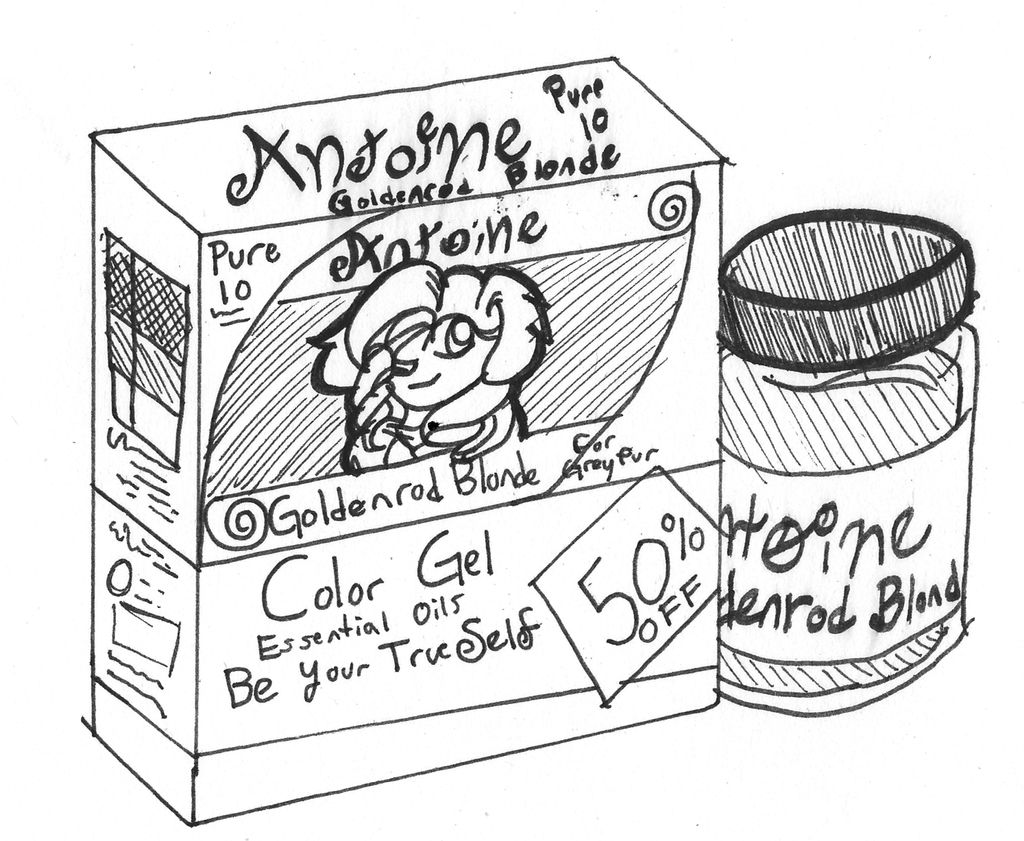 Watch
Rally's natural fur colors are largely shades of pale gray.
Coming from a home culture where appearances are carefully managed and used to determine one's role in society, the discovery of dyes in adulthood quickly lead Rally to a love of styling and restyling their look to suite their mood and situation.

The most common fur dyes are fairly inexpensive of themselves being made inexpensively from common materials, but Rally's work as a stonemason and later as a fighter seldom left time open to experiment with the stuff. After arriving on the island, Rally was horrified to find that shipping the dye to the islands from the main continents was exorbitantly pricey.
-

Improve's Rally's Presence and Morale for roughly 5 weeks.