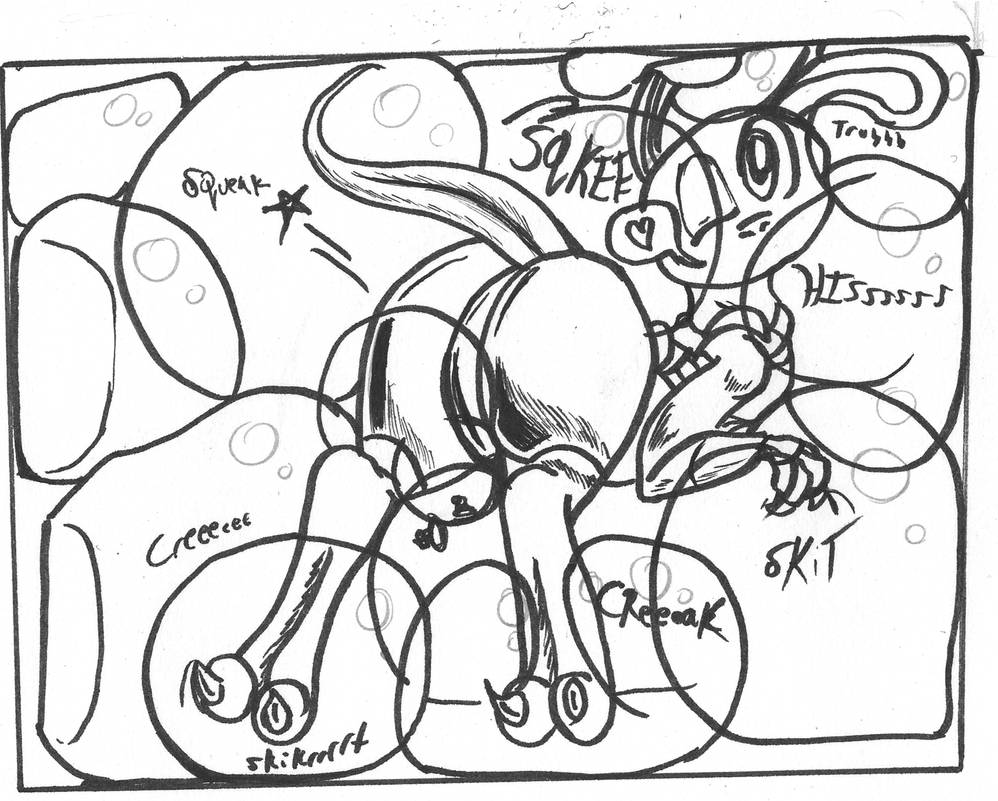 Watch
Well, this is about as many as we can fit in... but you don't look like you're ready to stop.
Shove another in there! See how it goes, why not!


Yay I did it and didn't even miss a day despite getting sick and various drama and poor sleep, wooooooo
probably not gonna do another inktober.
Gonna try NaNoWriMo, but I'm much less confident about that, and the requirements for that are a touch more demanding than Inktober to begin with.