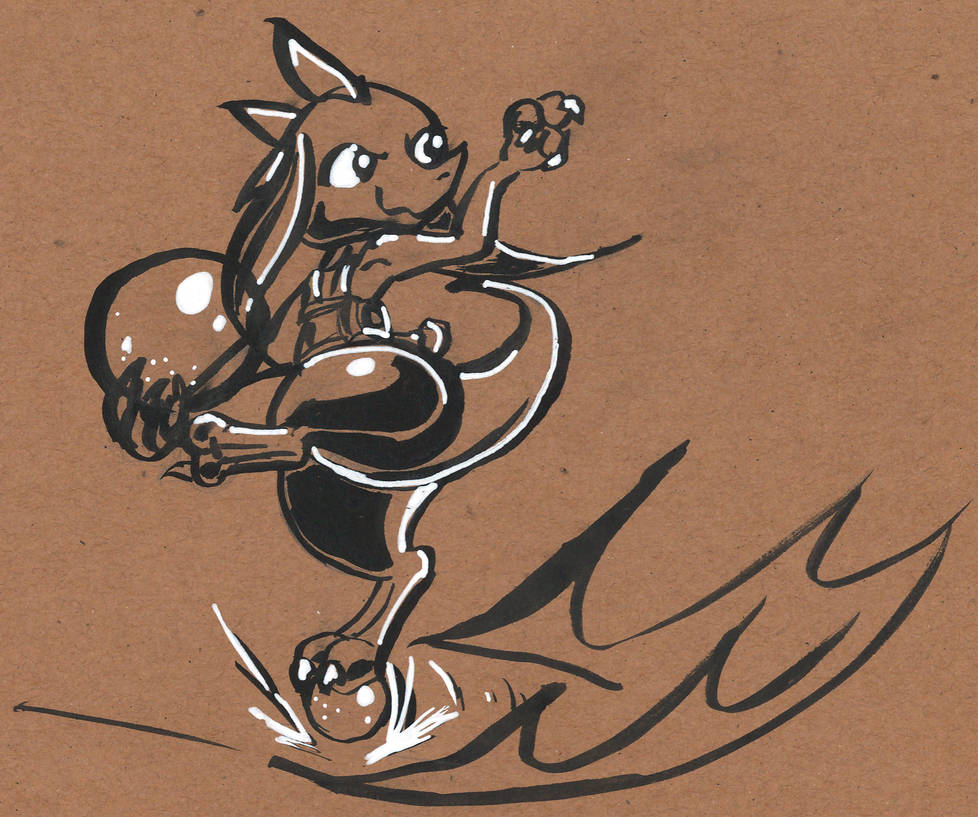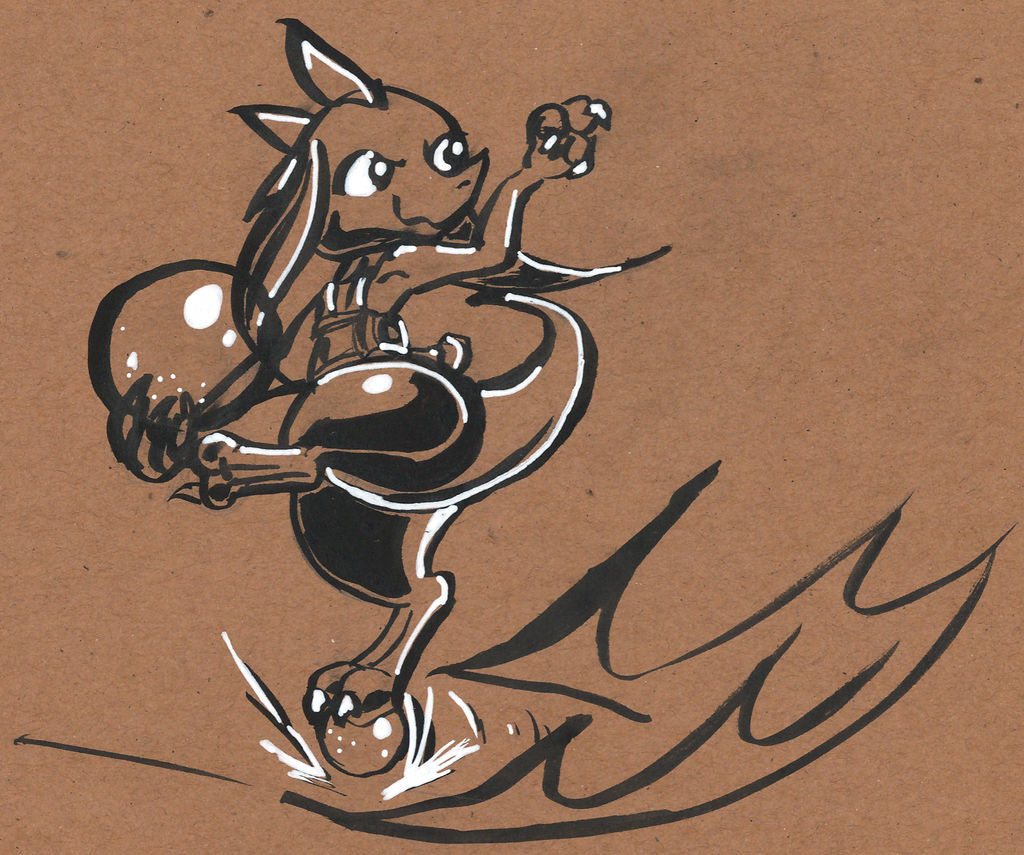 Watch
Pierce was born to a family known for breeding wonder-workers and artisans that could supposedly bring good fortune into the lives of those around them with so much as a word. Planned to take over as the head of the family should Pierce's sister fall in battle, Pierce's eligibility for the role was stripped after an attempt to imitate the sister's stage-play puppetry and animatronics destroyed Pierce's ability to speak.

Pierce spends their days alternating between party planning and substitute teaching. The continued interest in animatronics, puppetry, and autonomous robots keeps them eager to learn and try new things, but the fear of being killed instead of simply injured by a mistake with them sees Pierce keeping their fascination at arms length.

Typically uses utility shells for item transportation, alternative decorating, lite temporary organization, and to store and share very common phrases.