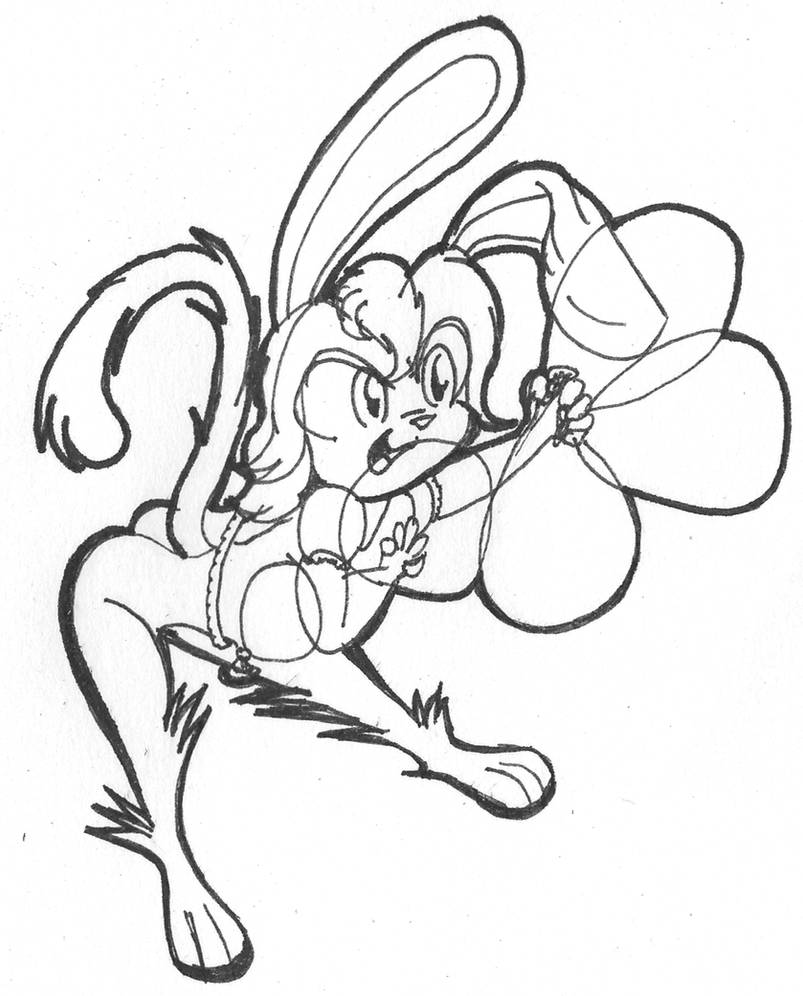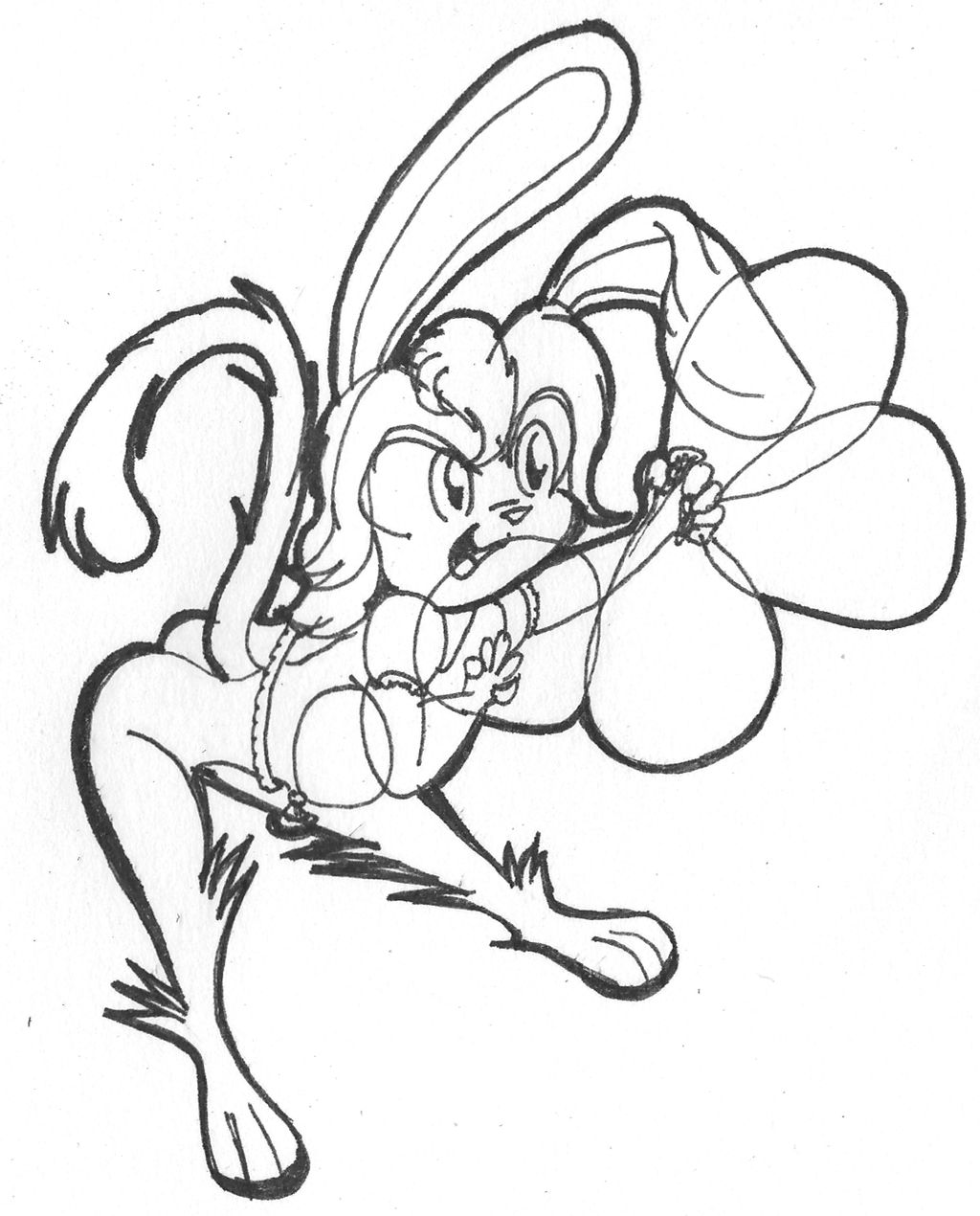 Watch
Edna the Noisemaker. Edna had less-than-average awareness of sensations of touch and hearing since birth and often has trouble with spoken conversations.

Weighted blankets help with comfort.
Balloons offer a variety of tactile experiences, are strong on the eyes, and are loud and exciting.
Fireworks are big and flashy jolts of sensation, though they're not always safe or even legal depending on the day and the place.
When volunteering to help with festivals and funfairs, will usually spend that time helping with balloon-dart and balloon water-gun games.

Heavily prefer 16"-18" balloons for versatility and price, and nothing smaller or larger. With a loose sense for scale, tends to judge if balloons are "ready" by when they feel firm. This is a convenient preference when preparing prizeless games for kids, and a fast way to run out of prizes for the balloon-darts game booths.