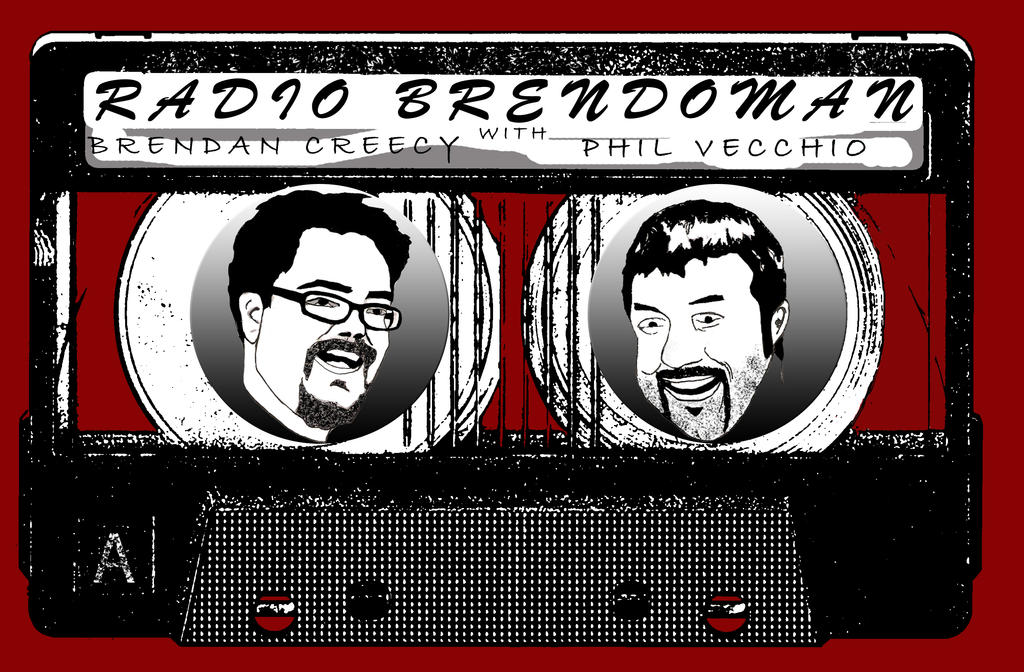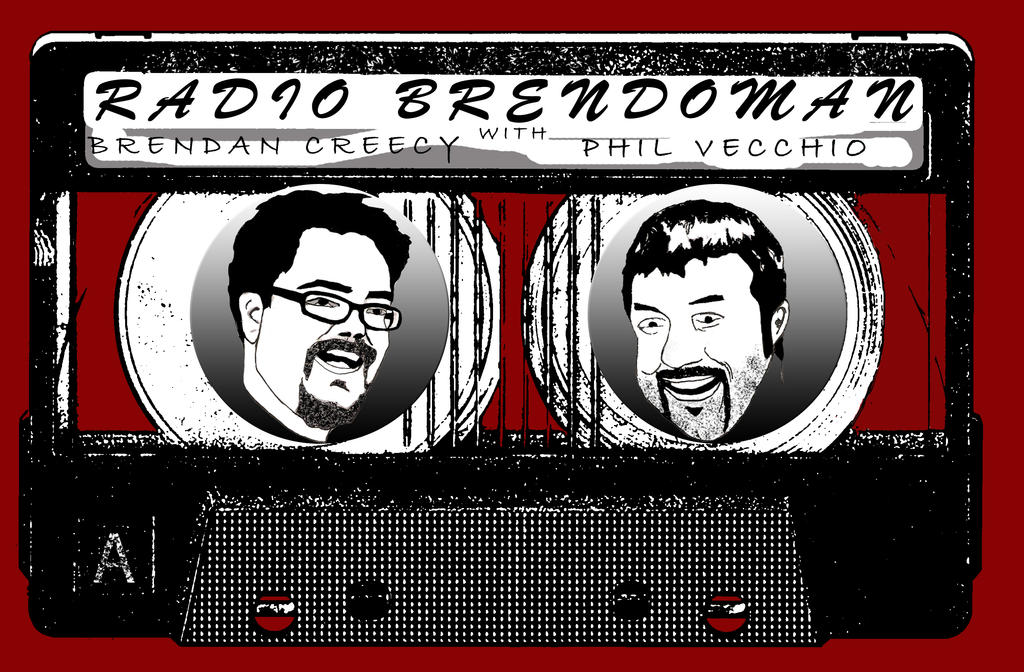 Watch
This is a piece of fan art I did for an awesome podcast called Radio BrendoMan I did this on a whim one night and the guys liked it so much they made it their official logo. I'll always be eternally grateful to Brendan Creecy and Phil Vecchio for giving me my first big shot. Every artist wants their art to be seen and appreciated and I finally got my shot.
Get all the info here
[link]
Listen on Itunes and Stitcher
I drew their faces with pencils, then inked in pen. I put the images in Photoshop to darken the blacks and created the cassette tape.