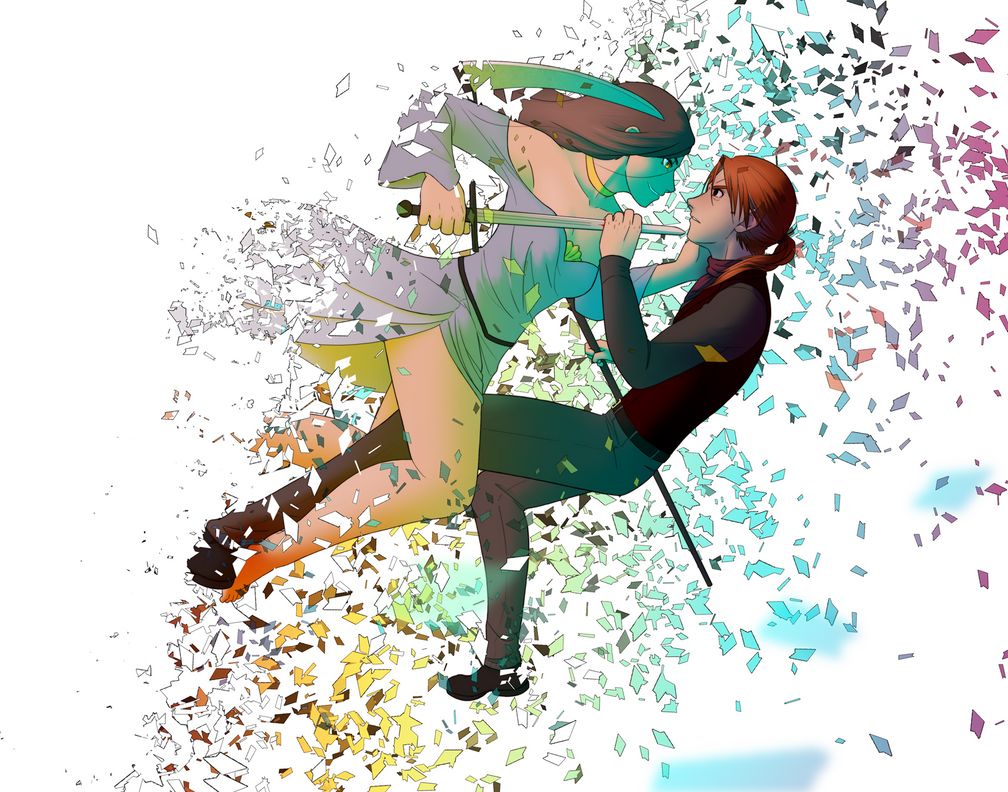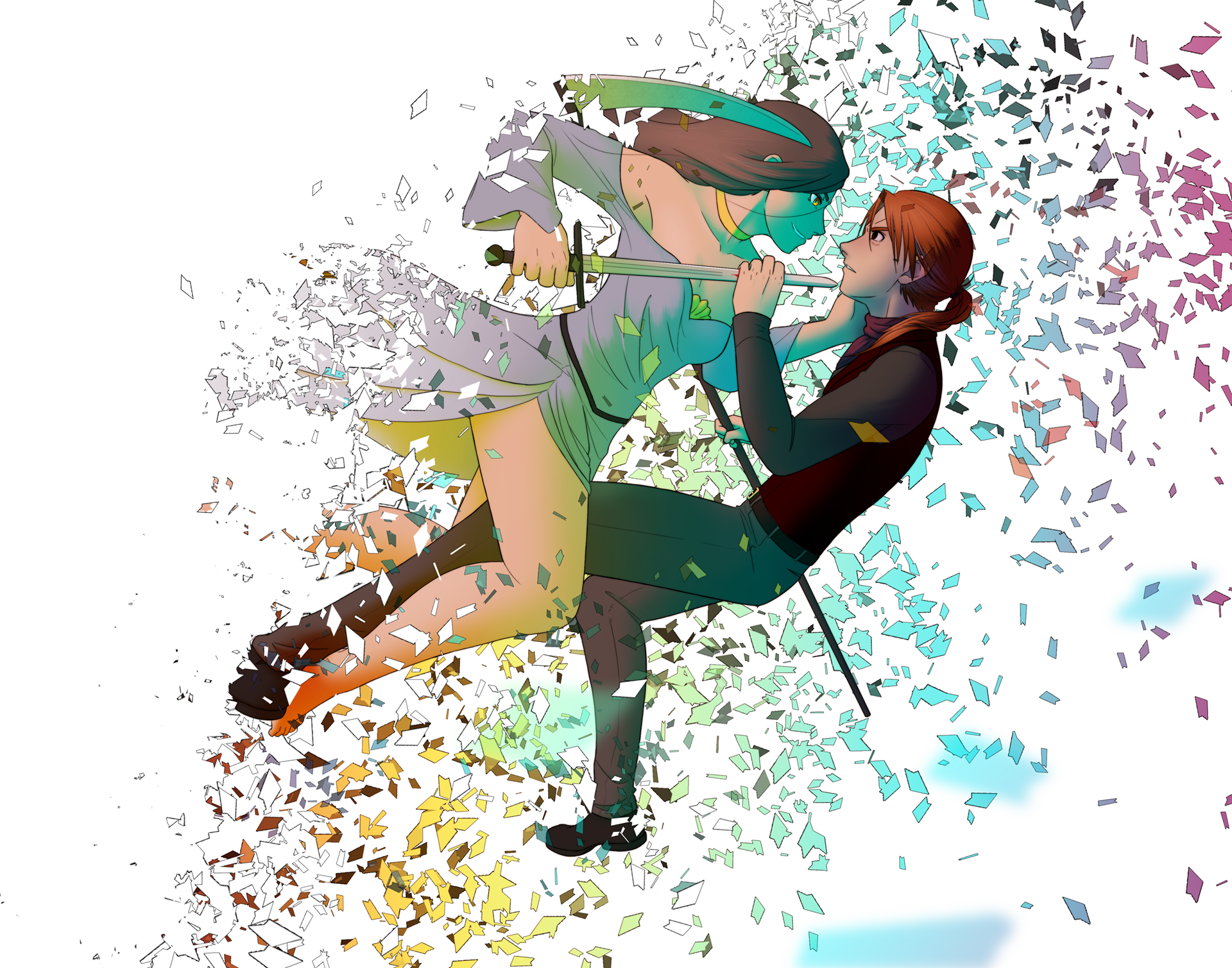 Watch
So here's a fun thing that isn't going to make sense in-story for another thirteen some-odd chapters xD But I was in the mood to draw these two.

Who is this woman and what's her involvement with Felix? We'll find out eventually :'D inb4 people guess she's Conan's mom or somethin

This illustration is also available as a print :'D

These characters are from the webcomic Galebound. You can read it here!

Wow!

This is so awesome! I LOVE the effect of the picture and expressions of them both. That tattered/pixel effects works so well! I love your art so much and can't wait for more!

Reply

I LOVE the colors and the poses and everything about this! You are amazing!

Reply