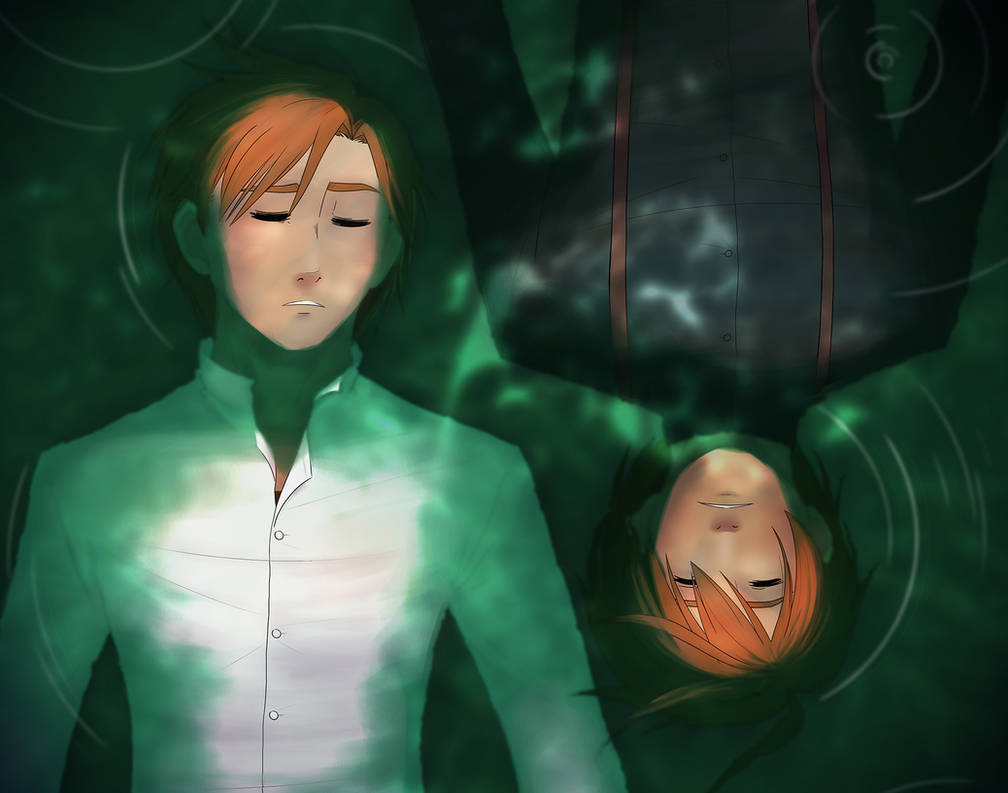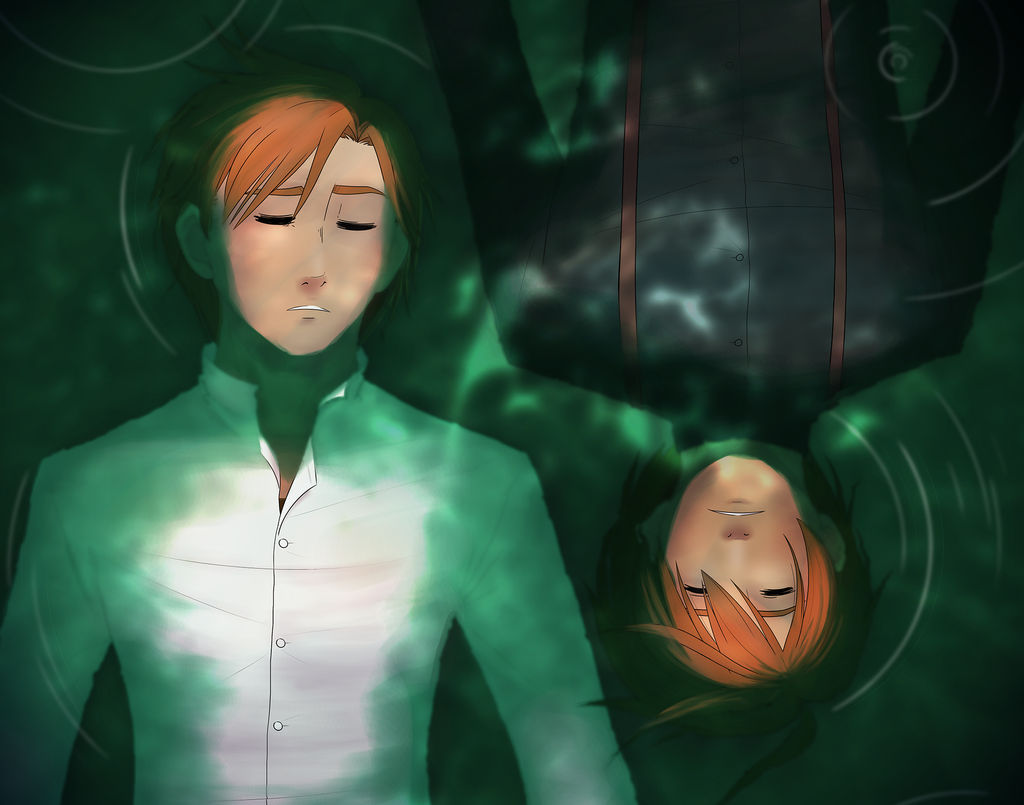 Watch
For my mistakes, I am to blame
Never believed that it was all meant to fall
I'd give my life, to have you near once again
Take me away, would you forgive me?
- White Water, Epica
I suppose it's about time I do an illustration titled
Noblesse Oblige
, and this wound up being it. To explain, the
Galebound Discord
server was shipping Pascal and Conan (???) and...gosh dang if that ain't a cute but entirely unexpected ship.
That said, they might be on to something. While these two aren't a canon pair (and canonically incompatible romantically sorrryyyyyyy), there is the potential for a strong and lasting friendship. They each bring something that supports the other and...well, given recent events, Conan would feel obligated to help Pascal in any way he can, even laying down his life if need be. "Not all obligations are magic," after all...a lesson this Nobleman will have engraved on his heart for the rest of his life.

This is so cool! Love the water effects and their expressions are deep and meaningful! Awesome job!
Reply

I love, love, LOVE this! :') it looks fantastic! The water effects, the colors, the emotions slightly eching on their faces. It is beautiful and inspiring! Great job!
Reply