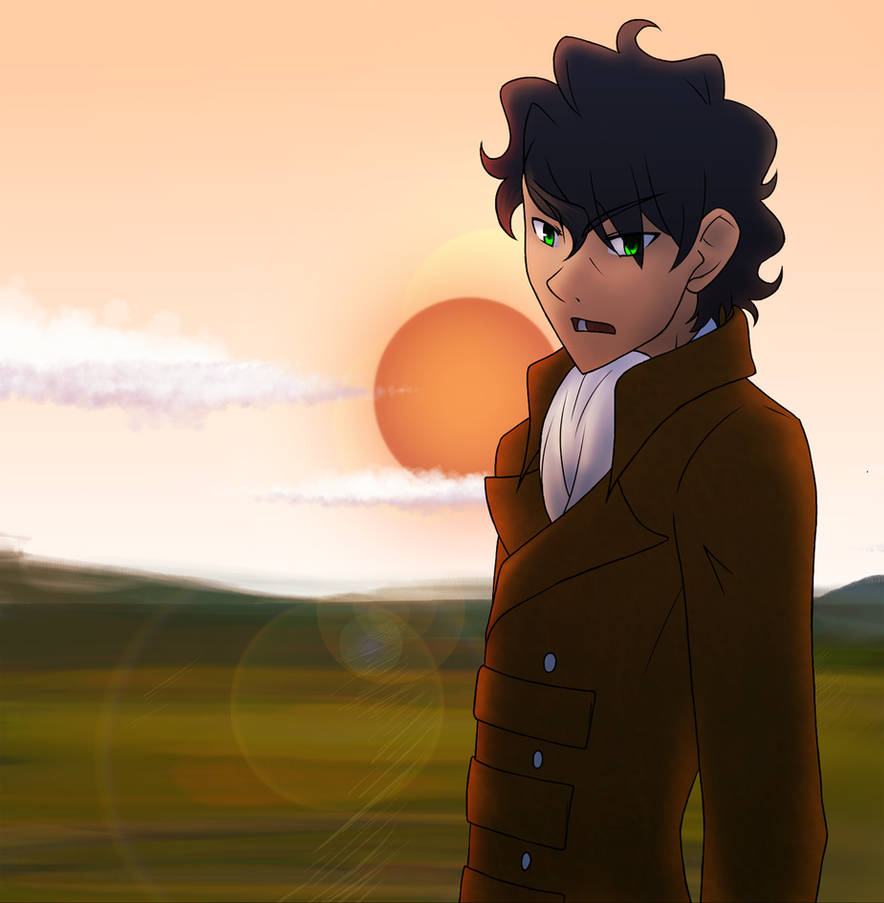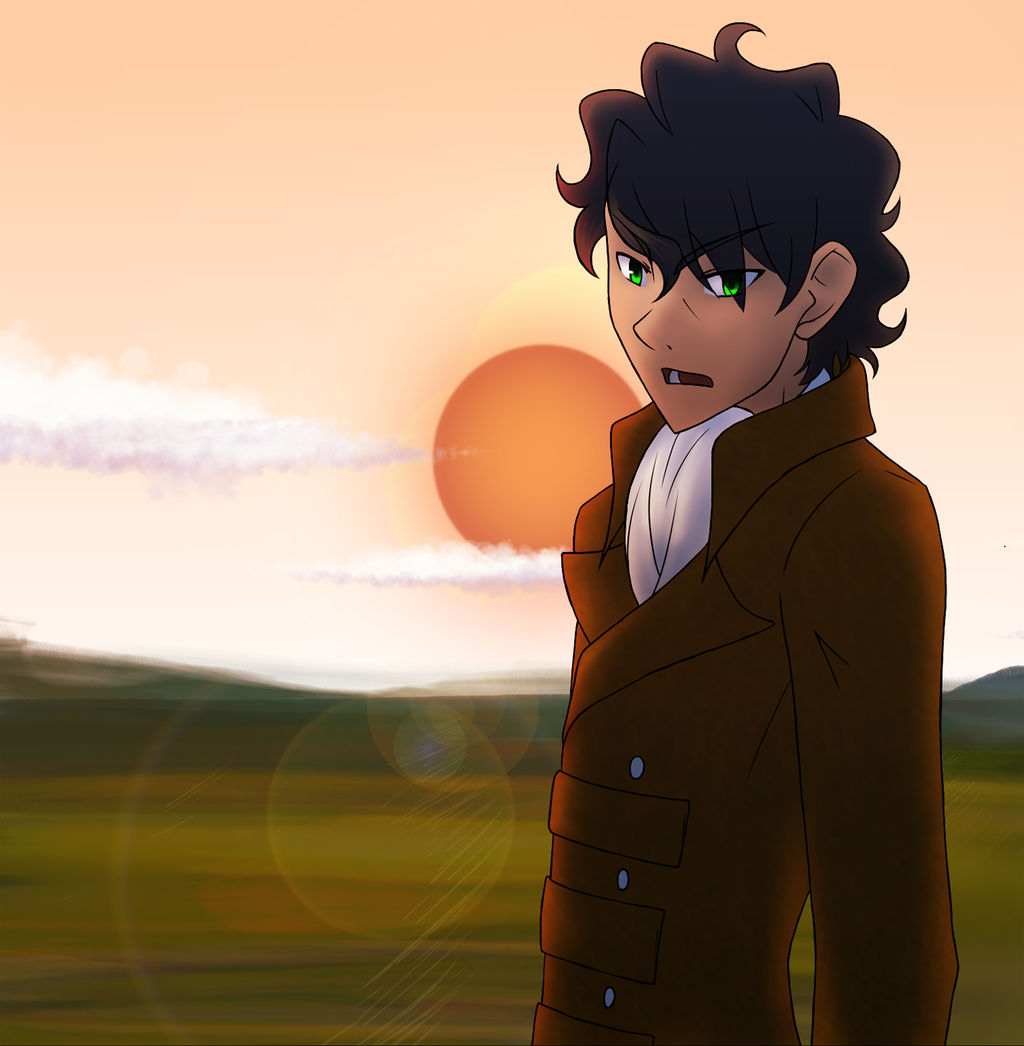 One of the panels from today's page of Galebound :V I was pretty happy with this one so wanted to post a text-free full version of it as well.
DRAMATIC LIGHTING GOOOOOOOO
One of the tough things about drawing this world is the sky and things contained therein. GB takes place on a tidally-locked world, which means the sun is stuck in that position on the horizon for most of the population 24/7........errr, 27/7. Yeah. Anyway, it's also a red dwarf star, so you can actually stare at it without going blind! But still probably don't.
You can read Galebound
here
!
I spotted a coloring error as I uploaded this. Merp.