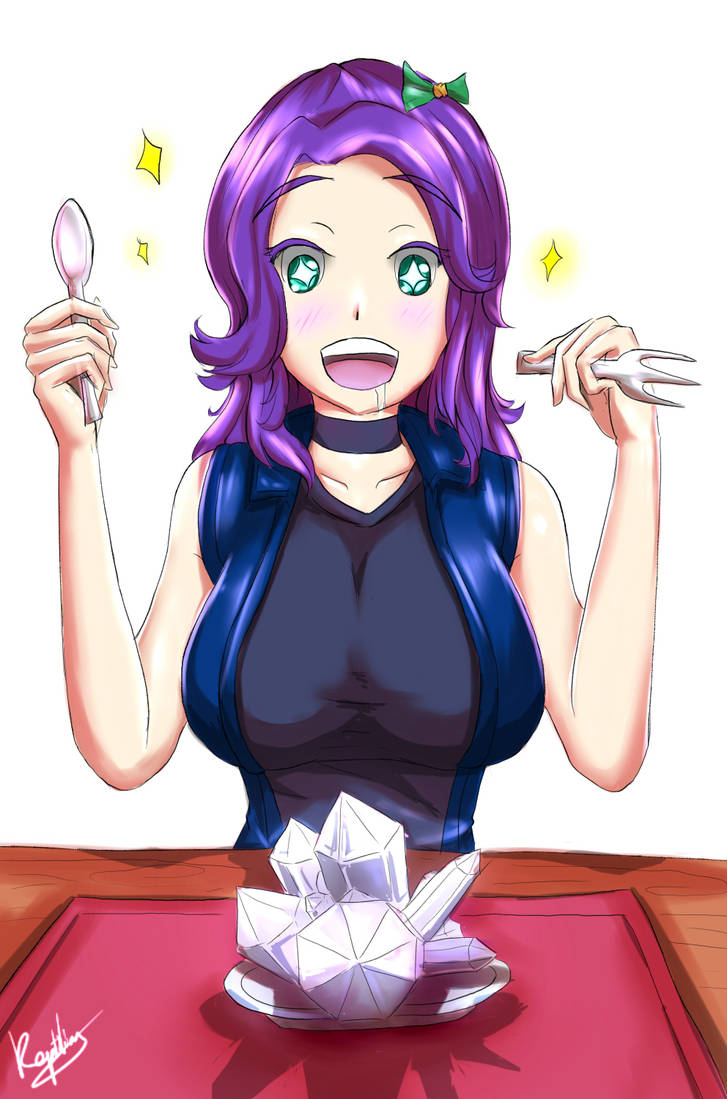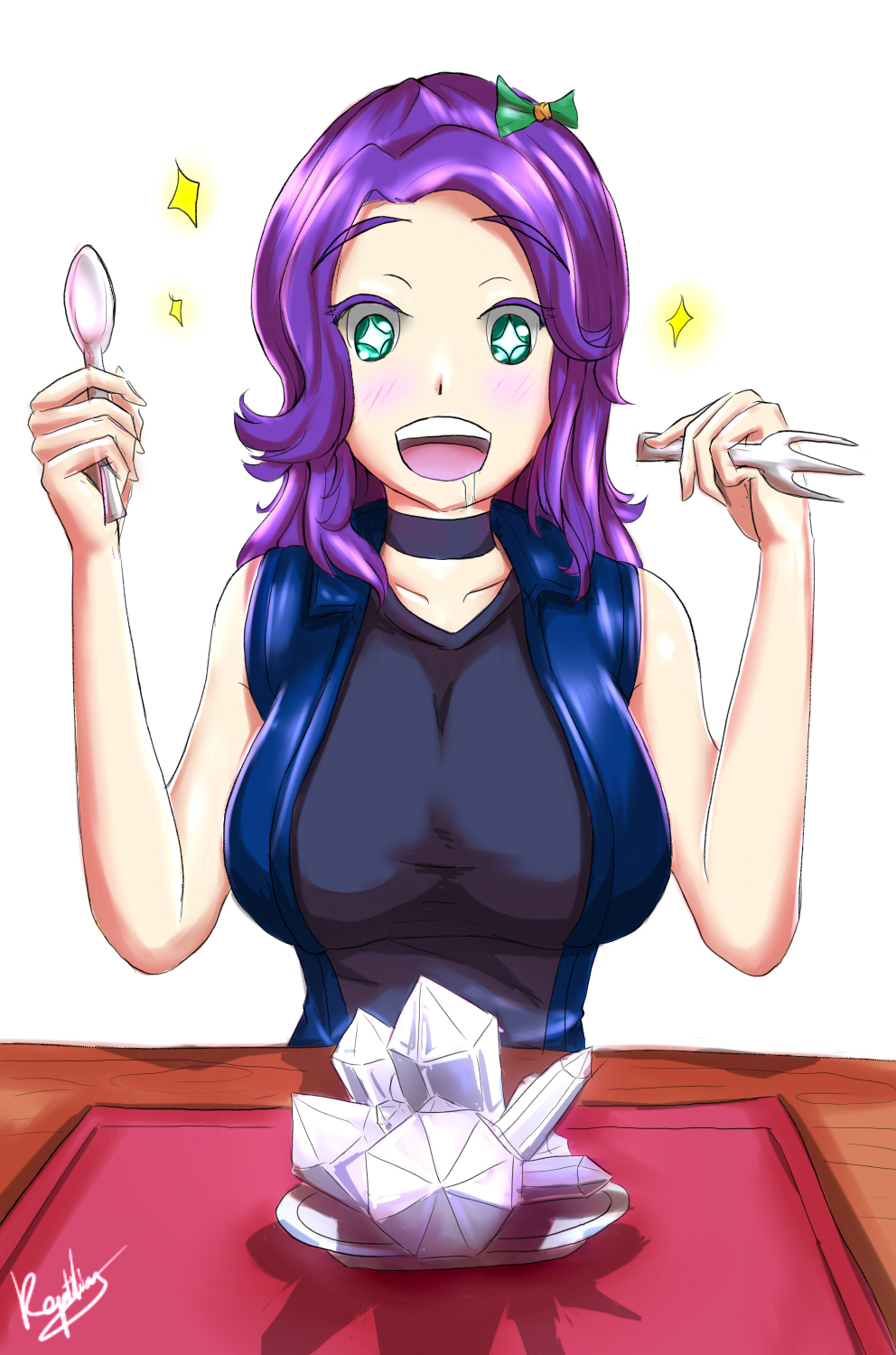 Watch
Abigail from Stardew valley!
Well... a picture of her eating a quartz is not surprising for those who play the game, right?
This time I decided not to do a NSFW because I want to practice my skill more. I still have problems with this new way of painting.
btw Thanks for your attention!

------------------------


Follow me on...
Pixiv :
pixiv.me/tanbabasnake
Facebook :
www.facebook.com/reptiliandraw…
Twitter :
twitter.com/Reptiliandraw

I think she ate my aqua marine I gave to her...this girl needs help XD yetimmarryingheronmynewfarm
Reply

Yes, this is partially why I married her.
Reply

why are her boobs so huge?

Reply

Lovely art

Reply

Reply

"are you sure Abigail's breasts are this big?"
Ssshhhhh no one needs to know
Reply

1.someone really should
2.NEVER QUESTION THE BOOBS!!!
Reply

Reply

Reply

Reply