The first 10 people to comment on this journal will get three of my favorite deviations from their gallery featured!The only rule is to make a journal like this and do the same thing featuring me in one of the slots!


1)

I've always loved your art style and amazing attention to detail with your characters and backgrounds.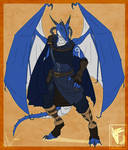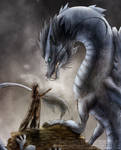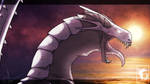 2)

Your artwork has improved a lot over the years, and it really shows with how greatly detailed and well thought out your character designs have become.
3)

Always loved how adorably heartfelt you portray your artwork; gives off such a positive feeling and are just plain adorable.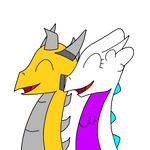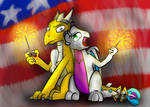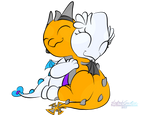 4)

Absolutely love your dragon designs and color palettes you give them, making them all look so pretty.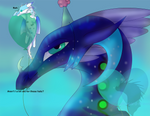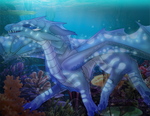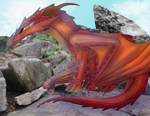 5)

You make some truly interesting and unorthodox characters, which I greatly admire for how unique and bizarre they all are.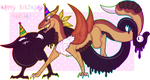 6)

Truly love your art design, especially for your awesome Nexus Dragons.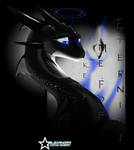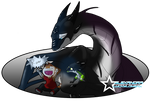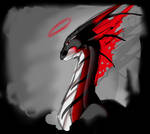 7)
8)
9)
10)