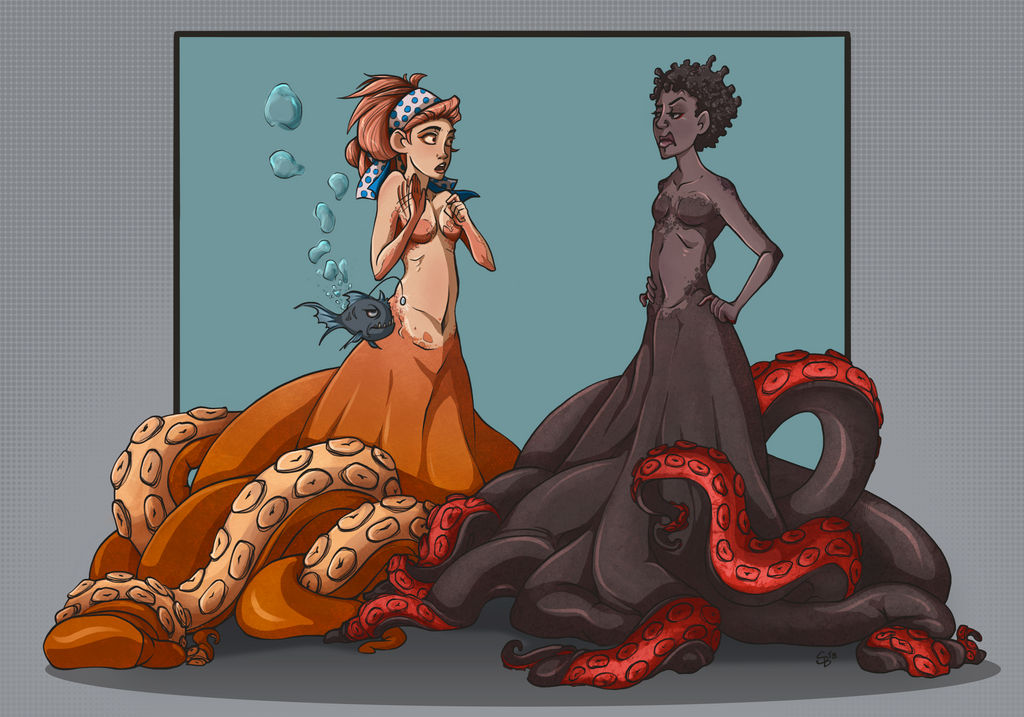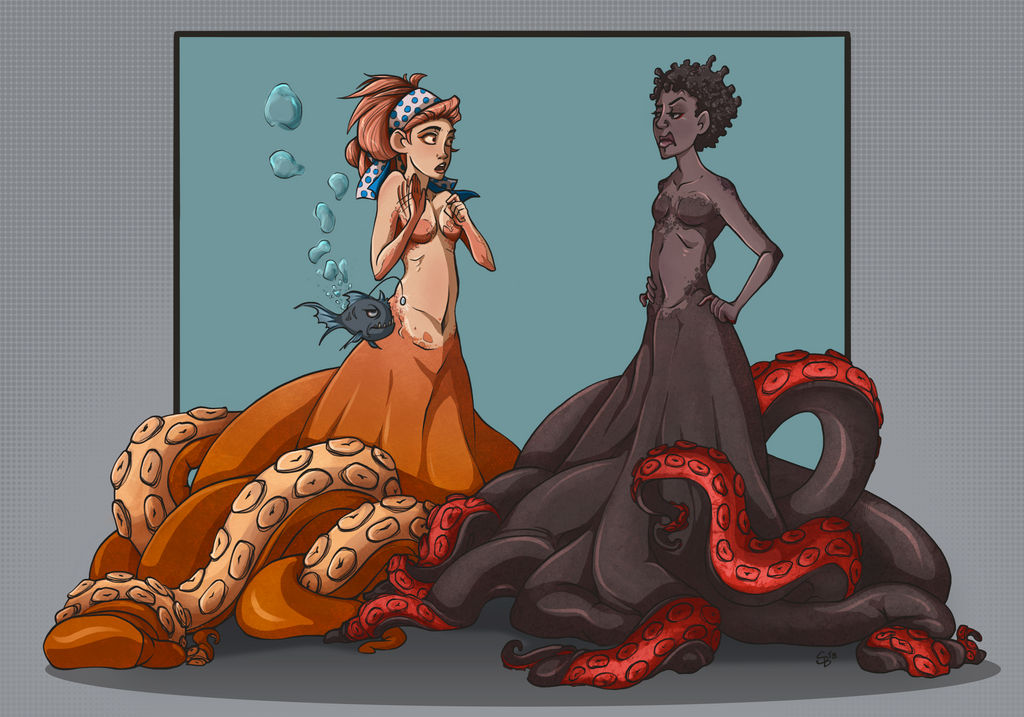 Watch
So this is some old art colored (Finally). The original sketch was uploaded under the title "it wasn't me" and it was just me messing around with fart humor. I'm really not that mature for my age [hee hee]. But since I've been working on doing things with comics I colored this sketch with the intent to make it into a quick -two or three frame- comic. The comic I created out of this can be found
HERE
on my webtoon profile. I go by "sadspider" on webtoons. Dunno why. *shrug*
I hope you like it! I had a lot of fun coloring it!
---
---

check out my prices


check out my commission gallery




Characters & Art © RenrookART / SBdesigns 2018. Please do not use without permission.

Reply
The world needs more cecaelia characters!! Love this!
Reply

cute piece-- I like it a lot!
Reply

WHY IS FRIENDSHIP SO DIFFICULT!?!?!
Reply