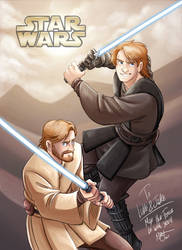 Star Wars - Anakin and Obi-Wan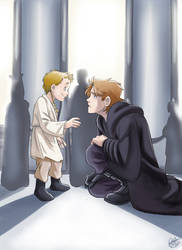 Star Wars - Forgiveness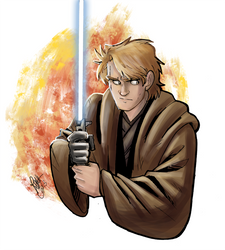 Star Wars - Anakin Sketch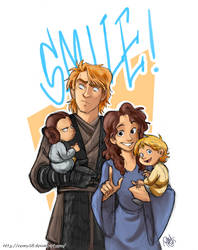 Star Wars - Smile

Star Wars - A Skywalker's Life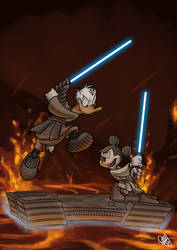 Star Wars Magazine Cover!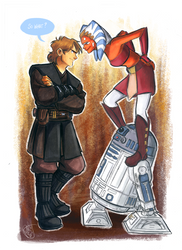 SW - So What?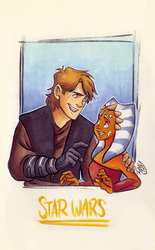 SW - We will be forever as one
SW - Chilling up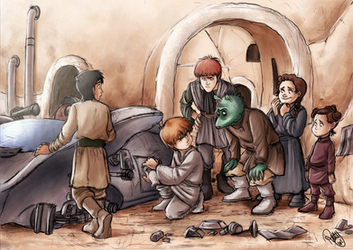 Star Wars - Building A Podracer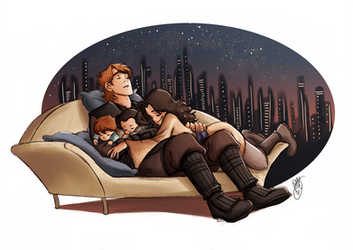 SW - Keep Calm
SW - AOTC 10th Anniversary

The Avengers VS Star Wars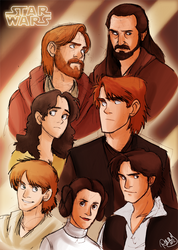 Star Wars Heroes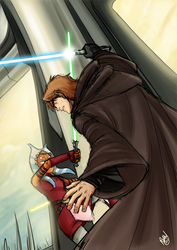 SW - Once I called you brother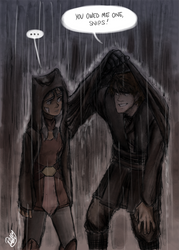 SW - You Owed Me One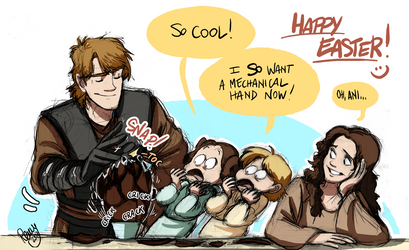 SW - Happy -belated- Easter :D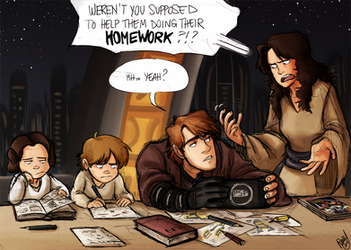 SW - Homework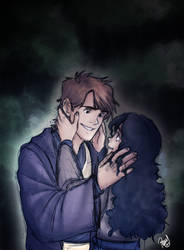 SW - I'm Coming Home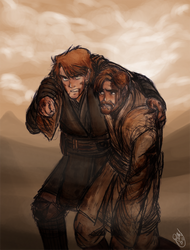 SW - Don't give up just yet...
SW - The Rain Falls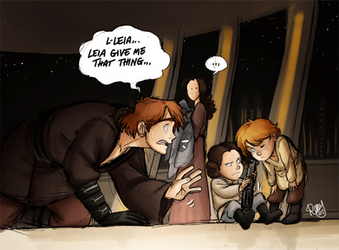 SW - Leia...would you give me that thing...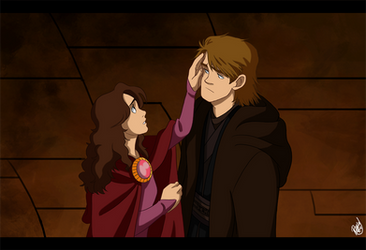 SW - Scar
SW - Brotherly Hug