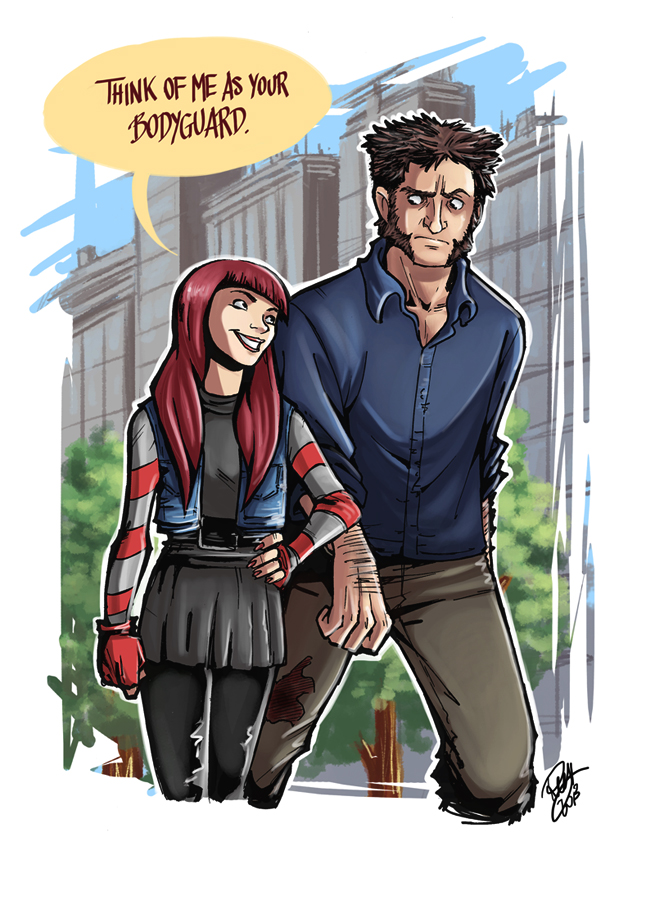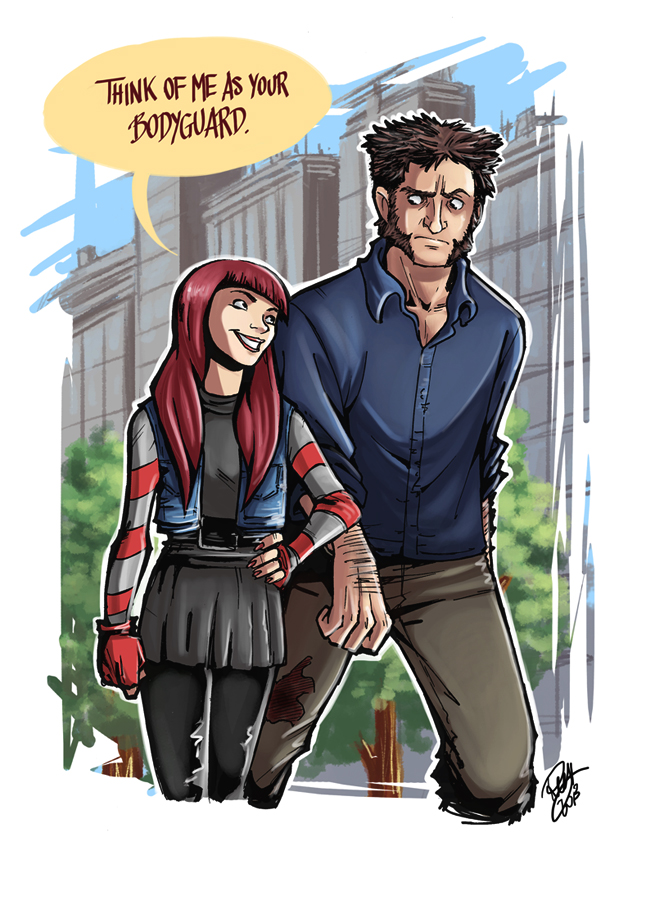 Watch
What the title says! Haha!
I really love Logan and Yukio in The Wolverine. They're awesome. The whole movie is awesome, actually. I don't really know where I should start praising it, so I'll just leave it at this and moreover any rants related to it may still be considered spoiler at this point x) so yeah.
About the drawing... this started out as just a little pencil doodle. Then it became another failed inking test. However, since I had inked it, I still wanted to color it, and here we go! Still experimenting techniques and stuff. And don't ask about the background, because idk really. I know it's very sketchy but I didn't want to leave it blank

Anyway, I'd seriously love to start talking about the movie but it's incredible, I really don't know where to start. I'm a mess!! When I got out of the cinema I had this huge idiotic smile on my face and... agh, I can't put the words together!
What about you guys? Have you seen the movie? Do you like it?

Let me knoooooowww!
Anyway, I hope you like this little thing here. Except for Logan and Yukio, and her line, it's a very random sketch so I can't call it a homage to the new movie but... until I manage to do something more epic, I guess I'll have to be content with it ;_;