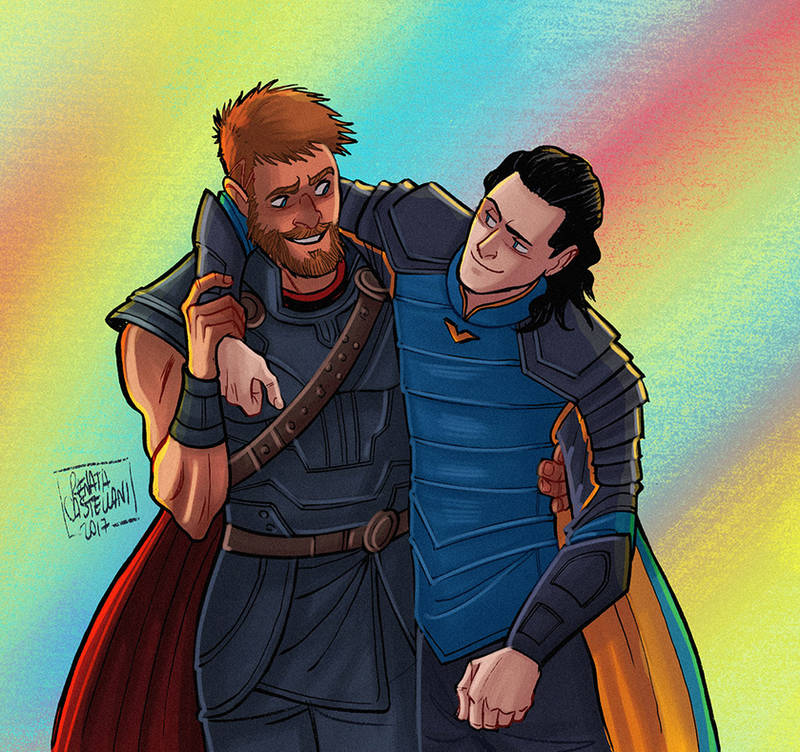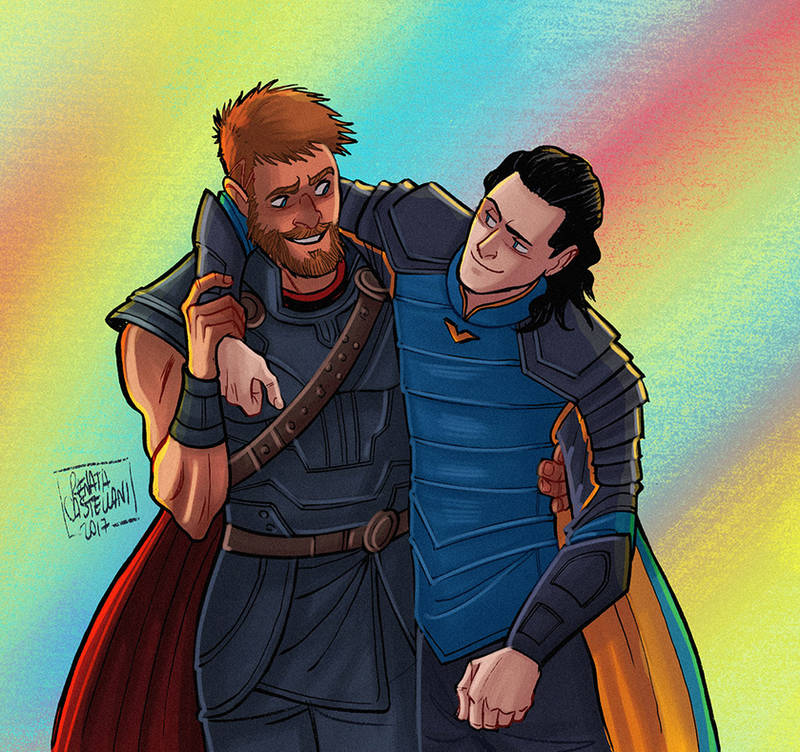 I loved Thor: Ragnarok! Finally the brothers got all the screen time they needed and deserved!!

Sorry for being a little inactive on DA I'm usually a little more active on my Instagram here:
www.instagram.com/rennydraws/
If you want, please follow me there!

I still post stuff on Tumblr as well:
rennydraws.tumblr.com/
I'll try to answer some comments here on DA as soon as possible!!

Thank you so much guys!!
And I hope you like this fanart!!