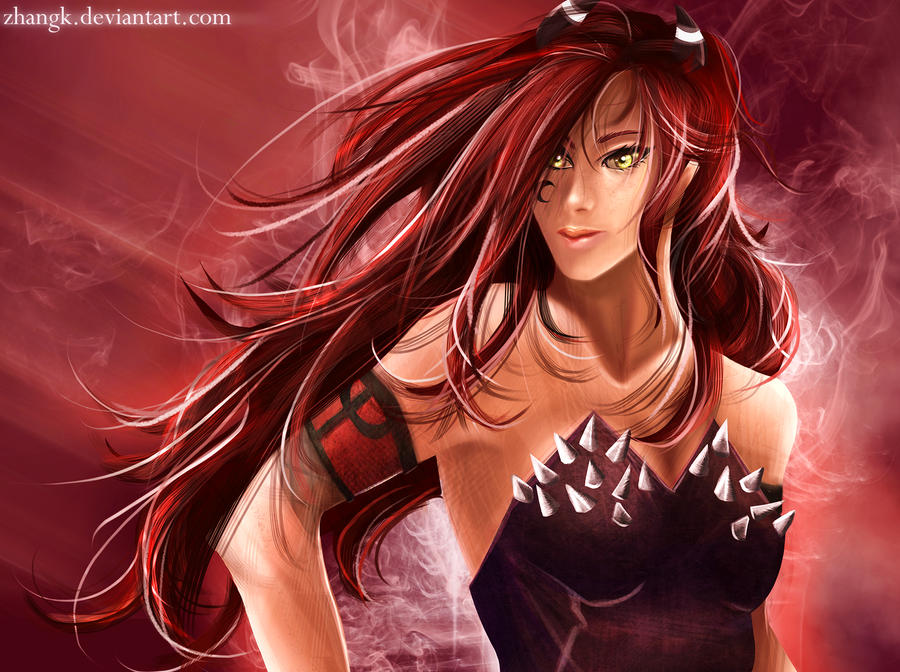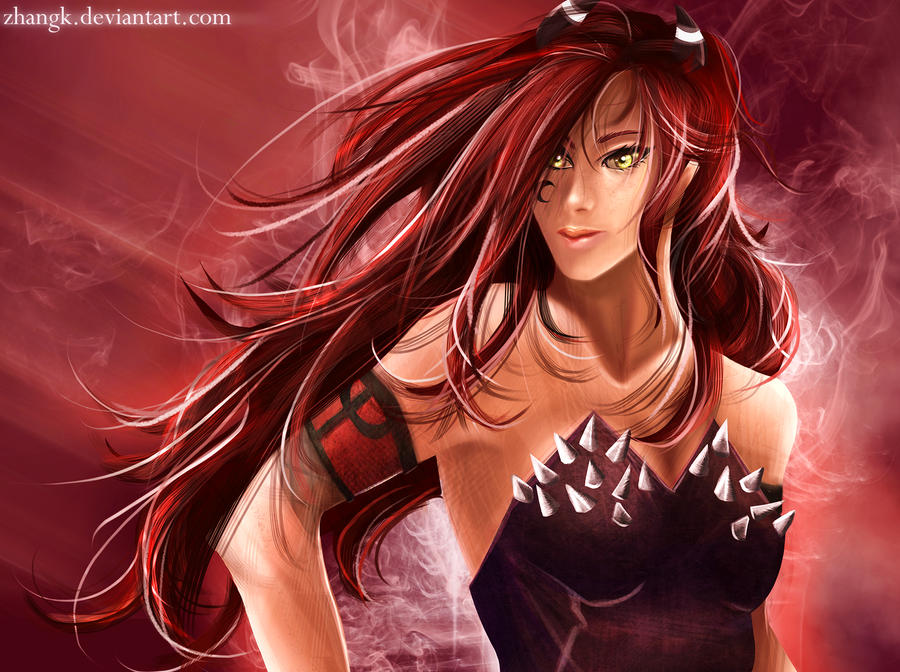 Watch
Ehh?? I decided to try out some actual 'painting', no line-art work. This is the outcome and I think it looks rather nice. Besides the extremely large file I made it into.
(Download for high quality and details.)
I might upload a close up of Sheila's face just because I spent a lot of time on it -3-
It's not as good as the other stuff you see on dA, but it is my first try, and I've only just started high school. So I'm young. *holds up shield for defense*
Will Calla get one??- most likely so~
I'd also like to thank

for encouraging me to do this. AND DON'T WORRY YOUR PRIZE ART IS COMING.
Sheila (c) Me
______________________________________
Took around seven or so hours.
Used Photoshop CS5, and a Wacom Bamboo tablet of some sort- not the expensive kind, I guarantee.