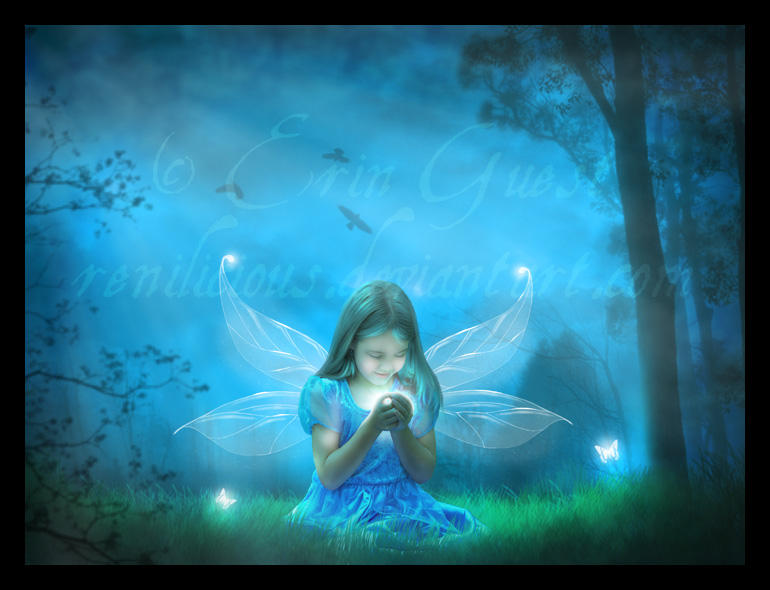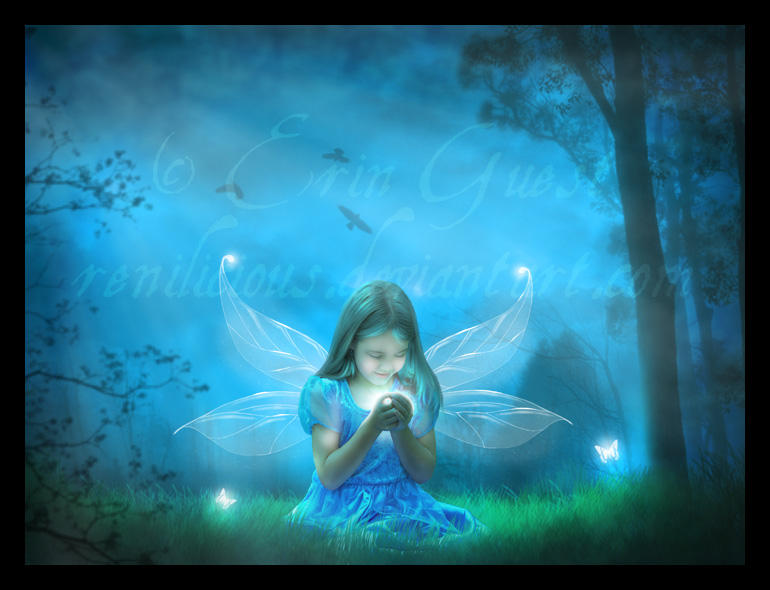 Watch
This image is copyright and sole property of Erin Guest (aka Renilicious on deviantART) - ALL RIGHTS RESERVED. No part of this image may be used in any derivative works such as icons, avatars, as part of any other images or to be further developed/processed in any way, shape or form. THIS IS NOT PUBLIC DOMAIN.
A little fairy protects the magic butterflies from the nightbirds who would otherwise have them for a twilight snack.
Both a commission piece and an entry to `
chasing-butterflies
"Extraordinary Butterflies" contest.
I don't know if it's very extraordinary, but I love it. Pulled out all the stops for this one too.
__________________
Fairy: Courtesy of
Ginevre Marlow
(used with permission).
Background: Purchased at Renderosity (and reworked a HELL of a lot).
Butterflies: Purchased at Renderosity
Trees & birds brush: ~
spiritsighs-stock
Lightrays brush: *
miss69-stock
Reference for wings: ~
cosmos-Resources