Renepolumorfous Commission Pricelist
---
!! Comment here if you are intrested to get a commission from me in the future !!
!! I can tag you the next time I'm open for commissions !!
Hourly rate for private commissions: $20 (USD)

Art Project Progress
Creature Portrait - 80$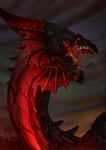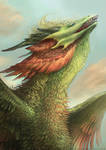 -Creature Neck/bust
-Animal Portraits
-No Detailed background
Usually blurry, very simple or abstract
---
Fullbody Creature - 140$ - 150$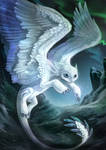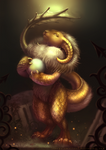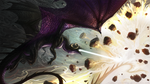 - Fullbody detailed creature (No Anthros)
- Simple background
Some details
---
Fullbody Human / Anthro -150$ starting price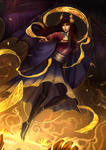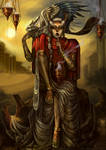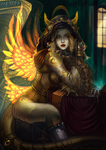 - Fullbody detailed Anthros / Gijinkas / Humans
- Simple background
Some details, usually Blurry or abstract
Bust Human / Anthro 90$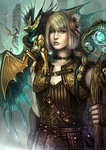 -Bust detailed Anthros / Gijinkas / Humans
- Simple background
Some details, usually Blurry or abstract
NSFW - 160$ starting price

Example
(NSFW Filter furaffinity)
- Nude version
- Only Anthros and Humans
---
Detailed Background (Only Background) - 80$ - 200$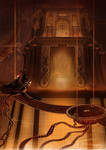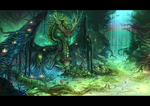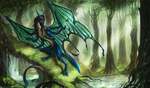 (no characters or not very detailed chacters)
Vertical Canvas
-Price varies depending on the theme and details, negotiable.
Forest,Swamp, Seascape, Wasteland, Reef, Mountain
Cities, Scy-fi, Steampunk, Room, Castle
---
Extras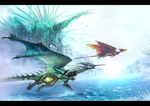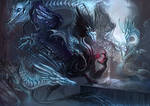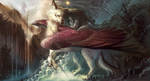 Extras: Fullbody / Detailed background / Extra character

A mix of the above prices for a more complex piece starting price is the main character.
Extra Character
:
- Character
+50$Detailed Background
:
- Starting prices
+30$
(Depending on details)
--------------------------------------------
www.furaffinity.net/view/28165…
•
Baroque Portrait
- 60 USD
(Mixed media traditional + Digital coloring)
- Gijinka / Human
- Anthro / Furries / Scalies
- Feral / Animals / Dragon


-----------------------------------------
How to Order
My email:
renepolumorfousart@yahoo.com
1. Your username and Site (ex. RenePolumorfous from Furaffinity).
2. Character Image Reference(s)
3. Character basic informations to inspire me for the artwork.
4. Artwork's Tittle (Optional)
5. Commission Type (Bust, Fullbody etc.)
6. Paypal Adress
Terms of Use
---
- I accept paypal only.
- I can show you wips (optional).
- If you have any questions please let me know
- Please, No endless walls of descriptions. Keep it short.
- This type of commissions is for personal use only. You can print it for youself.
- If you post the artwork anywhere else please credit me with a link to my page.
- I have the right to post my work in any other site (Tumblr,Facebook,Instagram etc).
If you don't want your artwork to be posted in any other site please say beforehand.
- Reposting image is fine as long as there are credits and a link back to any of my pages. (ex. FA)
- If you want your commissionon a specific date let me know and I will try my best to make it in time.