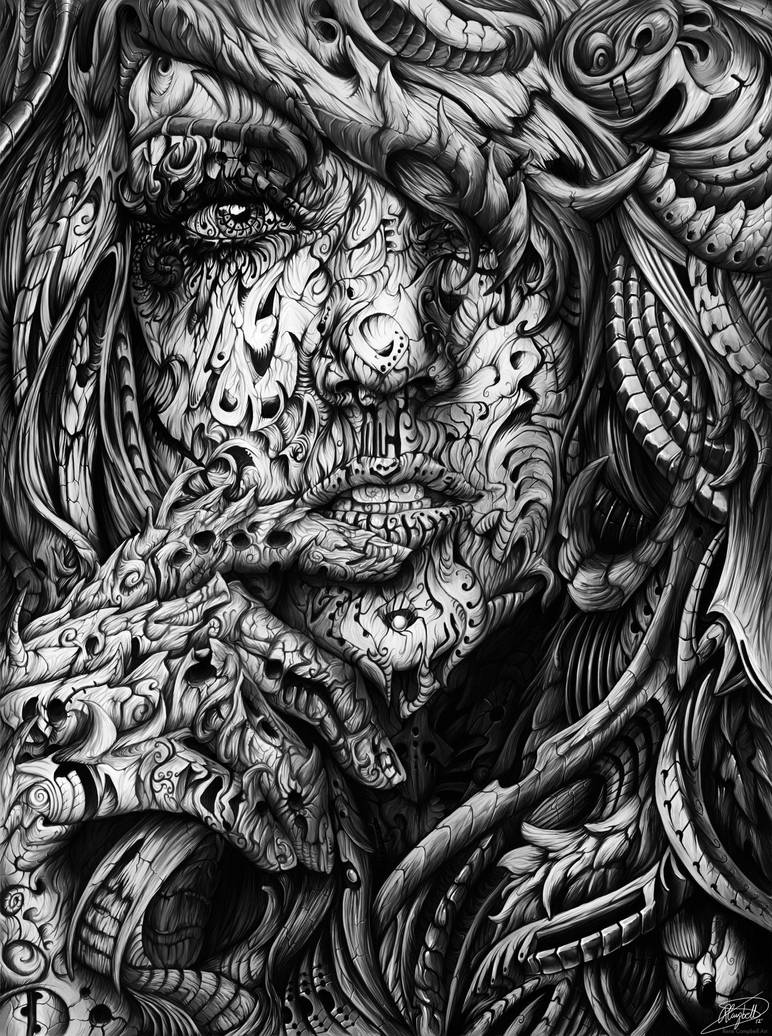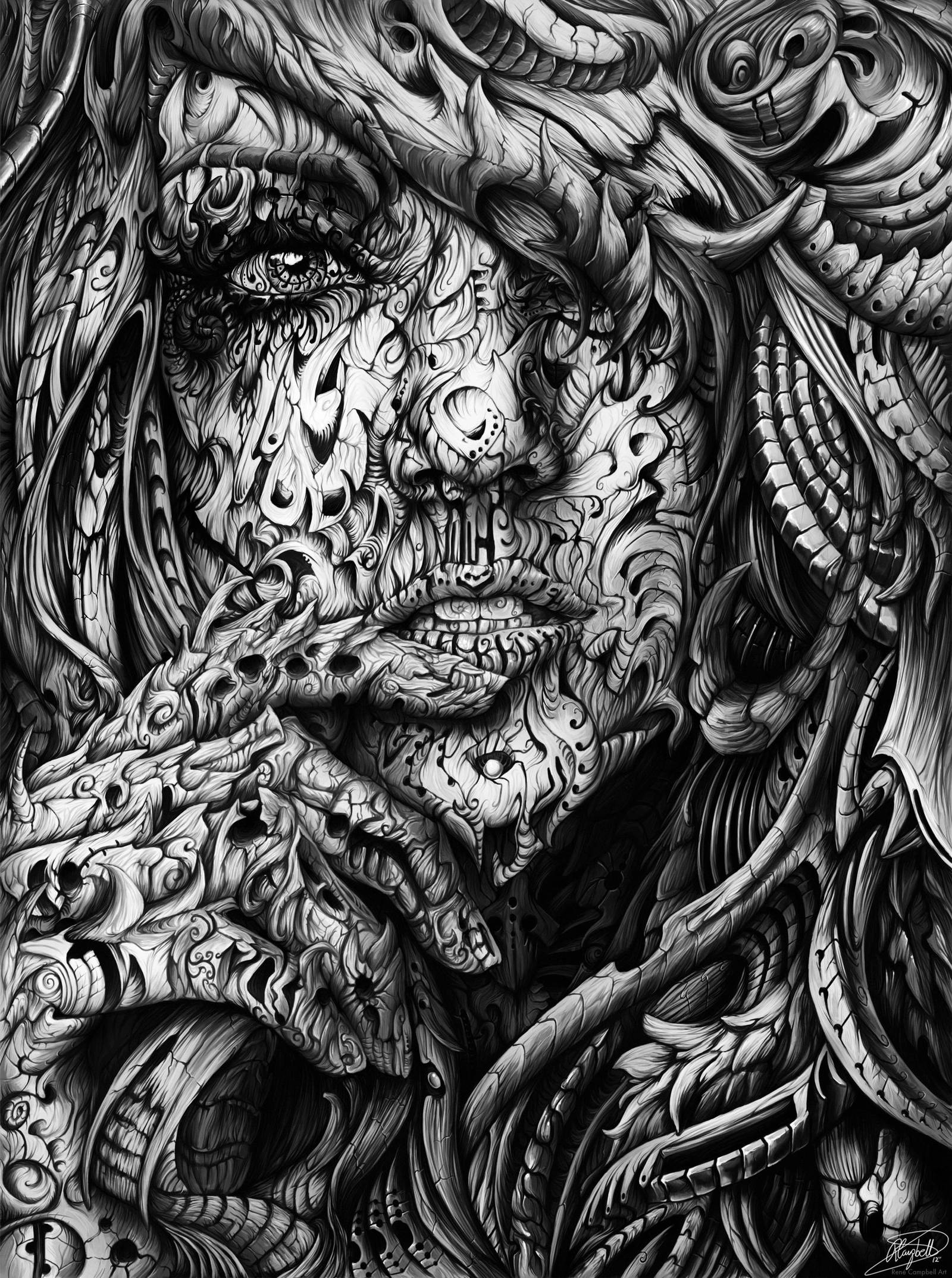 Watch

Download for larger view (only about 45% of the original size!)

I've spent a long time on this. Anyway I'm off to bed, I'm knackered and have exams coming up.

The reference was here, and it was a remake of this drawing I did (I know, pretty cruddy).

Buy as a print.

Adobe Photoshop CS5 | Wacom Intuos 4 | App. 40-50 Hours.

Hope you guys like it!

Edit: Wow, a Daily Deviation? I am ecstatic! Thanks for the suggestion alicexz and the feature moonbeam13

Follow me on Tumblr.