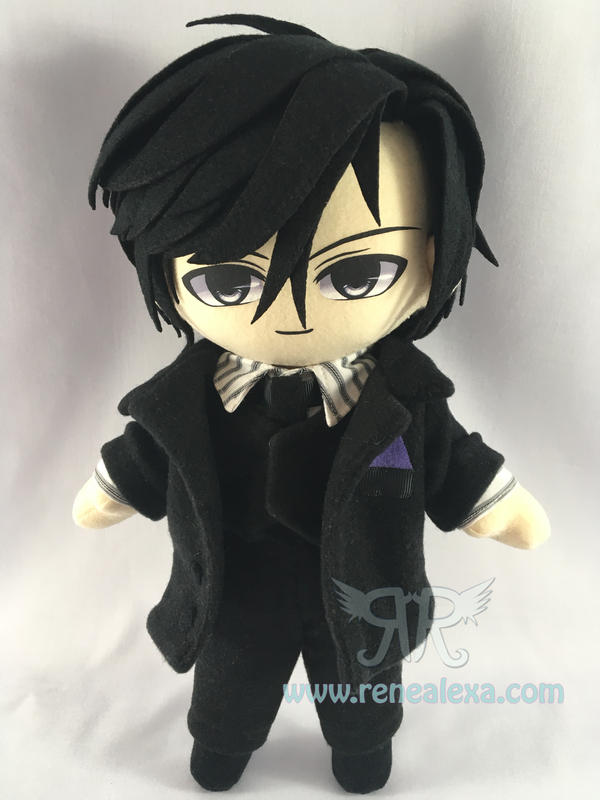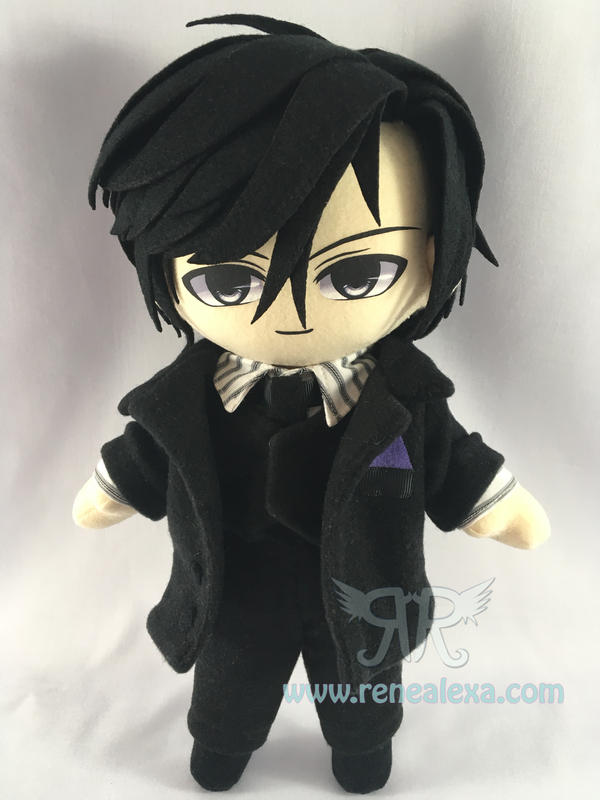 THE TRUSTFUND KID! *slapped by Jumin fans*
His route totally gave me chills back there..
Specially when he was being overprotective which was felt..good.

but scary in the same time lol
AND WHEN I WAS COMPARED WITH ELI! Wait no. I mean..
To be a cat-woman to catch a guy's heart lol. XD Good one Cheritz~
Now i'm hpying for V and Saeran's route! X3 WHO'S WITH ME?!
--
Character : Han Jumin from Mystic Messenger
Height : 30cm
Prices : $250 not included PayPal fee
Shipping : Prices has included shipping to US only. For other countries please contact me by PM.
Interested? Contact me by PM! Only one available currently meow ~ X3
--
Han Jumin (C) Mystic Messenger
Plush (C) Me & mum

Time taken : Around 3 days
Commission Info : www.renealexa.com
Facebook Page for newest updates : www.facebook.com/RenealexaPlus…

Check out our shop! www.facebook.com/RenealexaPlus…