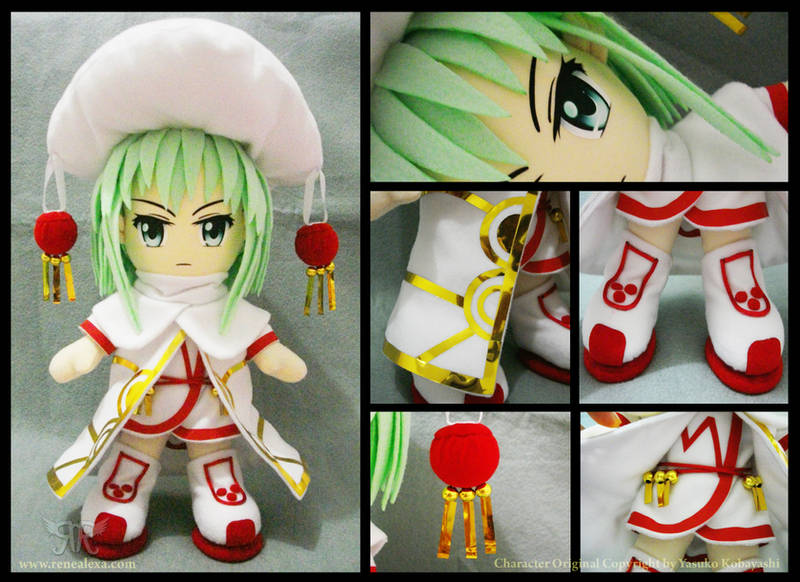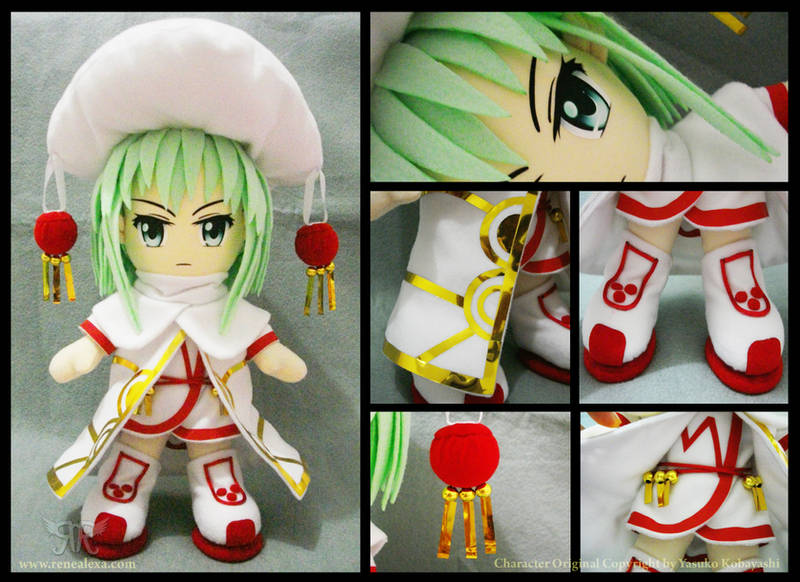 ULTIMATE... CREATION!

XD Okay, i need to get some rest. @__@
A week... or around 2 weeks..? I completely forgot. Whatevar..
Blame One Piece newest chapters lately, so i want to draw some fanarts.
And blame how cool Sony Vegas Pro 10. So i got dragged to make AMV.

Mostly, blame this plush! Cuz it has a crazy design.

Panthetic thing is, i'm speechless what else i have to say, on this artist comment.. of the best plush i ever made.

Cuz i'm too tired to talk..

Btw, i'm too lazy to make journal. Now i kinda busy lately.. preparing for a BIG suprise~

I actualy want to tell you everything about this, but if i tell you now it will not be a suprise anymore..

So i won't online much here. Sorry for not replying comments.
But i will keep replying notes and mails for commish inquiry~
Love ya guys~

----------------------------------------------------------------------------
Credits


Hecate (C) Shakugan no Shana
Plushie (C) Me & My mom~


Commissioner : Private through mail.
Time : 2 Weeks~

----------------------------------------------------------------------------



Plushie Commission Info

or

Like Me On FACEBOOK~

Follow me on
Instagram