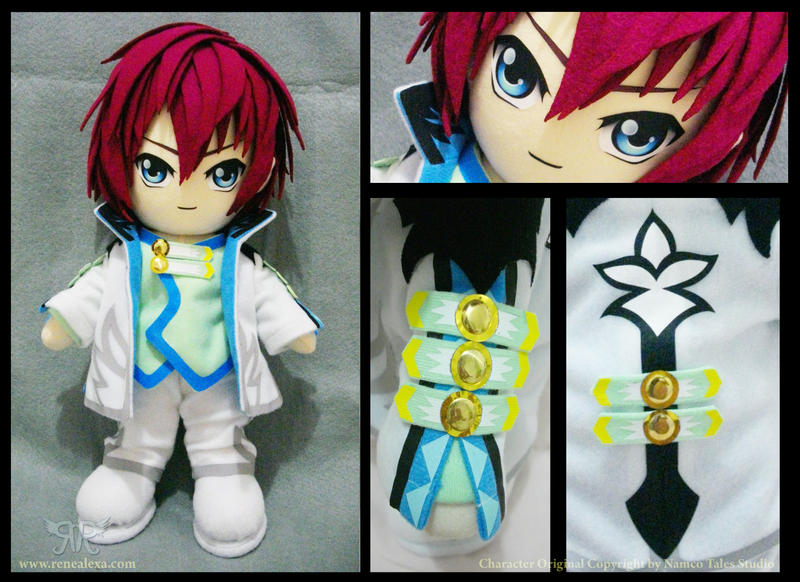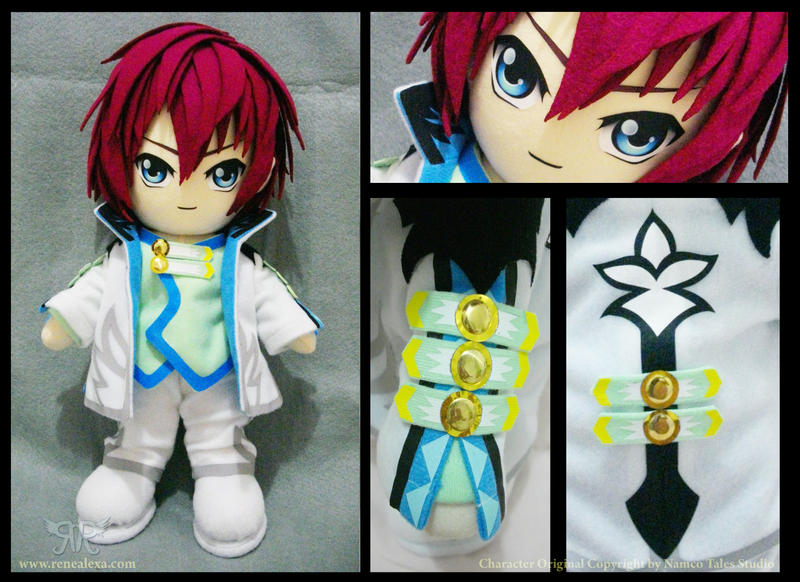 Pict. 1 :
FULL PICTURE of Ashbel plush!

Look at the outfit pattern!
Pict 2 :
The closed up eyes!

It's so hypnotizing right.......??! O__________O
Pict 3 :
The complicated-crazy details done by my mom! .....i'm a total failure... i just helped her with making the lines... =_______="
Pict 4 :
THE detail of BACK pattern from Ashbel's outfit!

----------------------------------------------------------------------------
Credits
Ashbel Lhant (C) Namco Tales Studio
Plushie (C) Me & My mom~


Commissioner :



----------------------------------------------------------------------------



Plushie Commission Info

or

Like Me On FACEBOOK~

Follow me on
Instagram