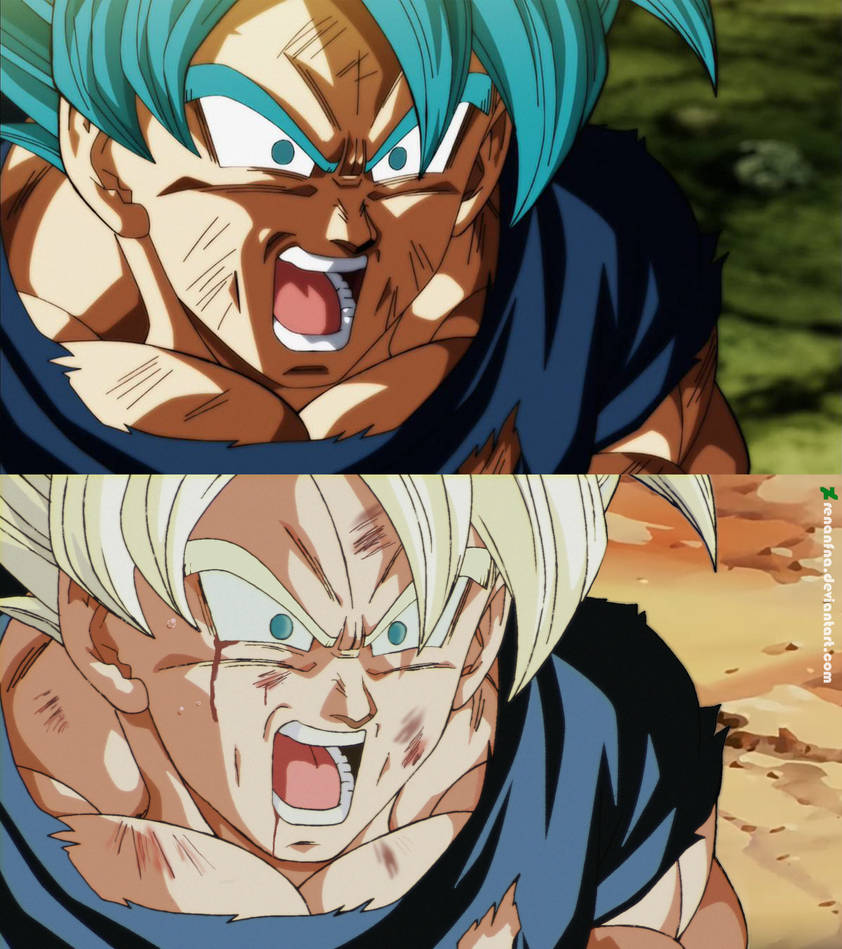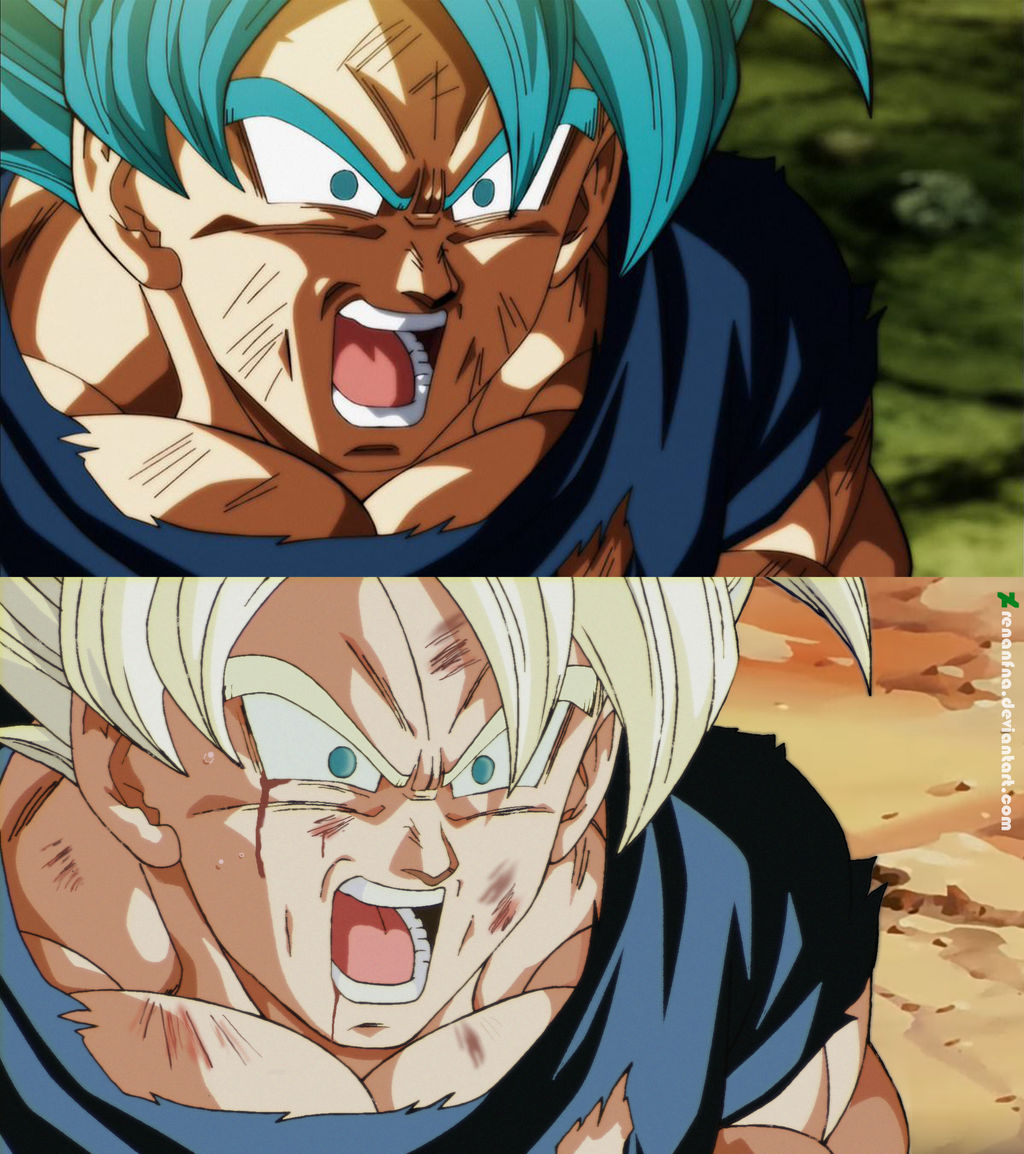 Watch
And if Takahashi was in the saga buu ?, this is my vision ...
An edition of the traces of the wonderful animator Yuya Takahashi in a Saga Buu version, his features mixed with what was seen in the 90's.
I hope you enjoyed.


Reply

It was a great animation back then
Reply

There is no blood in DBS._.
Reply

Okay, that's awesome. The lines, color, background, spot on. I gotta learn how to do the lines like that, not to mention the background.
Reply

incluso para los 90 esos serian dibujos brutales
Reply

I still can not know how to achieve the effect of separating the lines and that they look worn, just like in the 90s ... I admire your work
Reply

The way he told me he does his line art is he use a Turbulant displace effect and he explains the way he does it is Apply separately in the lineart, duplicate the layer and put to multiply, then manually set the increase and pressure of the effect until you are comfortable
Reply

Know something? if you could do me the favor and explain it to me privately, it would be easier for me to understand it ... I make 90s-style animations on my YouTube channel, I could give you the credits.
Reply

THANK YOU!

Finally I got a lead. Do you have the comment or note?
Reply

Reply

90's shading best shading.



Reply

Your best render yet. But after the VHS how do you get the lines separate though?

Feel like its the only thing missing from my version.
Reply

Reply

Very good work friend

the layout and color true to the old DBZ style
Reply

Great!! Your coloring is even better!


Reply

Better than the original!
Incrivel meu mano!
Reply