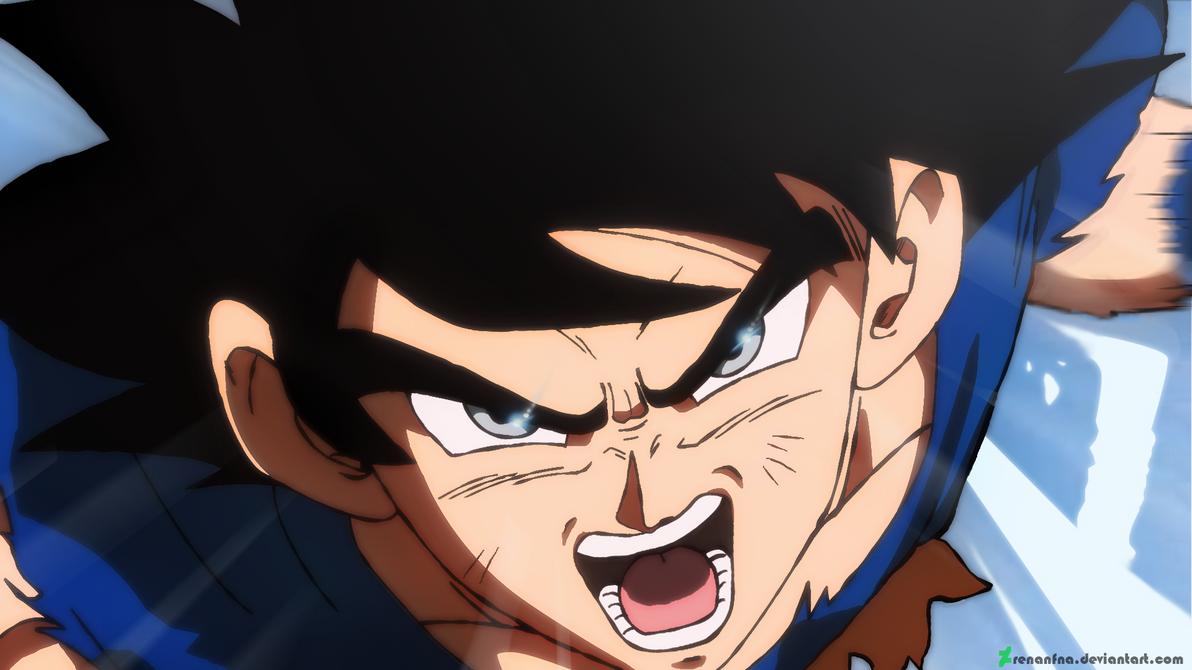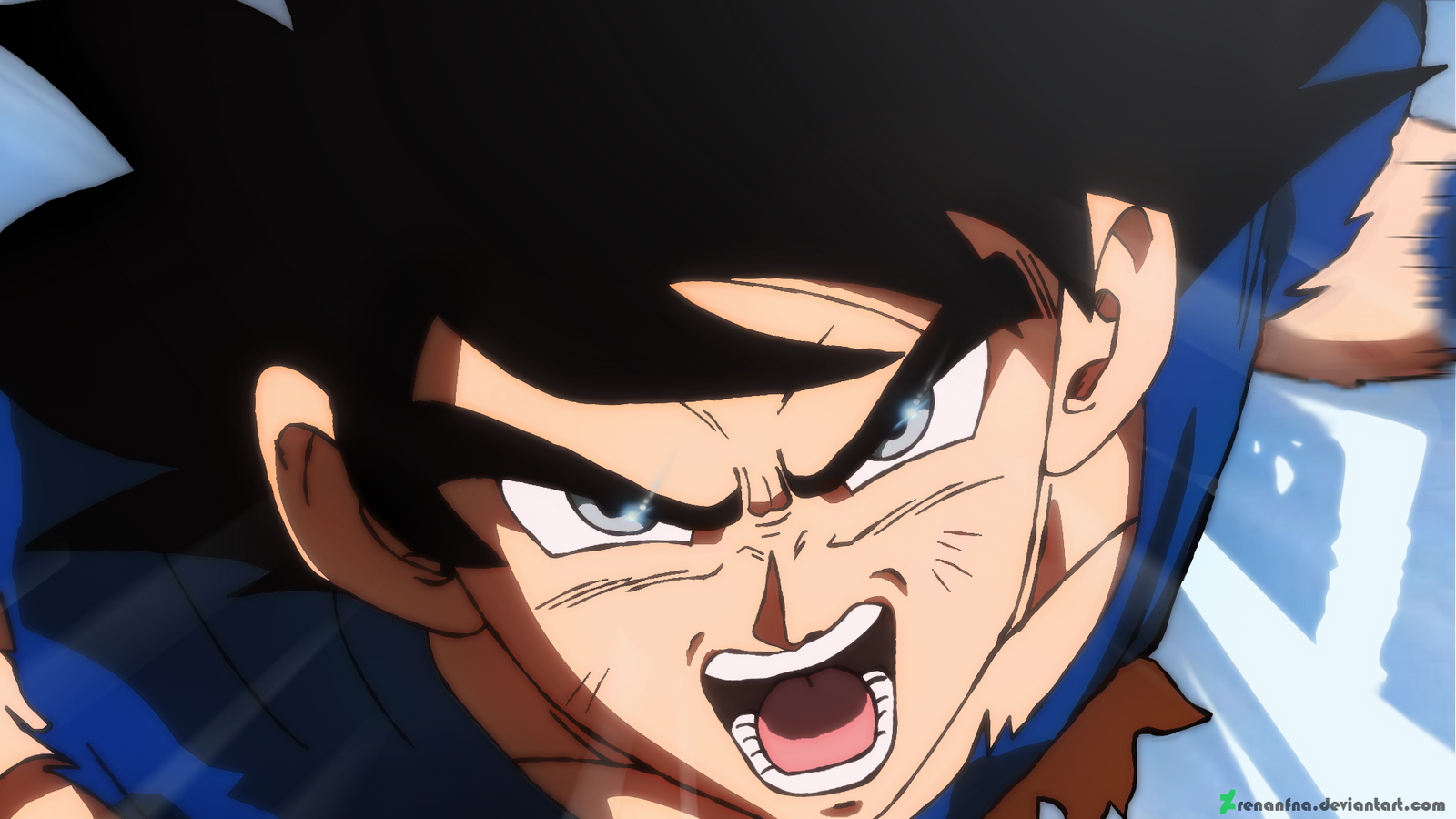 ''What is beyond this power?!''

Goku ultra-instinct based on Shintani's traits for the new movie.

Enjoy!


Incrivel, botei como wallpaper
Reply

Superb. I wish this would happen.
Reply

Reply

Reply

This shit looks so fucking godlike, keep up the good work Renan.
Reply

I cannot believe just how good your Shintani art is! If it weren't for the little watermark at the bottom you could've completely fooled me xD
You are such a talented artist!

I would love it if you could do a UI Omen or UI Vegeta fanart in Shintani's style for the new movie.
Reply

your works in shintani style are just incredible, they are sooo well made, maybe we can do something together some day (like a collab or something similar)
Reply

Oh this looks absolutely stellar!
Reply

Reply

Incredible, it seems official! I hope you do a tutorial to give this kind of effects and style.!
Reply

Reply

Oh crap, I just found a new background.
Reply