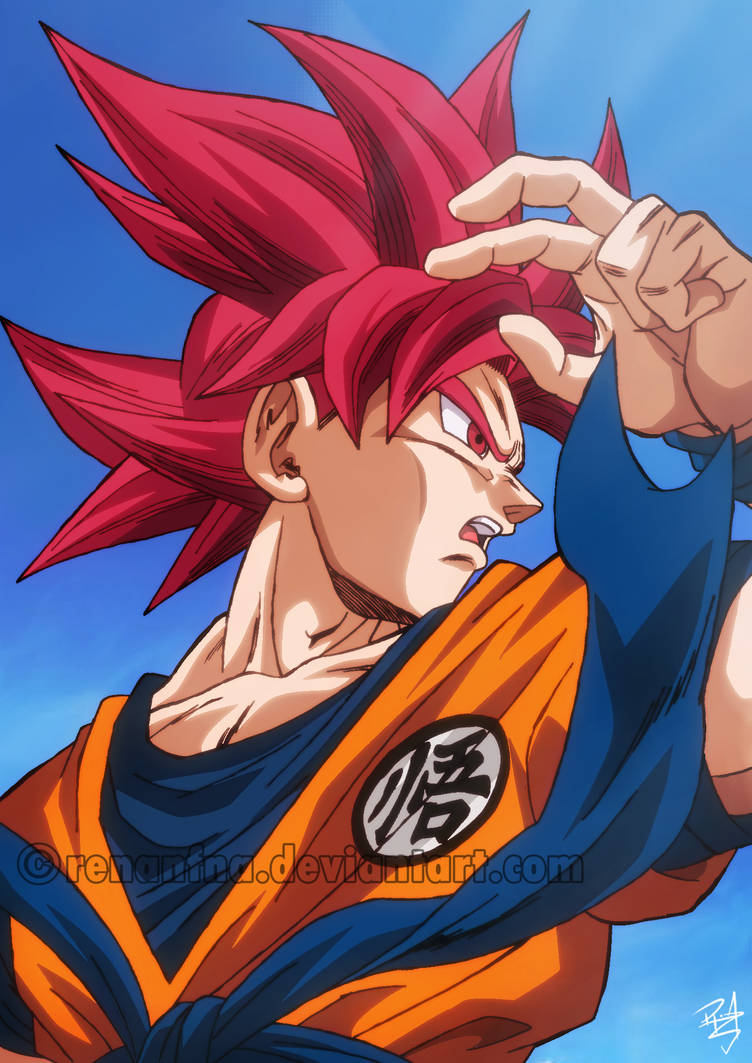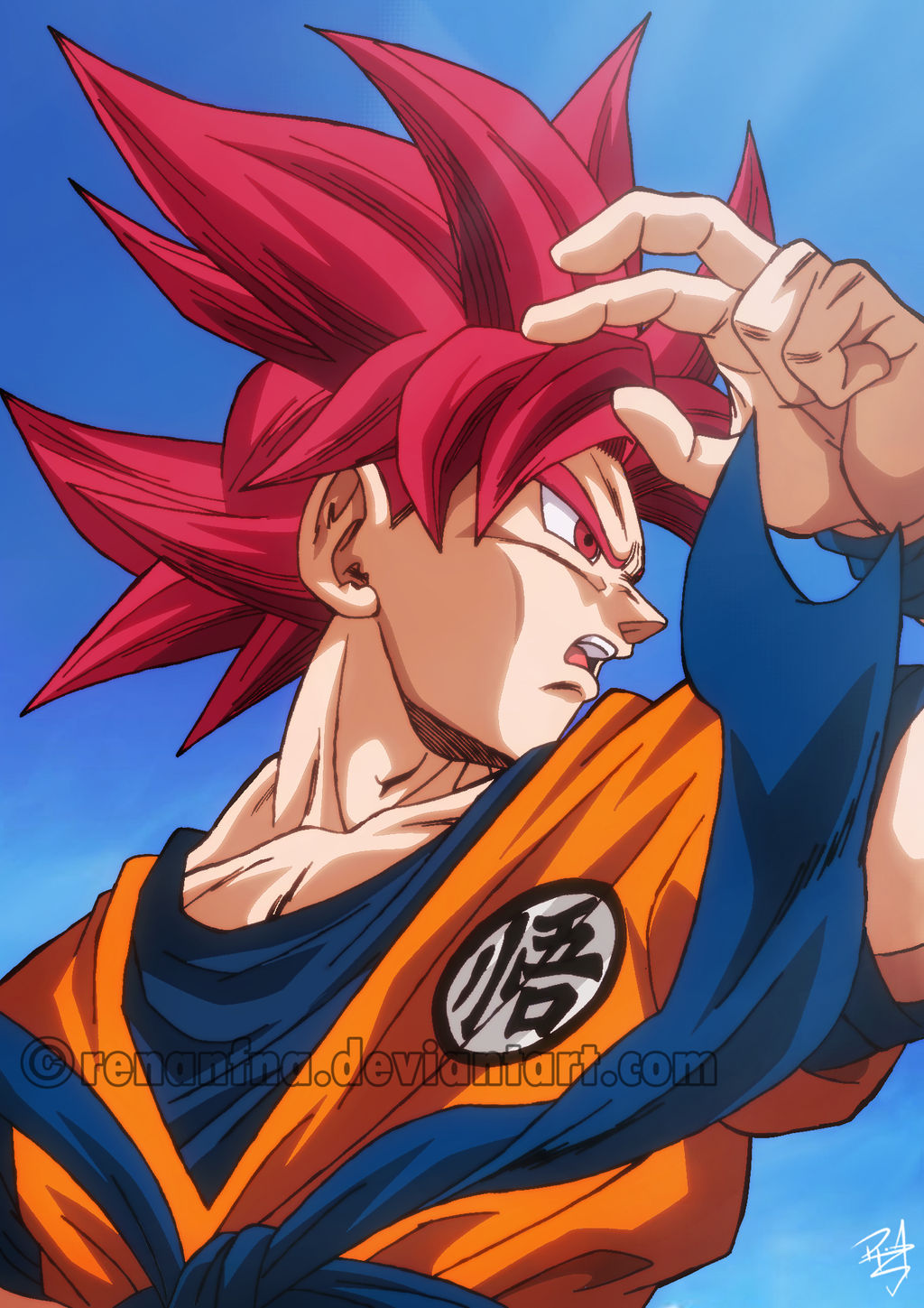 Watch
I painted a sketch of Goku in the form of God Ssj which was recently published by animator Yuya Takahashi on his Twitter, I think the result was satisfactory.


original sketch in the comments.

ssj godlike bro. mad respect!
Reply

Como tu faz o mesmo linha de tracejo do filme DBS Broly??
Reply

What program was used to create this? Also, what line settings did you use for the linework?
Reply

Reply

Reply

Reply

Oh!!! Wow! I love it!


Reply

Reply