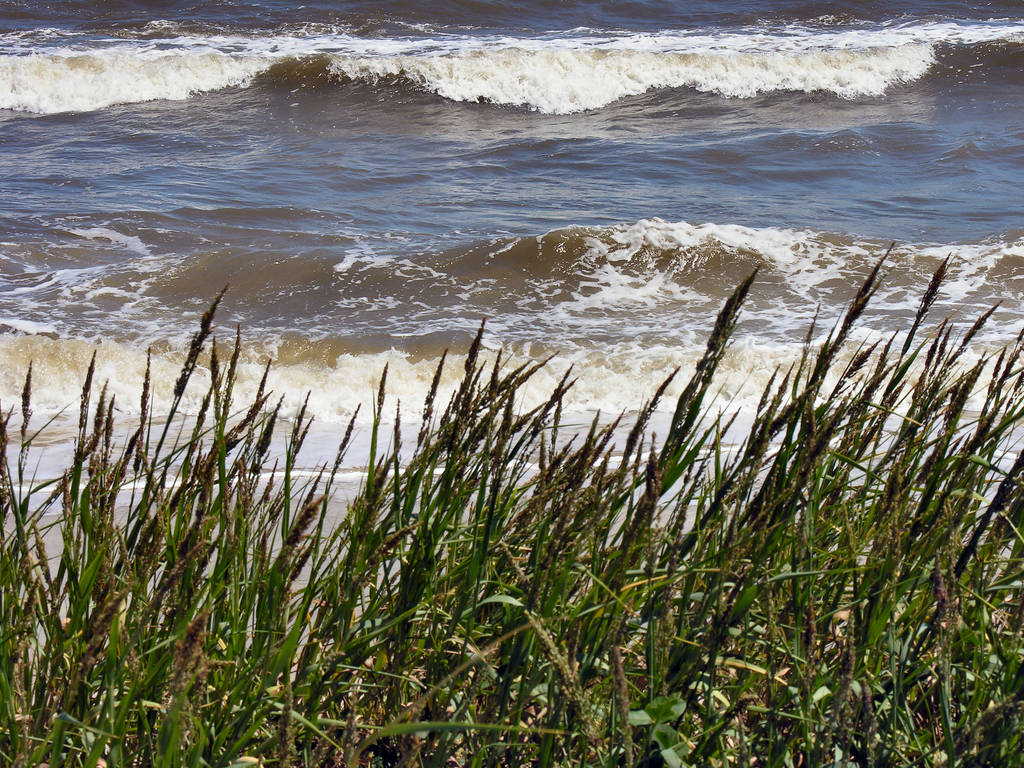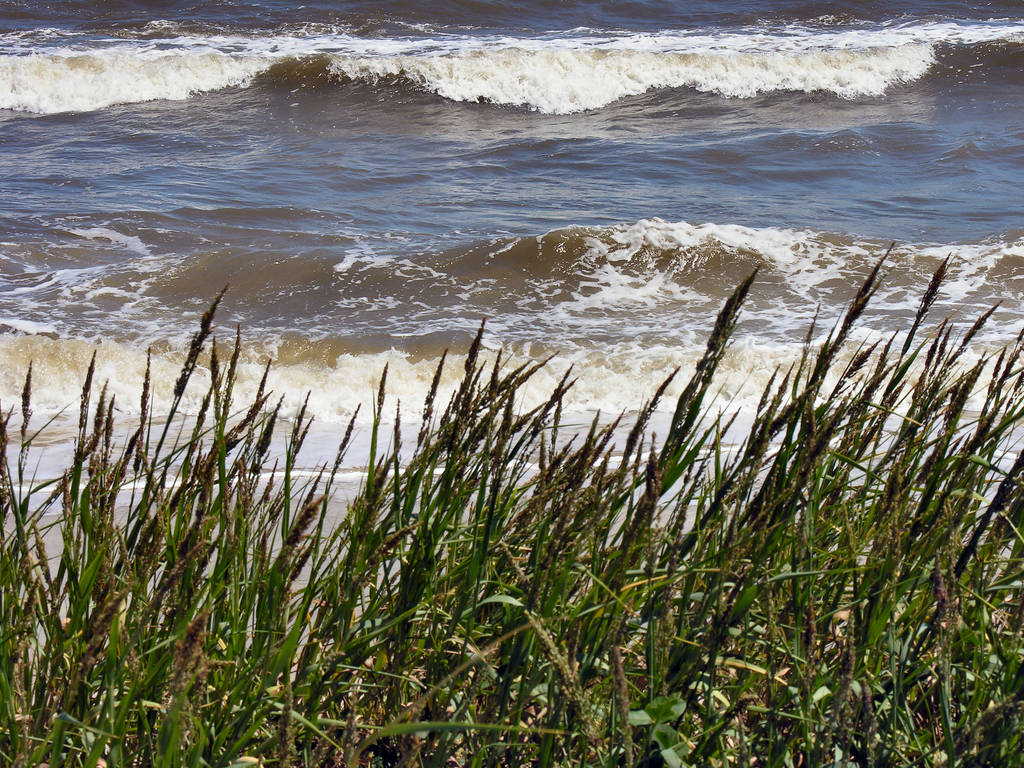 Watch
The tide swells and unleashes it's turbulence along Gould's Inlet.

Great and strange (surreal) colors in the water... blues and whites I would expect... but browns and greens at the same time - - - interesting.
Reply

The blue is reflecting the sky, the brownish tones are shaded from the sky and show the true color of our water here ... it is colored like tea from entering the tidal marsh tributaries, picking up the decaying marsh grasses that are so abundant. Like those grasses in All Is Bliss recently posted.
Reply

Interesting composition. Works very well.... I like the strong but limited range of colours!
Reply