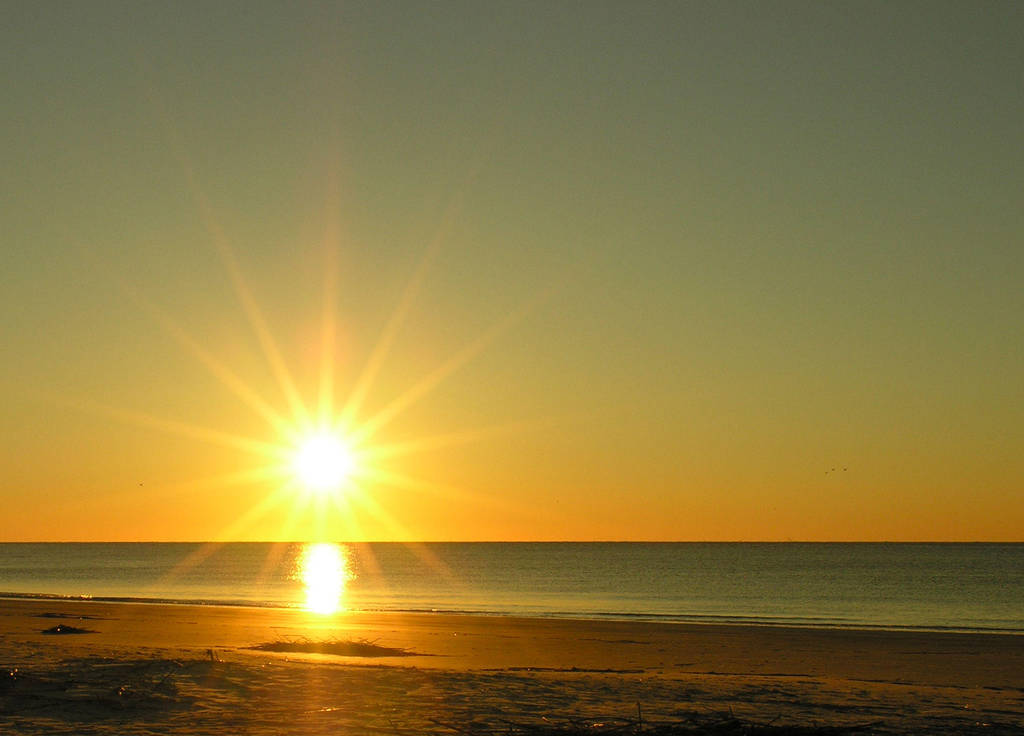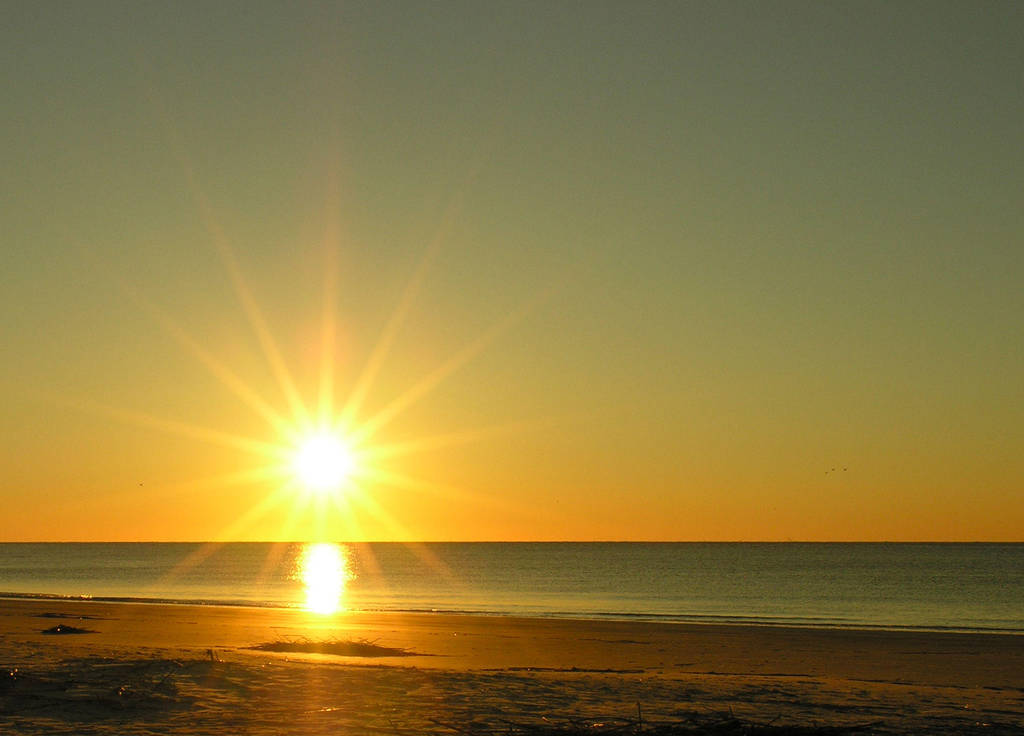 Watch
Sunrises are completely liquid from one moment to the next, always changing, dissolving, intensifying. They're ethereal. It never works to take just one shot ... I have to exhaust the memory card. And when I know I have captured something special, I can't wait to download and behold the work of the Great Artist ... I'm not referring to myself of course, but the One who paints the sunrise each morning.

Such a warm picture

i can almost feel the rays passing through the computer screen on to my room . I love how the sun is so well defined, with those rays, it's not just a round [hope u got it

my english isn't that god ]


Lovely shot


Reply

I just saw your page now...I can't believe I'll be seeing too many sun shots...it's magnificent...thanks for the

Reply

I love to drawn sea...If you see my gallery...You have a lot of sea photos...
Amazing...simple and beautiful
Reply

Wow! The sun looks so special


..really eyecatching stuff !


I like it

Reply