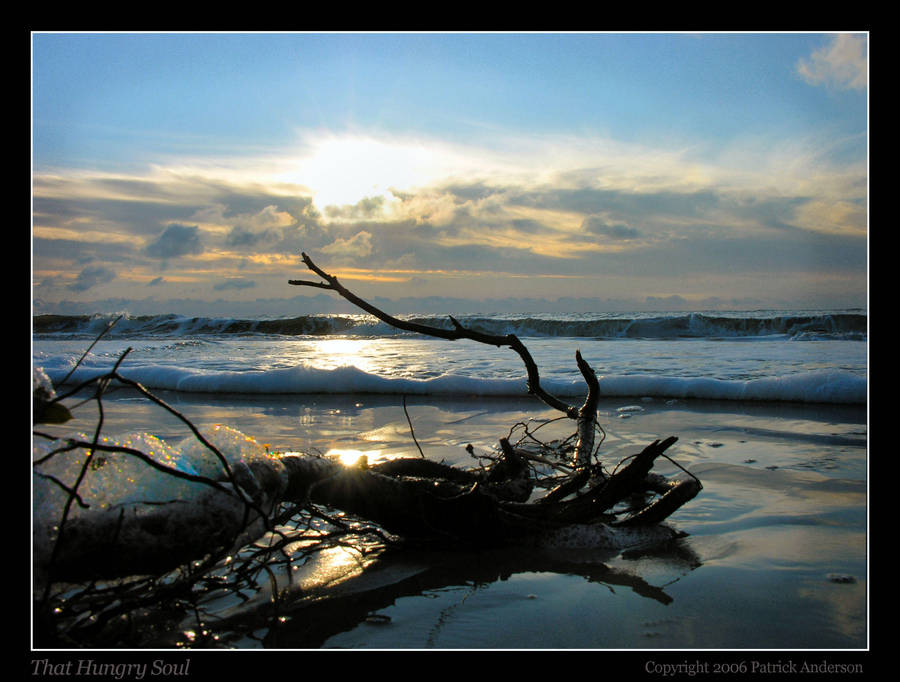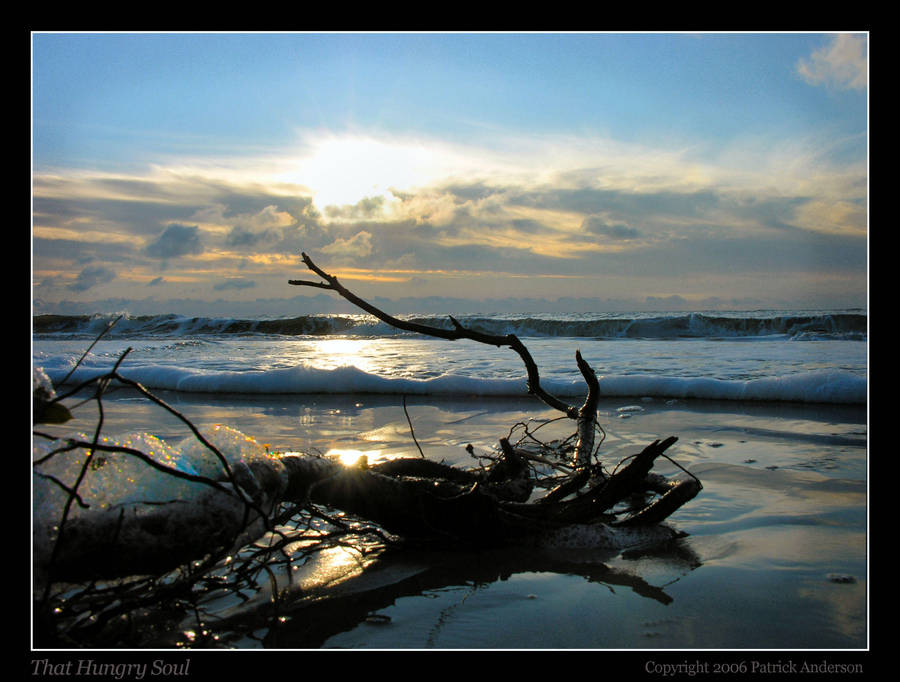 Watch
A frothy surf greets the oozing early morn
Ebbing, flowing, it purifies the glistening sand
In a place without footprints
Where the driftwood finds a gentle home and
The only sounds are timeless, relentless, mystical tones
That soothe and nourish a hungry soul. ~RM~

Beautiful...you captured the moment perfectly!
Reply

Beautiful composition - and great eye for color
Reply

Thank you ... the color is there. I can't take credit for it. Just choose to publish one over the other! We can learn much from the color combinations that occur in nature.
Reply

Reply

Reply

amazing shot!

no words.. i'm just overwhelmed..

Reply

lovely colours, i like the way they are quite dull, but still very saturated.

good work
Reply

that was extremely well done, the roll of the waves and the light hitting the sand makes it seem unreal. i'm keeping in touch with you, your photos are surreal.=3
Reply