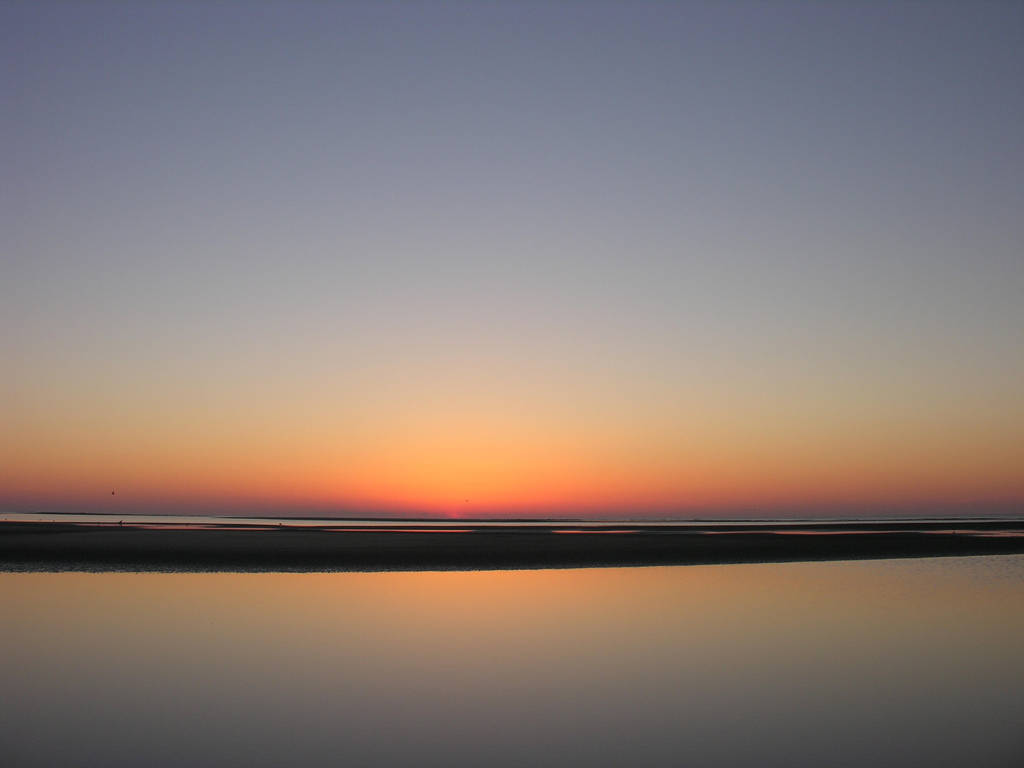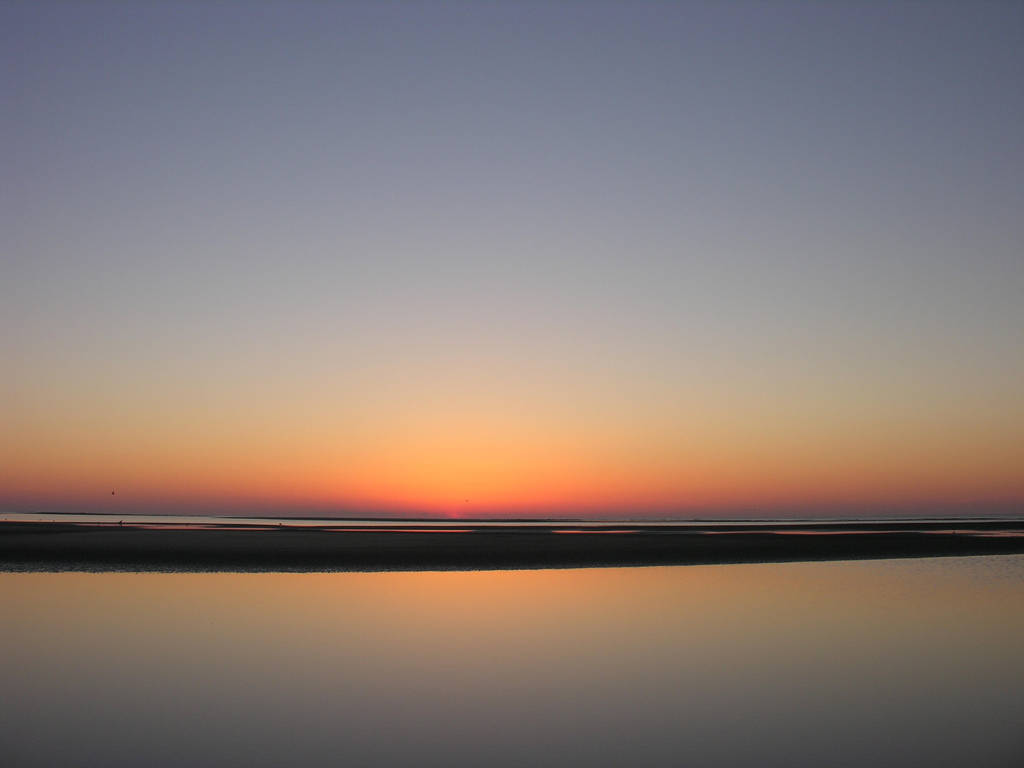 Watch
How can the same raging sea that torments the shoreline now lie calm in repose, intoxicating me with its soothing elixir?

Another that see's this as a serene minimalist work... like those red pools / lines that traverse... Beautiful work.
Reply

It is such a simple and sublime image ... a lesson in artistic efficiency. I was lucky to be there that day.
Reply

Reply

i ThiNk tHis iS mY faV frOm aLl oF yoUr SunSet sHots!

sO pEaceFul.!
Reply

I love the serenity and minimalistic quality of this shot.
Reply

This is beautiful in its simplicity; the colors and lines suggest calmness. Lovely

Reply

This has almost a abstract quality to it. Not so much an image of sea and sky as a study in the flow of color and light. Nice one.

Tommy
Reply