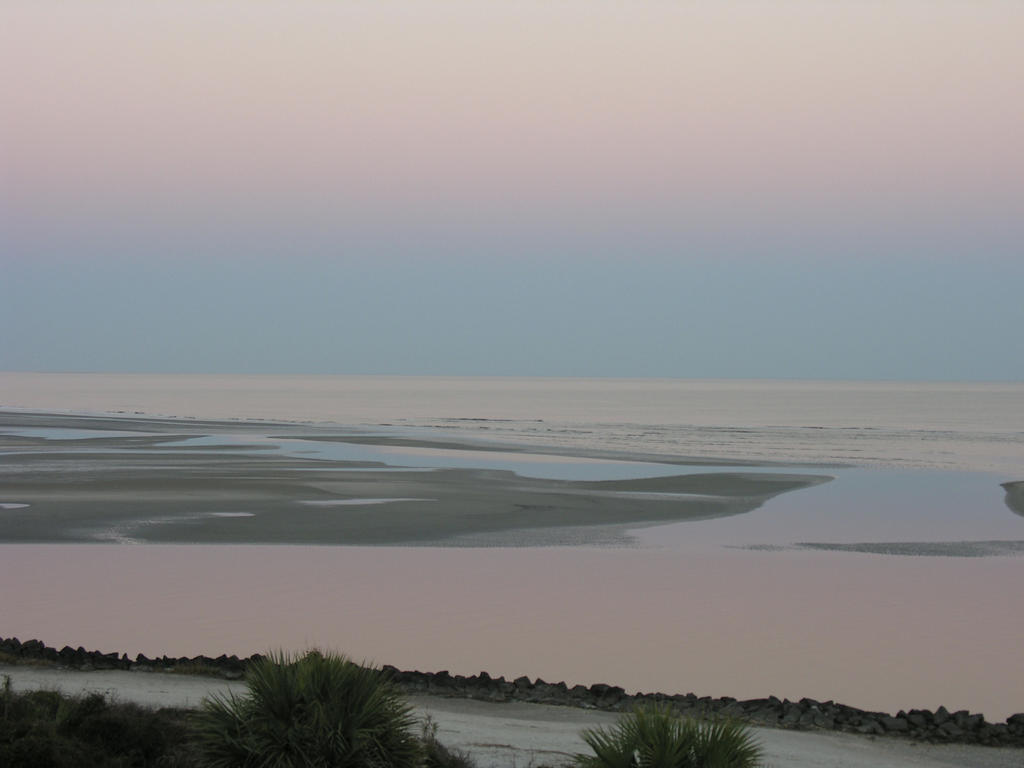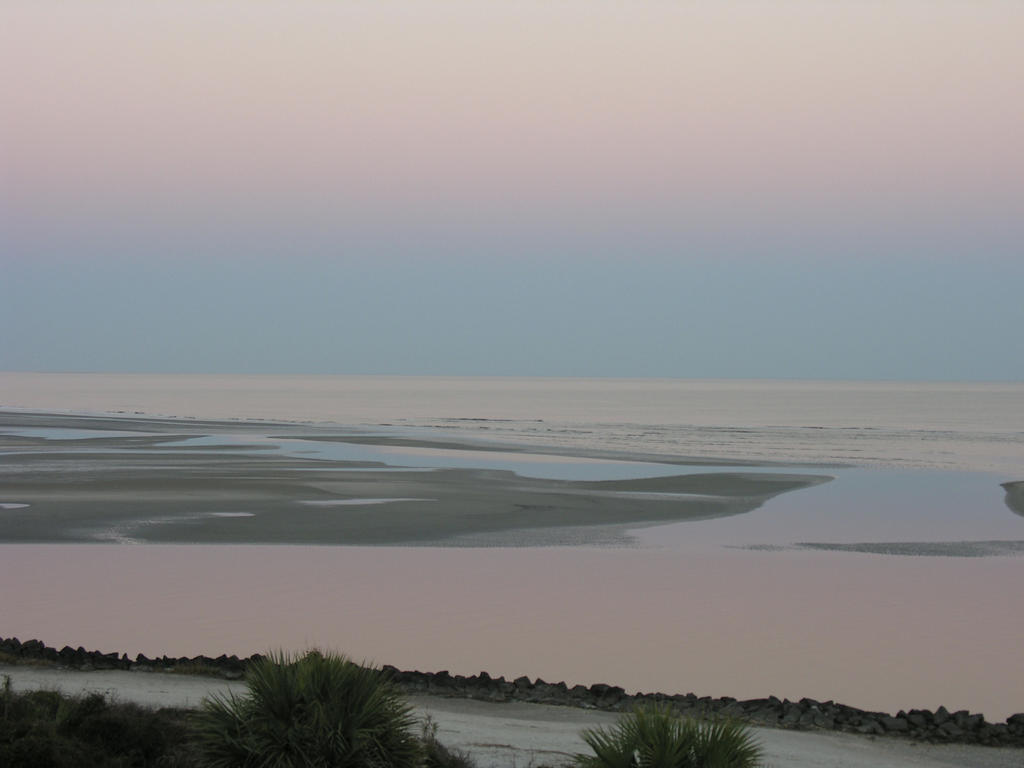 Watch
Sometimes the reflections of the sunset in the opposite sky are more amazing than the sunset itself.

It looks like there's ice and snow covering the area.

:3 I've gone on top of my roof to view the other end of a sunset. The softer colors can set a more...sleepier mood, whereas the reds and yellows set a "longing" mood; well, for me at least.
Reply